Truck Driver Background Checks
Truck Driver Background Checks
DOT drug testing, MVR's, CDLIS, PSP and more
Everything you need for compliance in the trucking industry is right here from HireSafe.
HireSafe's truck driver background checks are DOT and FCRA compliant and a cost effective way of ensuring your drivers are safe. Our truck driver reports offer fast and easy drug test result monitoring, CDL verification and more.
The HireSafe Truck Driver Background Check Program includes criminal background screening, Department of Transportation (DOT) mandated random drug and alcohol testing as well as physical examinations.
Trucking and commercial driving companies must comply with DOT compliance standards. The DOT compliance standards include periodic reviews of all drivers requiring these reports:
Background checks that verify a driver's commercial drivers license.
Physical exams that verify a driver's health (DOT Physical Exam).*
DOT mandated random drug testing. 
DOT mandated random alcohol testing.
*The DOT Physical Exam is only good for two years and then the driver must be re-examined.
HireSafe offers the following trucking industry packages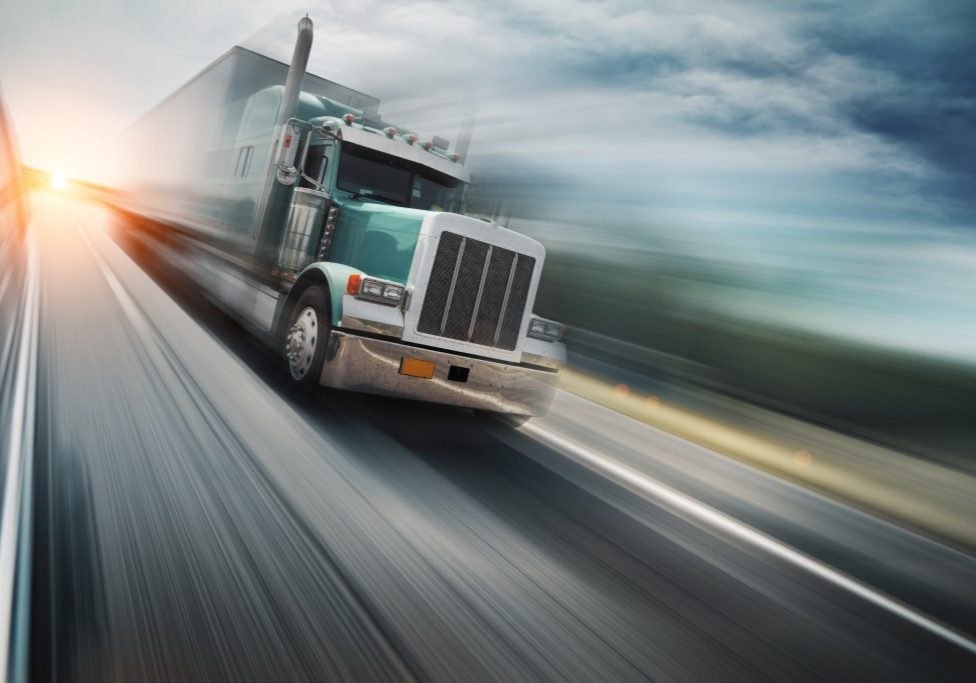 HireSafe offers simple and compliant DOT drug screening for your transportation or trucking business. We have years of DOT drug testing experience and partner with Alere to offer DOT Compliant drug tests. Together with Quest Diagnostics™, MedTox™, Concentra™ and LabCorp™ they provide over 12,000 collection sites nationwide. Their new "paperless" CCF format eliminates the need to distribute forms to your drivers.
Program Highlights:
DOT Random Urinalysis Drug Test
DOT Random Alcohol Test
Supervisor Awareness Training
DOT Physical Examination
Annual Random Consortium Membership: $150 per rolling year (1-100 members)
Pay only for actual drug/alcohol tests performed
What's Included:
Commercial Driving License Records
Motor Vehicle Records (MVR)*
Address History
Alias Names Listed
SSN Validation
PSP Crash History Report
*NOTE: Third-party fees imposed by the state DMV are extra.
DOT - Basic Requirements
& Criminal History
What's Included:
SSN Validation
Address History
Alias Names Listed
Motor Vehicle Records (MVR)*
Commercial Driver's License Verification
PSP Crash & Inspection History
Previous Employment Letters (template)
Multi-State Criminal Database Search w/Aliases
Domicile County Criminal Court Search*
FBI/ATF Most Wanted
USA Patriot Act Records Search (HazMat)
National Sex Offender Search w/Aliases
View the Multi-State Criminal Database reporting jurisdictions by state.
*NOTE: Third-party fees imposed by county courts or the state DMV are extra.