Employee Background Checks from HireSafe
Simple. Accurate. FCRA Compliant.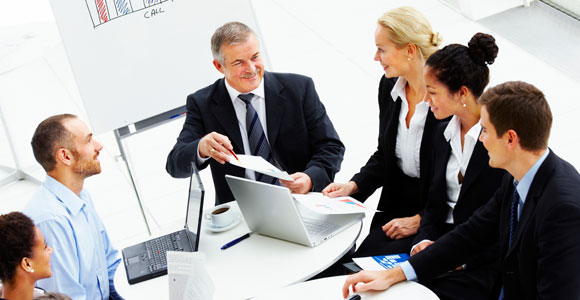 Pre-employment investigations are an important part of the hiring process. We allow your company to investigate candidates background and hire only the best.
Not all candidates are honest about their past, their previous employment, and their references, some might even have a criminal record.
If you want to be sure that you and your employees are safe, we offer accurate employment screening services with simple pay as you go pricing. HireSafe has many packages that fit the needs of any size company. 
Our terms are very simple:
No minimum ordering requirements
No monthly access charges
No annual membership fees
One-time new client setup fee of $85 $49

Credit bureau premises approval visit: $65
(some exceptions will apply)
Limited-Time Offer
New client setup fee is now only $49

FCRA Compliance Protects Your Company
There are rules when it comes to pre-employment background screening. The Fair Credit Reporting Act (FCRA) and state regulations dictate how much information employers can search, what they can ask their candidates and other rules.
Large fines and class action lawsuits are common for businesses that do not follow these regulations.  
HireSafe is a pre-employment background check company with the experience and knowledge to protect your business. Our employment screening process follows State and Federal laws so you don't have to worry. We're based in California where employment screening laws are the strictest so you can rest assured your company is compliant.
Some important FCRA requirements are:
Employers must have a permissible purpose for background screening.
Applicants must provide their signed consent for screening on a form separate from any employment application. 
Applicants must be given a copy of their rights.
Employers must follow Pre-Adverse Action protocol when considering not hiring based on background screening information.
Employers must provide candidates with a final Adverse Action letter if they are not selected.
All Employment Background Check companies are not the same! Know the HireSafe Difference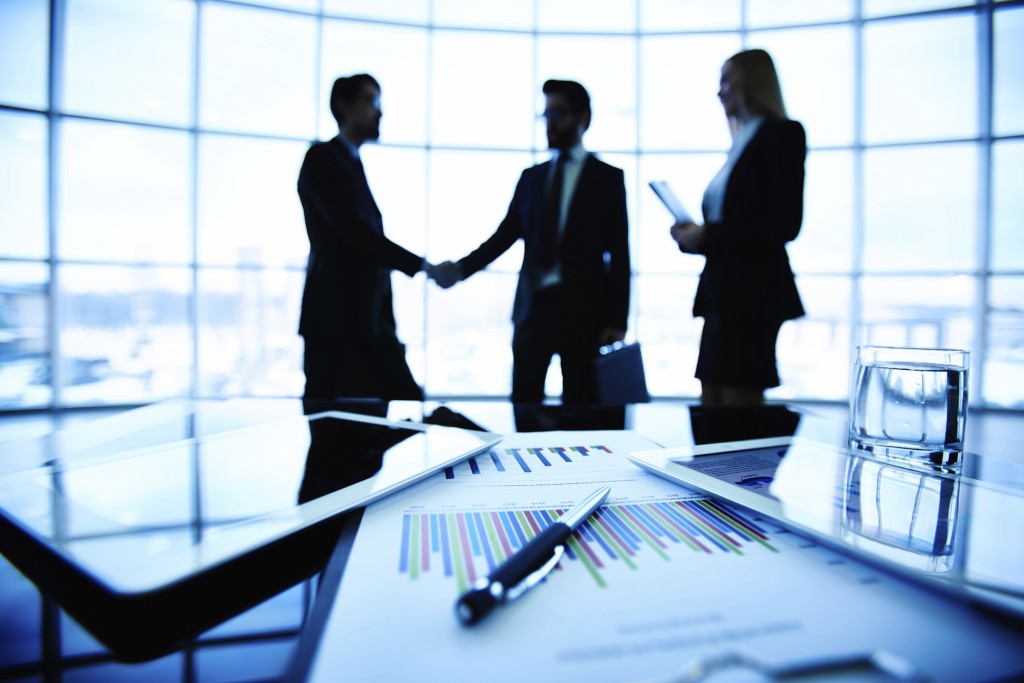 Available Monday to Friday 8 AM to 6PM PST.
California and US based, we don't offshore.
We wont resell or offshore any confidential information.
Easy access pre-employment screening services with our web-based platform.
We monitor client programs with personal attention.
Paperless handling of all required compliance documents.
19+ years of experience serving customers in the background check industry.