NOTICE: HireSafe is moving! As we grow we need more space to serve you better! We will be closed June 30th to accommodate this move. Thank you for your understanding and support to make this possible!
Client Support Services and HireSafe Information
Getting to Know You
HireSafe works as your employment background check partner to ensure that you understand our services and that the process runs smoothly. Our service team works to understand your organization's specific screening, training and support needs. With 20 years of experience you can trust our team to provide expert service. 
Getting You Up To Speed Quickly
Web-based training sessions, client walkthroughs and interactive e-learning tools are available to get you started. Training content includes how to:
Set up new users
Manage passwords
Order reports
Check report status
Read reports
Create and provide documents
Our simple and easy to understand training allows our customers to easily and quickly launch services throughout their organizations. New users are typically trained and using the system within hours!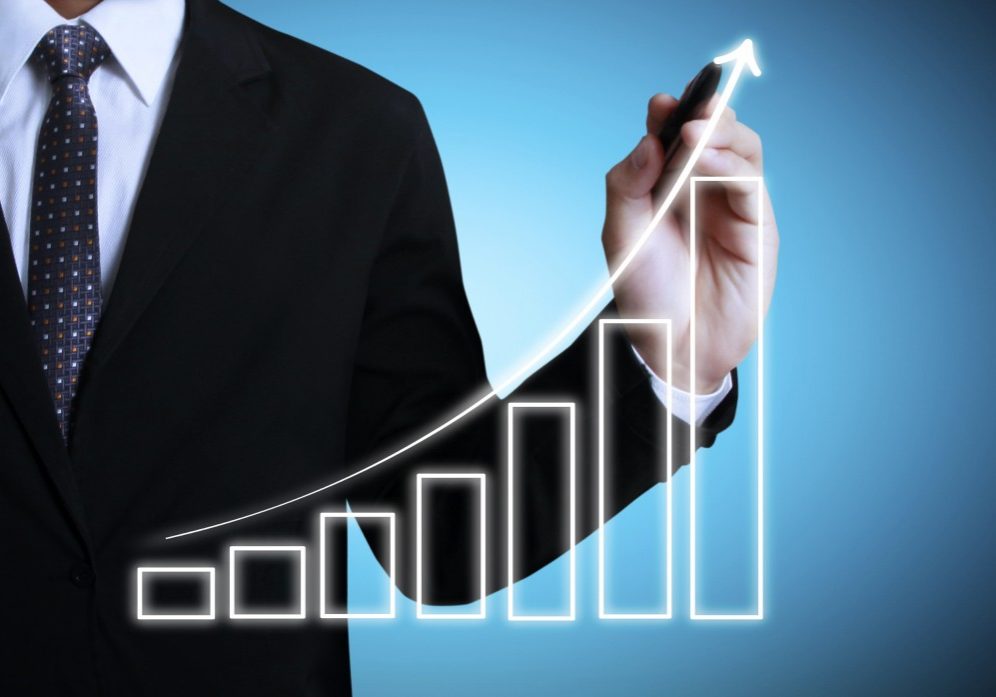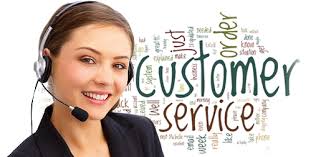 Providing Unparalleled Customer Service
Once your company is set up, a dedicated client support team is at your service. The client support team is available to help with anything you may need from technical support to compliance questions. Our clients satisfaction is extremely important and so we refuse to use a third party client support service. When you call, you're talking to a team with years of experience located in our California office. 
Contact us M-F 7:00 - 5:00 PST at 888-792-4473