DOT Substance Abuse Testing
DOT Drug Testing
Hiresafe offers simple and compliant DOT drug screening for your transportation or trucking business. We have years of DOT drug testing experience and partner with i3Screen to offer DOT compliant Drug tests. Together with Quest Diagnostics™, MedTox™, Concentra™ and LabCorp™ they have over 12,000 collection sites nationwide.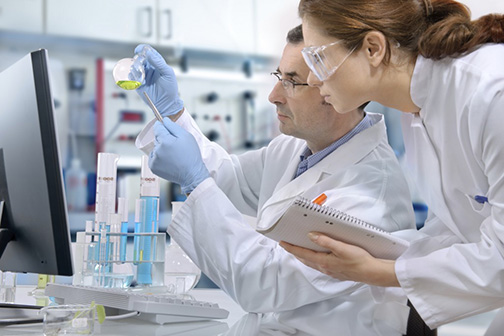 DOT Testing Compliance
The Department of Transportation (DOT) mandates drug testing compliance in the transportation and trucking industries. These requirements make HireSafe DOT drug testing different from other drug tests and are based on the DOT drug and alcohol testing regulations §49 CFR Part 40. This statute outlines the reporting requirements and the responsibilities of everyone involved including:
The Medical Review Officer (MRO) – Licensed physician in charge of laboratory results.
Consortium/Third-Party Administrators (C/TPAs) – Manage employers drug testing.
The designated employee representative (DER) – The individual selected to manage the drug tests on the employer side. The DER communicates with the C/TPA and handles any safety concerns such as removing drivers from the field.
Only 3% of TPA's are certified by the Drug & Alcohol Testing Industry Association.
Our partner I3Screen is one of them.
DOT drug testing with HireSafe – How does this work?
To maintain DOT compliant drug screening i3screen operates as the Medical Review Officer (MRO) and the Third Party Administrator (TPA) in accordance with federal regulations.

Acting as the TPA, i3Screen:
Works directly with the Designated Employee Representative (DER)
Communicates with DER for random drug testing.
Reports results to the DER.
To get started:
Fill out and sign the below Subscriber Agreement which outlines our services and responsibilities.
HireSafe will verify your business and follow up with you within 24 hours.
HireSafe will invoice you for DOT Drug testing services.