It's no secret that substance abusers are less productive, error prone, have increased absenteeisms, are a workplace safety threat and are more likely to file Workers' Compensation claims.
HireSafe combines state-of-the-art drug testing methodologies with forensic-quality expertise to ensure accurate results and superior service and support. Because every workplace is different, HireSafe offers a multiple forms of substance abuse testing options to meet your specific requirements. From how we test to what we test for, HireSafe can craft the ideal drug testing program specific to your organization.
HireSafe works with organizations of all types and sizes to assist them in designing customized, cost-effective, and accurate employee drug testing programs. You have specific requirements that need to be satisfied and important drug screening regulations that govern your industry. HireSafe understands what's required and can help you maintain compliance and employ best practices in your drug screening efforts.
HireSafe offers a wide variety of drug and health screening services, more than 12,000 collection site locations nationwide, and extensive expertise in regulated and non-regulated environments, HireSafe has a site in your neighborhood.
All reports are online and integrated with your HireSafe Report
With HireSafe, you get to leverage our on-demand screening management solution, and utilize an online account for drug test order initiation, tracking and results. All HireSafe drug and health screening services can be ordered through any one of our on-demand solution platforms and all results are integrated with our easy-to-read background screening reports. Now, you'll be able to review the results of the drug test and background check on a given candidate in one place.
By implementing an effective and accredited drug testing program, you can reduce the harmful effects of drug abuse including absenteeism, tardiness, employee turnover, attitude problems, embezzlement, low productivity, crime and violence.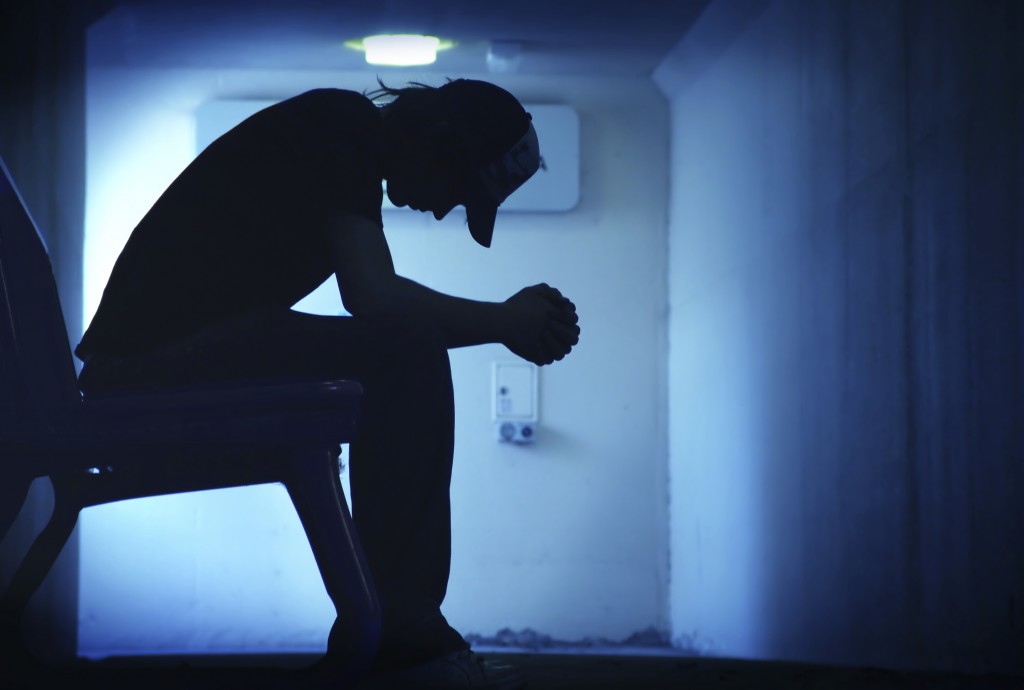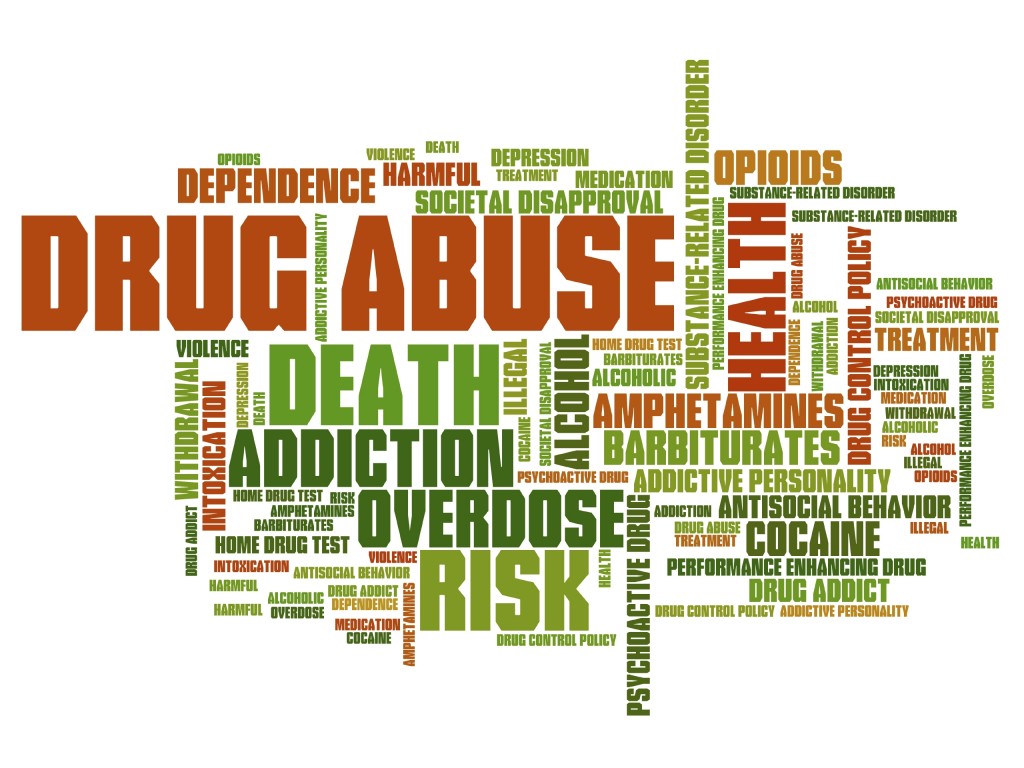 More About our Drug Testing Formats
HireSafe has a variety of different drug testing formats and methodologies that allow employers to peer into an applicant's possible drug history. These formats have varying reporting windows with some only reaching back several days, while others can see back as far as several months. With our drug testing formats we can accommodate whatever requirement your organization has to maintain a drug free workplace
To learn more about what format is best for you and your organization please navigate from here.