Pre-Employment Background Screening coupled with Drug Testing, is an important part of an excellent hiring process. Hiring great talent and minimizing the risk of bad hires are integral components of any intelligent HR strategies.
Professional pre-employment background checks help you achieve these objectives by revealing an accurate picture of an applicant's past. This information can help you make the right choices, while insufficient screening can leave your business vulnerable to criminal activity or unnecessary costs and legal risks.
Describing a Great Employment Background Screening Company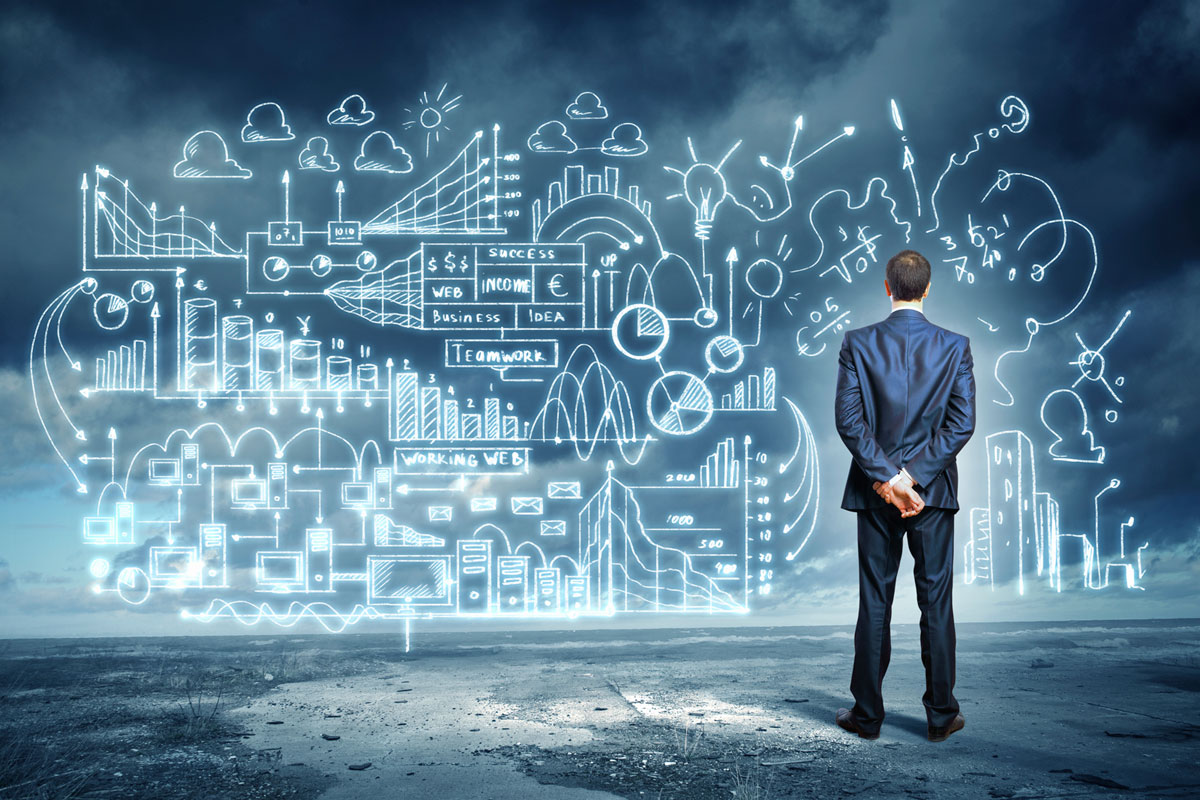 Highly experienced, legally adept, trusted and reliable – we are confident that HireSafe shares all these characteristics. We also take genuine pride in our customer service and ability to foster superb relationships with our business partners.
Through our 17+ years of experience conducting pre-employment background checks, HireSafe has created a series of packages to streamline the screening process. We encourage you to explore the site and learn more about criminal records background checks, drug screening, our customizable packages, and our industry specialties.
From criminal records checks to education and employment verification; for entry-level employees or high-level executives; with vast experience in a multitude of industries - HireSafe is a full service background screening provider.
    All pre-employment background checks are NOT the same!
A Few Client Testimonials
"I admire your conviction about the services that HireSafe offers its clients. It is good to know you have our very best interest at heart."
Yvette Vazquez, American Bank
"We have found both the quality of HireSafe's work and their customer service to be superb."
Earl Saunders, The Saunders Group
"We have never had a report from them that was later shown to be less than complete and accurate... HireSafe has been extremely supportive of our needs." 
David J. Henley, Business Resource Group
"…ALWAYS helpful…prompt with follow-up and very pleasant. GREAT customer service!"
Rebecca Kniss, QuinStreet, Inc.
"HireSafe has provided our agency with valuable information which is vital to our hiring decisions. They are a perfect example of customer service...responsive and accurate in reporting. I highly recommend HireSafe to other companies."
Dianne Dudek, South County Housing
"I just wanted to thank you and your company for such a smooth process.  The ordering process was very straight forward.  The final report was comprehensive and easy to read so I feel reassured that I did my due diligence in checking out the Nanny.  I will DEFINITELY use the service again should I need to find another Nanny."  
Teial Starks Dickens
Sign up today and we can set you up in 24 business hours!
HireSafe specializes in legal compliance for all state and industry-specific needs. We can consult you about criminal record background check best-practices and help you craft a customized plan.
Our promise to you - besides elite screening services, complete honesty and business transparency - is to put your business needs first. We value our potential partnerships and strive to deliver cost-efficient and thorough solutions.  
Interested in finding a screening company that answers the phone? Please tell us about your business and we'll contact you about how HireSafe can help your business. Just click Start Me Up!