Child Care Background Check
Child Care Comprehensive Profile (Nanny)
"I admire your conviction about the services that HireSafe offers its clients. It is good to know you have our very best interest at heart."
Yvette Vazquez, American Bank
"We have found both the quality of HireSafe's work and their customer service to be superb."
Earl Saunders, The Saunders Group
"We have never had a report from them that was later shown to be less than complete and accurate... HireSafe has been extremely supportive of our needs." 
David J. Henley, Business Resource Group
"…ALWAYS helpful…prompt with follow-up and very pleasant. GREAT customer service!"
Rebecca Kniss, QuinStreet, Inc.
"HireSafe has provided our agency with valuable information which is vital to our hiring decisions. They are a perfect example of customer service...responsive and accurate in reporting. I highly recommend HireSafe to other companies."
Dianne Dudek, South County Housing
"I just wanted to thank you and your company for such a smooth process.  The ordering process was very straight forward.The final report was comprehensive and easy to read so I feel reassured that I did my due diligence in checking out the Nanny.
I will DEFINITELY use the service again should I need to find another Nanny."  
Teial Starks Dickens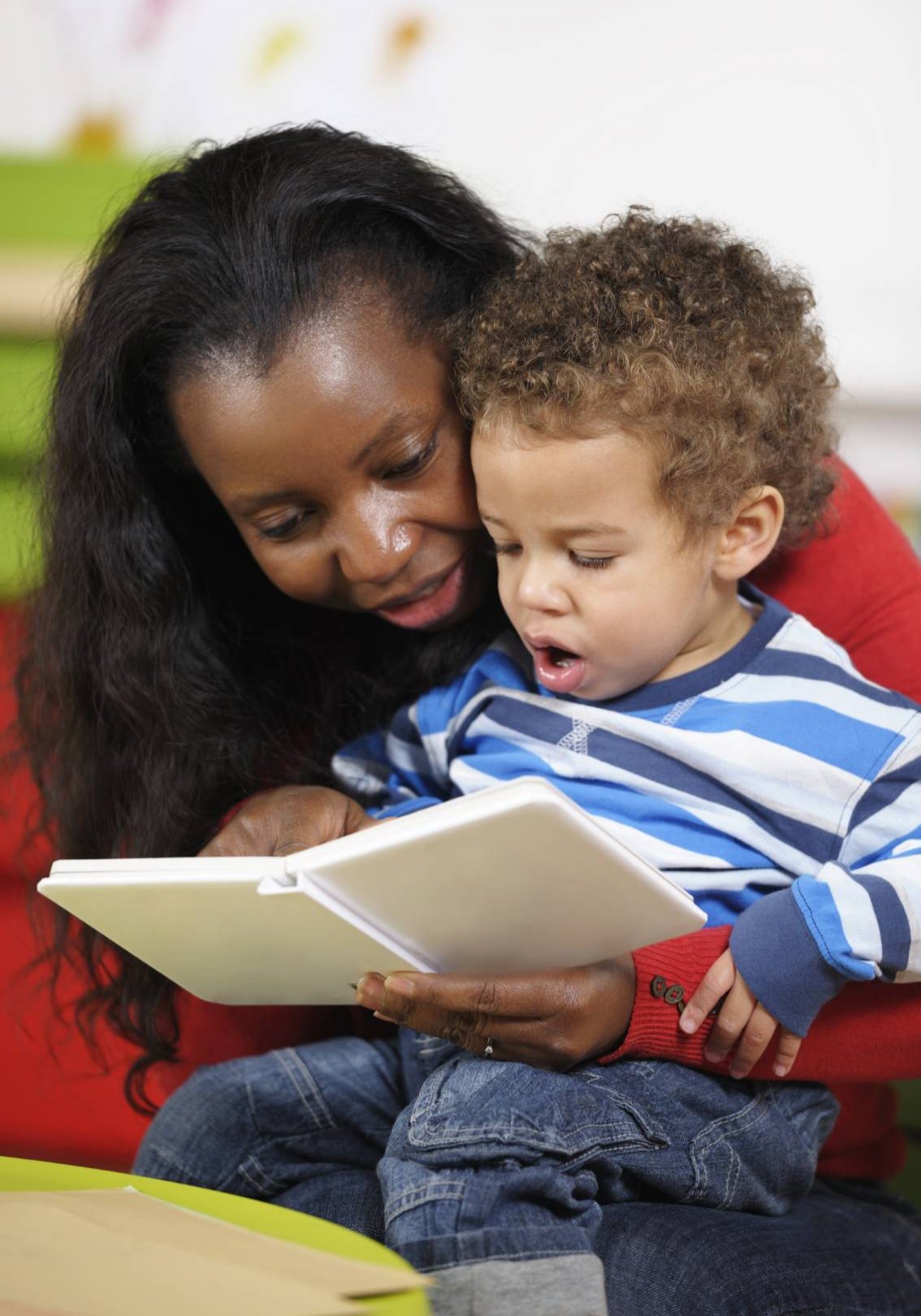 Average time to complete this report: 3-5 business days
Ready to find out more?
Request a FREE Child Care background check consultation!
Overview:
Quality care for your children begins with quality people to care for them. Our Child Care Background Checks are designed to search out the details of your applicants' past history. Are they who they say that they are? Do they have serious baggage in their past that you just don't want to deal with, like drug abuse or crime charges?
The proper due diligence with Child Care Background Checks and drug screenings will assist in making the correct choice that you can be comfortable with. There are NO second-chances with the safety of your children when hiring a Nanny. We understand that even with help from an agency, the responsibility is yours to verify their background as well as their other demonstrated skills.
Our Child Care Background Check detailed report includes multiple County Court Criminal Record Searches, the Multi-State Criminal Database Search from over 445 million records, and state-wide Eviction Records.
Also included is the National Sex Offender Search, FBI Crimes Against Children and Violent Offenders, MediCare/MediCaid Sanctions Report, Address History and Alias names that they used. We also will contact their most recent Previous Employer and report to you and Bankruptcies, Liens or Judgments.
When we check their driving records you'll know that their driver's license is valid and that they don't have any outstanding arrest warrants or a history of DUI's. Our Child Care Background Checks are deeper and broader screenings conducted by professionals from which to base your all-important hiring decision.
View the Multi-State Criminal Database reporting jurisdictions.
What's Included:
County Criminal Court Record Search*              (up to 4x counties)
Federal Criminal Court Record Search               (up to 4x districts)
Multi-State Criminal Database Search w/Alias Names
National Sex Offender Registry search w/Alias Names
Bankruptcy, Liens & Judgments Report
Previous Employment Verification* (1x report)
Statewide Eviction Report (1x report)
Medicare/Medicaid Sanctions Report (HHS/OIG/GSA/FACIS)
Domestic & International Terrorist Watch List
Office of Foreign Asset Control (OFAC Report)
Social Security Number Validation
Address History
Alias Names Listed
FBI Crimes Against Children
FBI Violent Offenders
Motor Vehicle Records (MVR)*