Medical Field Employment Background Check
HireSafe offers a complete background check package specifically created for company due diligence for employment in medicine.
Our medical employment background checks offer what you need to keep patients, files and employees safe. Review the services below and sign up today! We'll verify your company within 24 hours so you can start using our entirely electronic background screening service fast!
Average research time to complete this report:
2-3 business days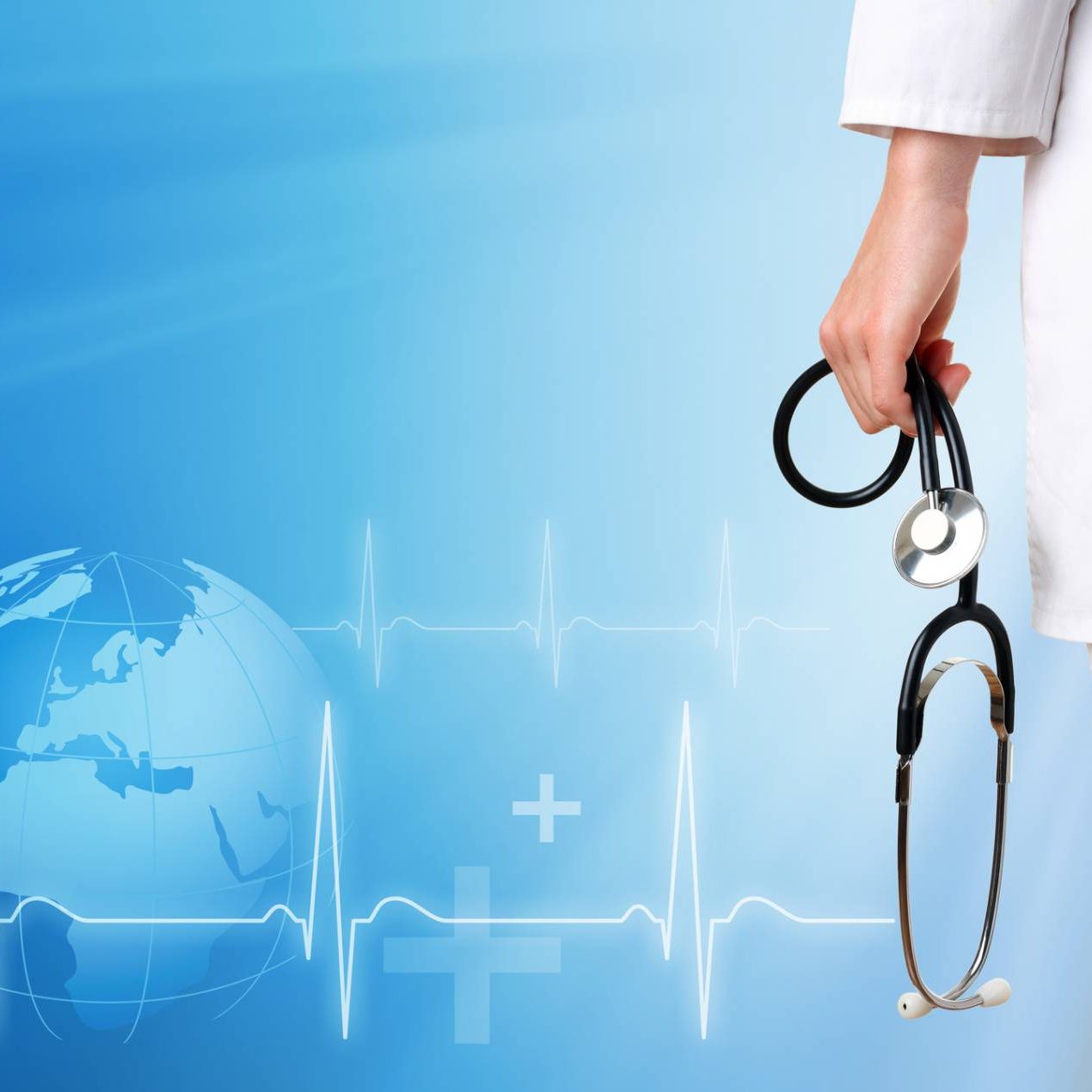 Overview:
Our Medical Background Check combines the residence county criminal court with the Multi-State Criminal Database for a broader record search. Included are the SSN Validation, Address History, Alias Names Listed, National Sex Offender Registry Search, and Terrorist Watch Lists with a criminal search from over 245 million records. We'll keep you compliant with the FCRA when a criminal record is found. Database criminal record verification is required with this report and additional county court search fees may apply.
View the Multi-State Criminal Database reporting jurisdictions.
What's Included:
Multi-State Criminal Database Record Search w/Alias Names
County Criminal Court Record Search*                (1x search) 
National Sex Offender Registry Search  w/Alias Names 
International & Domestic Terrorist Watch List
Denied Persons/Parties Report
Office of Foreign Asset Control Report (OFAC)
Medicare/Medicaid Sanctions Report (HHS/OIG/GSA/FACIS)
Social Security Number Validation
Address History
Alias Names Listed
FBI Crimes Against Children
America's Most Wanted