Volunteer Background Check
Volunteer Background Check
"I admire your conviction about the services that HireSafe offers its clients. It is good to know you have our very best interest at heart."
Yvette Vazquez, American Bank
"We have found both the quality of HireSafe's work and their customer service to be superb."
Earl Saunders, The Saunders Group
"We have never had a report from them that was later shown to be less than complete and accurate... HireSafe has been extremely supportive of our needs." 
David J. Henley, Business Resource Group
"…ALWAYS helpful…prompt with follow-up and very pleasant. GREAT customer service!"
Rebecca Kniss, QuinStreet, Inc.
"HireSafe has provided our agency with valuable information which is vital to our hiring decisions. They are a perfect example of customer service...responsive and accurate in reporting. I highly recommend HireSafe to other companies."
Dianne Dudek, South County Housing
"I just wanted to thank you and your company for such a smooth process.  The ordering process was very straight forward.The final report was comprehensive and easy to read so I feel reassured that I did my due diligence in checking out the Nanny.
I will DEFINITELY use the service again should I need to find another Nanny."  
Teial Starks Dickens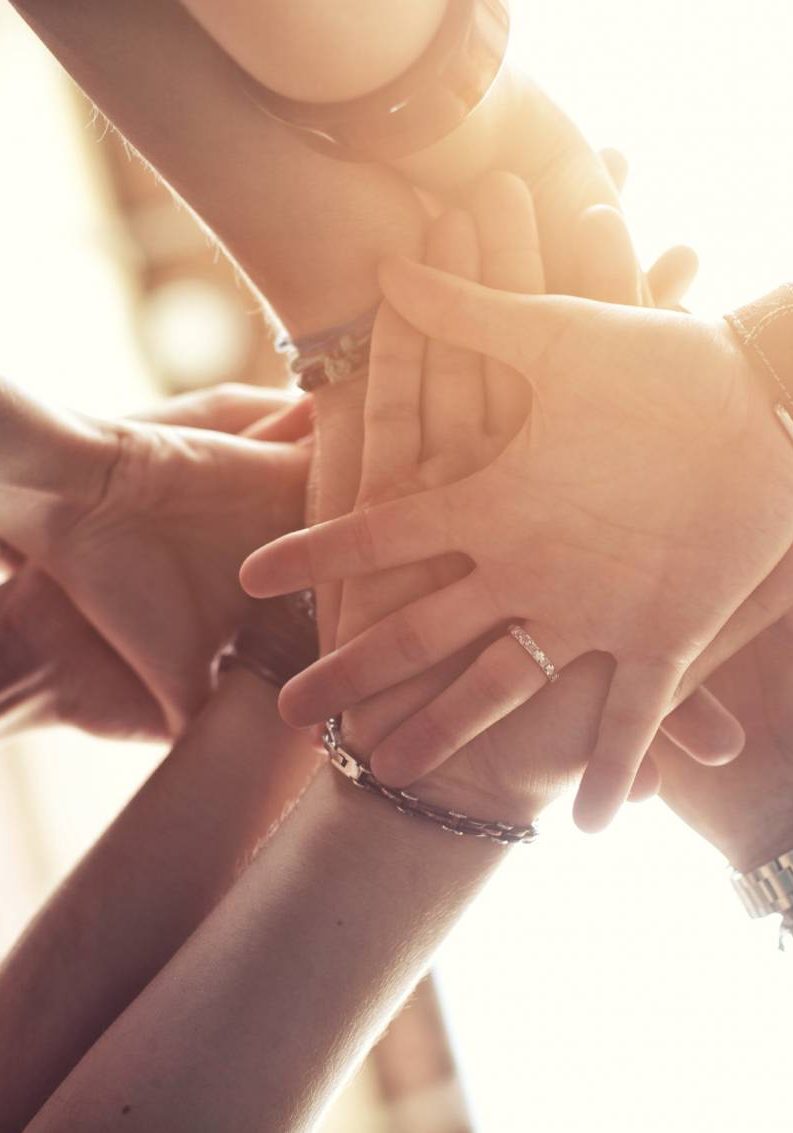 Average research time to complete this report:
1 business day
Overview:
This report uses the multi-state Multi-State Criminal Database for a broader record search as well as the domicile County Court Criminal Record Search.. Included are the SSN Validation, Address History and a list of the names associated with the SSN; National Sex Offender Registry Search, Terrorist Watch Lists with a criminal search from over 245 million records. Database criminal record verification is required with this report to maintain strict FCRA compliance.
View the Multi-State Criminal Database reporting jurisdictions.
What's Included:
Multi-State Criminal Database Record Search w/Alias Names
County Court Criminal Record Search (1x)
National Sex Offender Registry Search w/Alias Names
Terrorist Watch List
OFAC Report
Prohibited/Denied Persons List
Social Security Number Validation
Address History
Alias Names Listed
FBI Crimes Against Children
FBI Violent Offenders
Ready to get started today?
Drop us a line today for a free consultation!