BREAKING NEWS: Labor Strike in Santa Clara County Superior Courts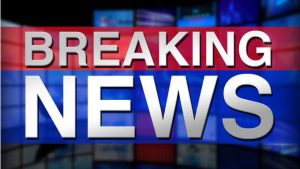 Dear Clients,
We've just verified that the court clerks in Santa Clara County Superior Court, California, will go on strike Wednesday, August 3.  The Court Supervisor has informed us that no case files will be pulled by the clerks on Wednesday—which effectively prevents us from obtaining the vast majority of criminal case information in this county.
Given the existing daily file-pull limitations in Santa Clara County, any work stoppages are expected to have lasting adverse effects on our case information turn-around times.
We'll still be able to access the criminal index, so returning clear results shouldn't be any problem.
The supervisor went on to explain that Court management will be running mandatory court functions, but will not be staffing the counters. There is no prediction on how long this strike will last, and we'll keep you posted on any further developments.
Al Firato
(916) 226-2550