Employment Background Check Client Support

Unparalleled business support for our clients.

Client Support Services and HireSafe Information


Background Check Information


Contact Us


Dispute a Background Check Report


Frequently Asked Questions - FAQ's


Policies & Procedures


Resource Library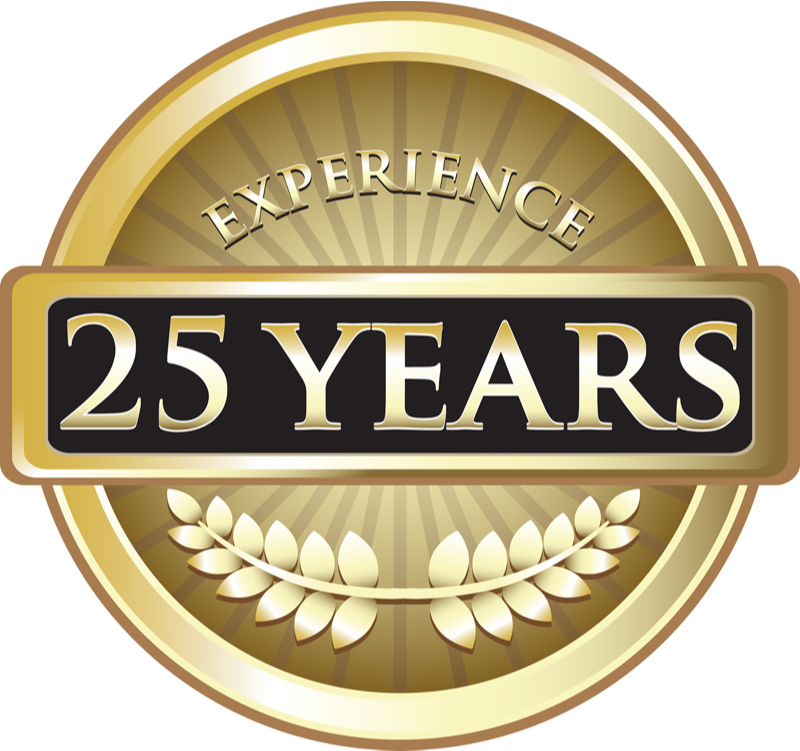 HireSafe has been a trusted business partner for 25 years. You can trust our experience.

Getting to Know You

HireSafe works as your employment background check partner to ensure that you understand our services and the process runs smoothly. There are specific and essential regulations that we can help you understand and comply with when running criminal records checks for employees in California or any state. In addition, our service team works to understand your organization's special screening, training, and customer support needs. Now in our 25th year of experience, you can trust our team to provide expert service for all of your background checks and criminal record search needs.
Learning the HireSafe Background Check Portal

Web-based training sessions, client walkthroughs, and interactive e-learning tools are available to get you started.
Accessible on our website are in-depth videos explaining how to:
Create a new password
Order a report
Content surrounding individual consultation from a trained HireSafe team member includes instruction on how to:
Set up new users
Check the status of a report
Understand the results in your report
Create and provide documents for you applicants
Our thorough and easy to understand training allows our customers to easily and quickly launch services throughout their organizations. New users are typically trained and are using the system within hours!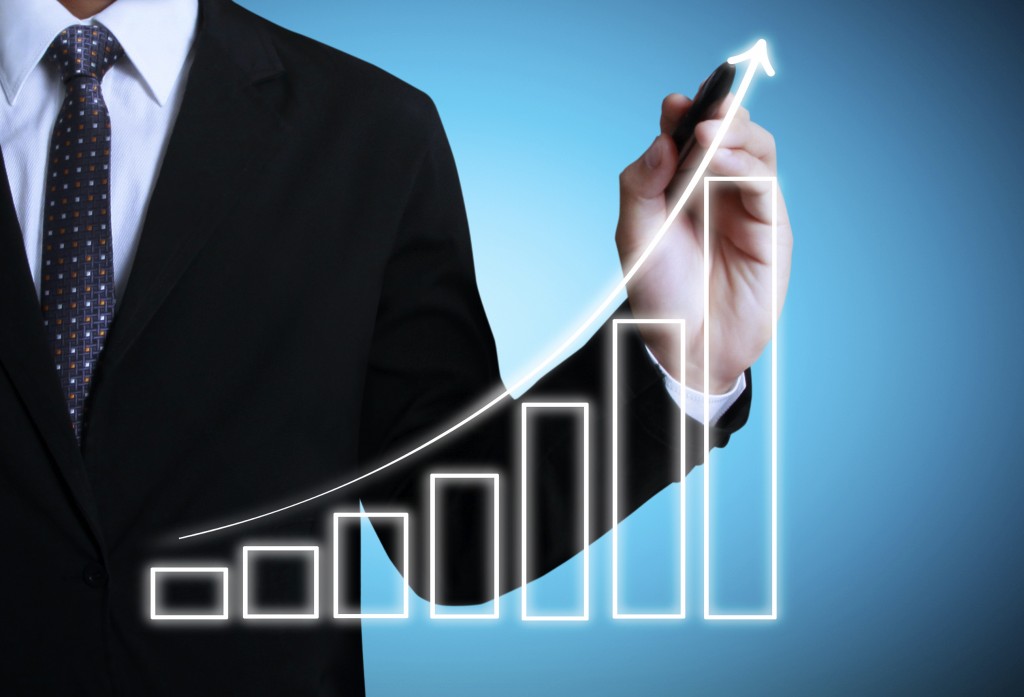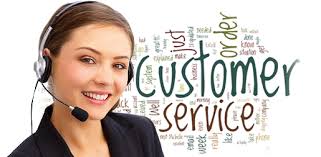 Providing Unparalleled Customer Service
Once your company is set up, a dedicated customer support team is at your service. The client support team is available to help with anything you may need from technical support to compliance questions. Our clients' satisfaction is paramount, and so we refuse to use a third-party client support service. When you call, you're talking to a team with years of experience located in our California office.
Contact us M-F 8:30 - 5:30 PST at 916-226-2550

Al Firato
President & CEO
aafirato@hiresafe.com
David Pfau
Marketing Coordinator
djpfau@hiresafe.com
Carrin Bustillos
Bookkeeper
cbustillos@hiresafe.com
Rebecca Bogovic
Vice President Operations
rbogovic@hiresafe.com
Margot Janiak
Team Lead & Administrative Assistant
mjaniak@hiresafe.com
Donna Geyer
Administrative Assistant
dgeyer@hiresafe.com
Irene Brizuela
Research Assistant
ibrizuela@hiresafe.com