What does a Return-to-Work Physical Ability Test (PAT) provide?

A Return-To-Work PAT assures all associated parties that the employee is ready to resume work. The test is based on the employee's job description and can be modeled after the Post Offer Employment Test. The test will allow the medical provider and employer to make an informed decision about the employee's ability to safely return-to-work.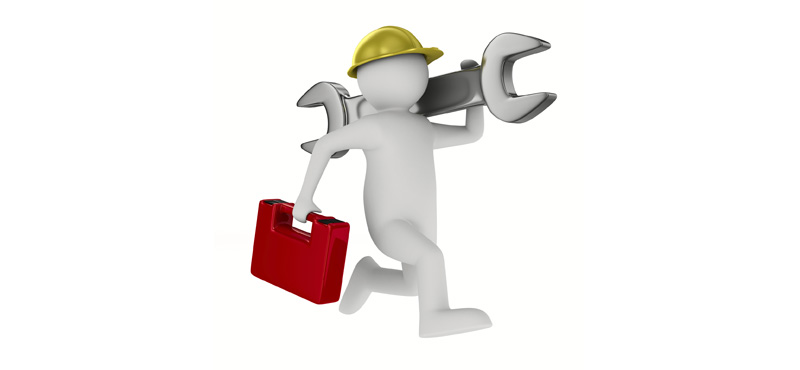 A Return to Work PAT generally measures:

Grip Strength
Static and dynamic lifting strength
Lifting ranges
Positional work tolerances
Aerobic capacity
The physical ability test results promote making informed decisions; this reduces the risk of re-injury regarding return-to-work or modified duty cases. Work stability is also enhanced while avoiding additional costs for medical care and lost work time.

View our most popular background check packages or create your own