What does a background check show?
What shows up on an employee background check?

A good Background Check means verifying the background history of a person. In the context of a standard civilian pre-employment screening, this usually refers to the completion of one or more of the following:
Social Security Number Verification
Address History Verification
Employment History Verification
Criminal Conviction History Check
Civil Litigation History Check
Drivers License Record Check
Personal Credit History Check
Education Verification
Professional License Verification
Drug Test
HireSafe offers real background checks. Employers should not be confused by firms that appear to provide screening but take dangerous short-cuts that leave employers exposed.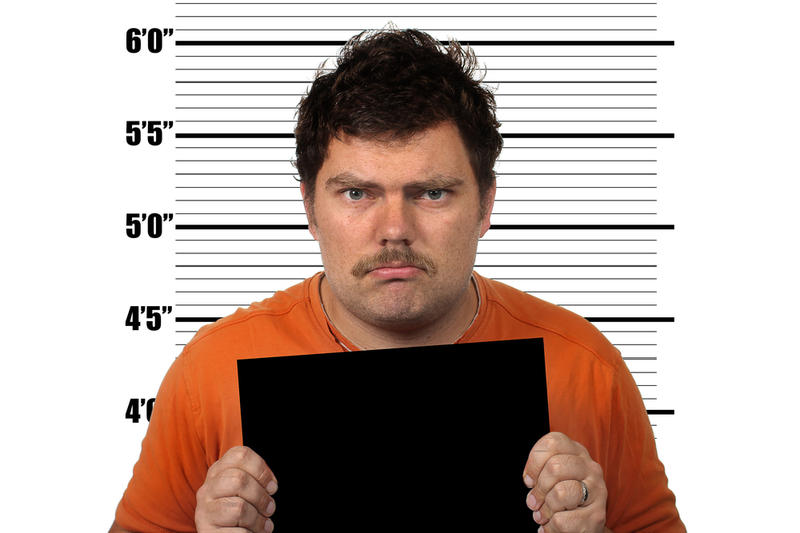 HireSafe's full background check reports show and include:
Program set-up by HireSafe.
Instant On-line access providing information 24/7 with the click of a mouse.
Easy to read reports with results highlighted and summarized for easy reference.
Availability of all legally required or post-notification to applicant in case of an adverse decision.
Training, support and consultation of full legal compliance with the Fair Credit Reporting Act (FCRA), a Federal law.
Full seven-year criminal county check for the maximum protection.

View our most popular background check packages or create your own