Physical Ability Test (PAT)
What is a Physical Ability Test (PAT)?
A Physical Abilities Test (PAT) is a way for an employer to effectively match workers to the physical demands and essential functions of a job. A PAT is a tailored exam conducted by a physical therapist or medical professional. It reveals a prospective employee's capacity to perform at certain physical demanding levels. Central to the PAT process is a review of the job description. If needed, an analysis of the work-site is also done to review the essential physical functions of the job requirements.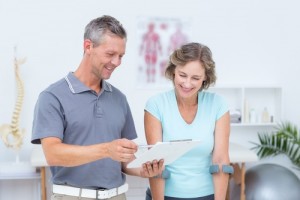 View our most popular background check packages