New password requirements for the HireSafe instascreen background screening portal
This week our background screening partner TazWorks updated the password requirements for the instascreen background screening portal. New portal login credentials must meet the following criteria:
Minimum 12 characters
Contain at least one letter
Contain at least one special character
Contain at least one digit
As always, we recommend not only using strong passwords, but utilizing the multifactor authentication option on the instascreen portal. The MFA tab under My Profile will allow you to enter a cell phone number to receive an authentication code from instascreen to confirm your identity upon login. This is the most secure method for protecting your companies, and your potential hires information.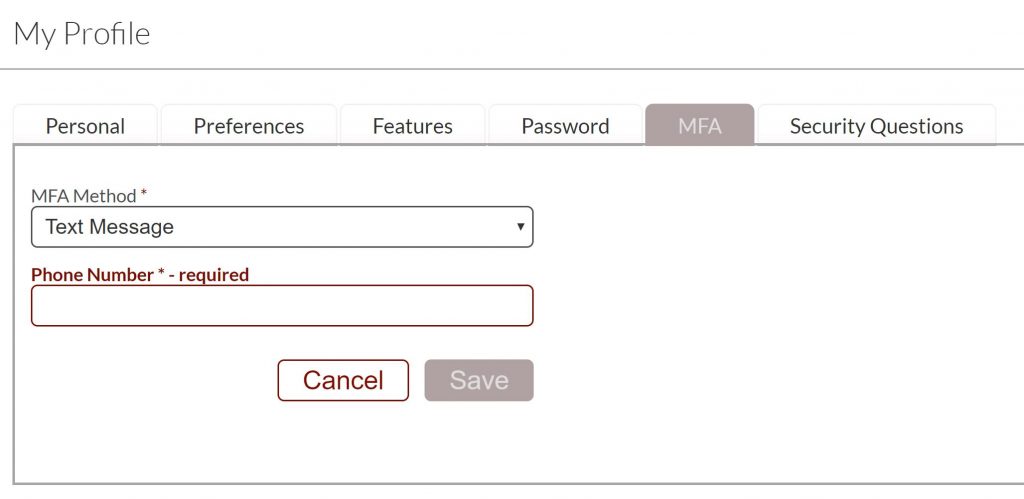 In order to comply with the new requirements, we have several resources that will show you how to update your password.
1. Watch our how-to video
You can watch below, or view this how-to video on YouTube to learn how to update your instascreen password.
2. Check out our online ordering steps
The document linked here includes the basic information for first time HireSafe users, including the new password criteria.
3. Follow the steps below
To get started on updating your HireSafe instascreen password login to the HireSafe portal by selecting "client login" at the top of the page, or by clicking here.
Once inside the portal select the circle in the top right with the user initials and select "My Profile."
From here go to the "Passwords" tab where you will see the fields below.
Enter your current password, and a new password that meets the criteria on the right.
Scroll down and read the terms of use, selecting accept to indicate you read and understand them.
Select "Save" to update your password! That's it!