New York Employee Screening

HireSafe is a trusted provider of Employment Background Checks in New York since 1997!

"I admire your conviction about the services that HireSafe offers its clients. It is good to know you have our very best interest at heart."
Yvette Vazquez, American Bank
"We have found both the quality of HireSafe's work and their customer service to be superb."
Earl Saunders, The Saunders Group
"We have never had a report from them that was later shown to be less than complete and accurate... HireSafe has been extremely supportive of our needs." 
David J. Henley, Business Resource Group
"…ALWAYS helpful…prompt with follow-up and very pleasant. GREAT customer service!"
Rebecca Kniss, QuinStreet, Inc.
"HireSafe has provided our agency with valuable information which is vital to our hiring decisions. They are a perfect example of customer service...responsive and accurate in reporting. I highly recommend HireSafe to other companies."
Dianne Dudek, South County Housing
"I just wanted to thank you and your company for such a smooth process.  The ordering process was very straight forward.The final report was comprehensive and easy to read so I feel reassured that I did my due diligence in checking out the Nanny.I will DEFINITELY use the service again should I need to find another Nanny."  
Teial Starks Dickens

View our most popular background check packages or create your own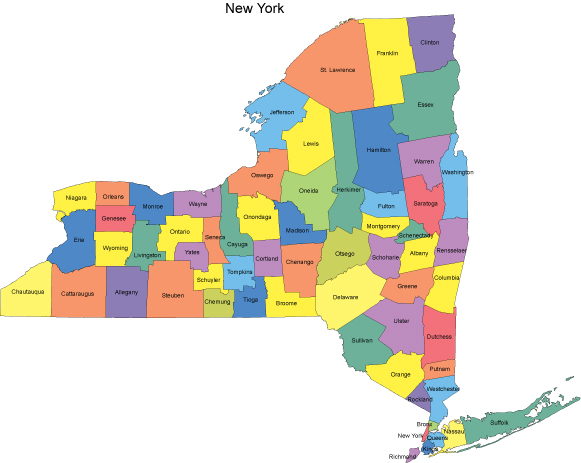 New York Background Check Experts

HireSafe is the right choice for New York businesses that need employment background checks. We have employment background screening experience in every industry in New York.
We have earned the trust of many New York companies because we carry Professional Liability Insurance (similar to malpractice). You DON'T want to work with another company that doesn't have this insurance protection in place for you.

Not sure what service is right for you? Fill out this form and get a recommendation from our background check experts!

Trusted for over 20 years to provide reliable employee screening

HireSafe is accredited and rated A+ by the Better Business Bureau. We encourage you to compare us side by side with our industry competitors.
HireSafe was one of the Founding Members of the National Association of Professional Background Screeners (NAPBS) in 2003. We operate as a trusted authority on background screening practices.
We follow the Fair Credit Reporting Act to the exact letter of the law. This is for our client's protection, the safeguarding of each applicant's rights as well as our legal and moral responsibility. In turn, we exist without a blemish in an industry that cannot boast the same.

View our most popular background check packages or create your own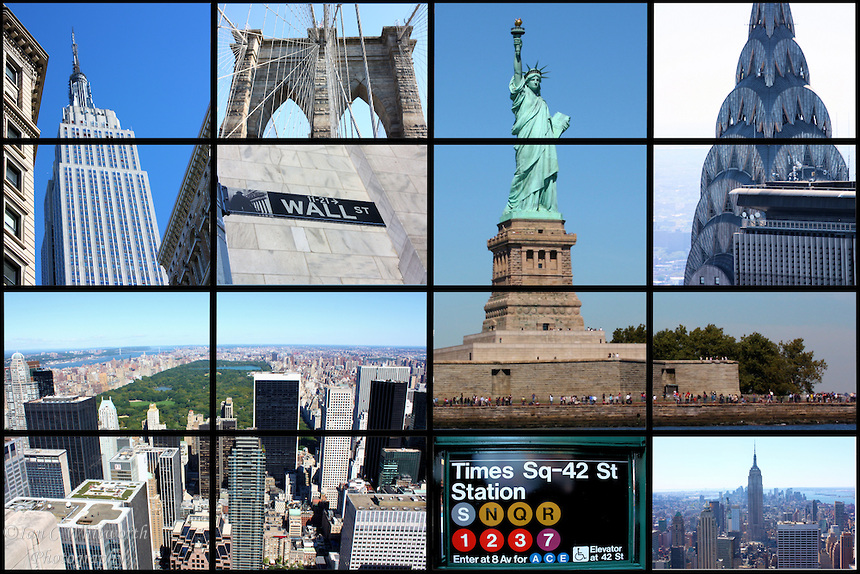 Client-driven service

We do not require monthly fees or minimum purchase requirements. You only pay for those services that you want and need.
Unlike many of our competitors, HireSafe does not offshore any business processes outside of the country.
Imagine this: We personally answer our phones and know our clients by name. We are always available to answer questions, provide support, and service your business needs.