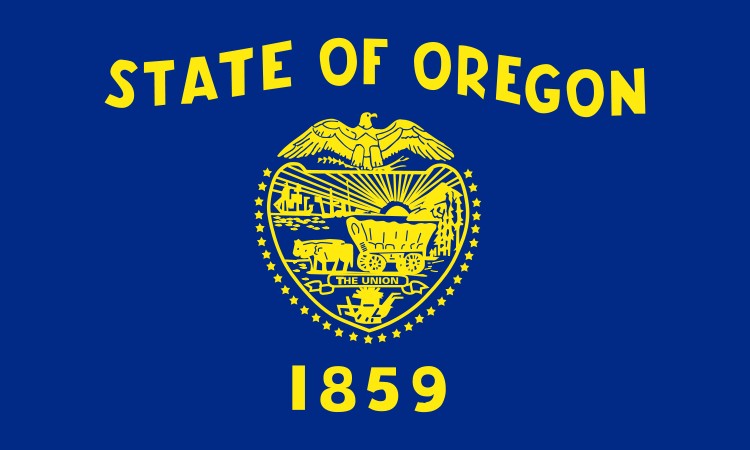 HireSafe is a trusted provider of Employee Background Checks in Oregon since 1997!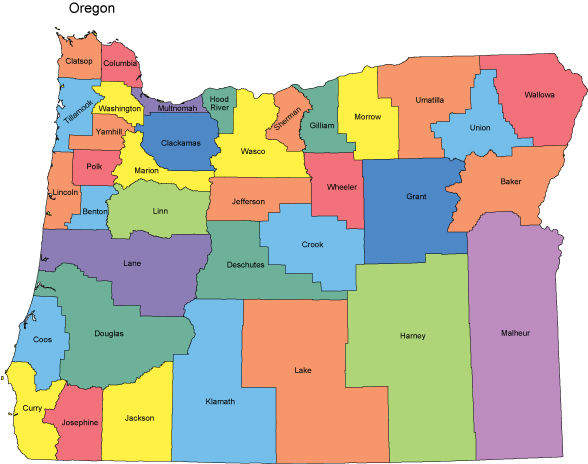 Oregon Background Check Experts
Businesses in Oregon use HireSafe as their employment background screening provider because we have experience in virtually every industry in Oregon. We have been the right choice since 1997 for businesses that need background checks in Oregon.
We have earned the trust of many Oregon companies because we carry Professional Liability Insurance (similar to malpractice). You DON'T want to work with another company that doesn't have this insurance protection in place for you.
Trusted for over 20 years to provide reliable service
HireSafe is accredited and rated A+ by the Better Business Bureau. We encourage you to compare us side by side with our industry competitors.
HireSafe was one of the Founding Members of the National Association of Professional Background Screeners (NAPBS) in 2003. We operate as a trusted authority on background screening practices.
We follow the Fair Credit Reporting Act to the exact letter of the law. This is for our client's protection, the safeguarding of each applicant's rights as well as our legal and moral responsibility. In turn, we exist without a blemish in an industry that cannot boast the same.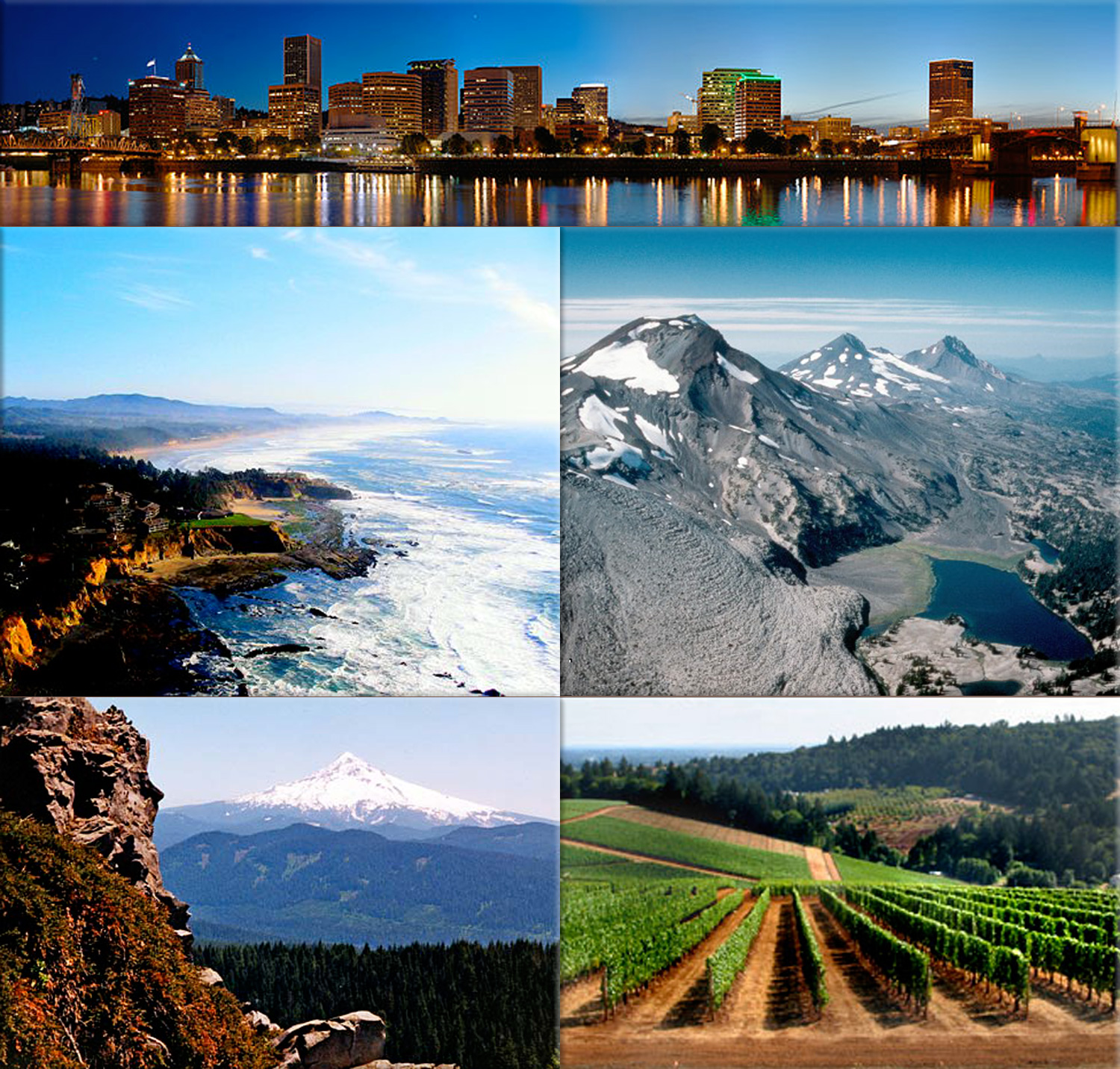 Client-driven background screening
We do not require monthly fees or minimum purchase requirements. You only pay for those services that you want and need.
Unlike many of our competitors, HireSafe does not offshore any business processes outside of the country.
Imagine this: We personally answer our phones and know our clients by name. We are always available to answer questions, provide support, and service your business needs.