All the employee screening services you need, all right here from HireSafe
USA based compliant background check provider for over 20 years.
HireSafe has provided compliant employment background check services for over 20 years. We're a founding member of the NAPBS and all our screening services are FCRA compliant and completed within the USA.
With us, you'll never worry about your company's data being shipped overseas to third-world countries, unlike many other background check companies. We value and guard the applicants' personal information like it was our own.
How to start pre-employment background checks fast!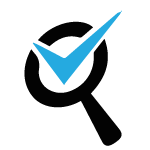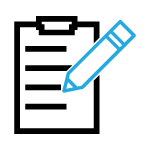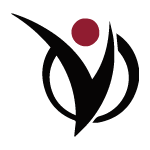 Within 24 hours we'll verify your company so you can start screening!
HireSafe offers services to help you navigate the hiring maze and more
Employment background screening is our specialty and we've been offering FCRA compliant screening services for over 20 years. With our headquarters based in California you know our background check services are always compliant with all state and federal regulations.
We also offer employee drug screening, electronic form I-9 employment authorization, and solutions for truck driving background screening paired with Department of Transportation drug testing along with many additional services to help your company run.