Applicant Tracking Software - Simplify Talent Acquisiton
Our Applicant Tracking Systems Will Streamline Your Hiring Process
Utilize HireTrak Applicant Tracking Software from HireSafe to collect applications, quickly exclude inexperienced candidates, background check and on-board the best candidates available in the most cost effective way.
Applicant Tracking Software saves you from bad hires who lower productivity, negatively impact company morale and are difficult to terminate. With HireTrack ATS you can avoid the consequences of a bad hire by finding truly qualified candidates quickly and moving them through the hiring process with ease.
Simplify recruiting and acquire top talent with HireTrak online Applicant Tracking Software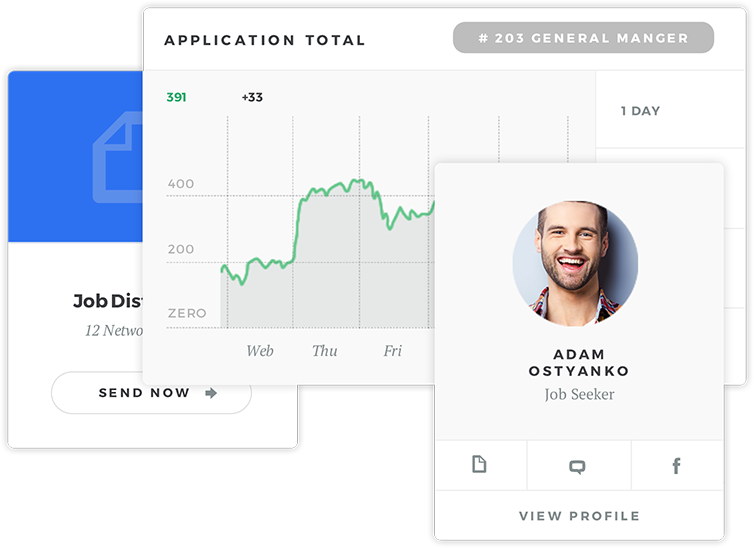 Job distribution with a click
Distribute new postings, internally and externally, to hundreds of job boards, social networks and your team with a few clicks while mobile.
Your interaction with prospects isn't limited to your time in the office, so effective access to your Applicant Tracking System shouldn't be confined to your desktop. HireTrak's mobile platform enables your team to review information and take action on the go, so your recruiting workflow keeps moving and doesn't stall if a team member is away from the office. You can enter data into your Applicant Tracking Software immediately after interviews and meetings with your team, so no detail escapes you.
Engaged Social Applicants
Mobile Applicant Tracking System Features make it easier for them and make it easier for you – Mobile integrated applications from their social networks is one of our many innovations.
For the modern candidate, HireTrak can be accessed on any mobile device, so they can engage in the recruitment process at the time and place convenient to them. The layout automatically adapts to mobile for a great user experience on mobile devices.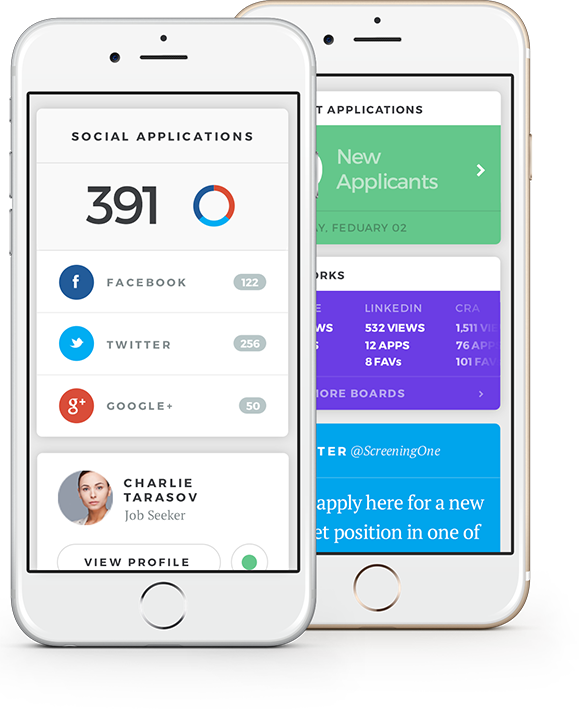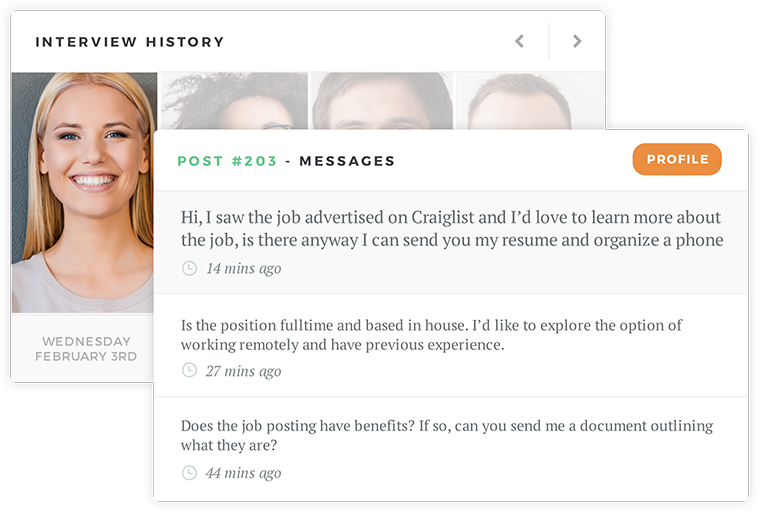 Our Automated, Intuitive and Paper Free Applicant Tracking Solution completely eliminates time consuming paperwork and manual input. We help you manage your entire hiring process more intuitively and efficiently. We enable you to organize and store candidate and job related data, and track and monitor candidates through every stage of the recruiting and hiring process. Post job openings, screen resumes, and generate interview requests via email. Centralize all jobs, candidate profiles, and your own proven recruiting processes and workflows into one, easy to navigate system. Stay organized, and identify, recruit and hire the right talent faster. With HireTrak, you source and manage your candidates all in one place.
Greater reach and exposure for your jobs with Applicant Tracking System tools that make it easier to manage, track and identify the best of the best.
HireTrak's talent acquisition tools automate the entire recruitment cycle. Our Applicant Tracking Software automates communication, eliminates paperwork, and allows quick and efficient management of your recruiting systems and workflows. With HireTrak, the days of receiving hundreds of resumes in different file formats and manually entering and managing applicant data are over.
ATS Software provides key information and forms electronically captured and efficiently routed where they need to go – paperless!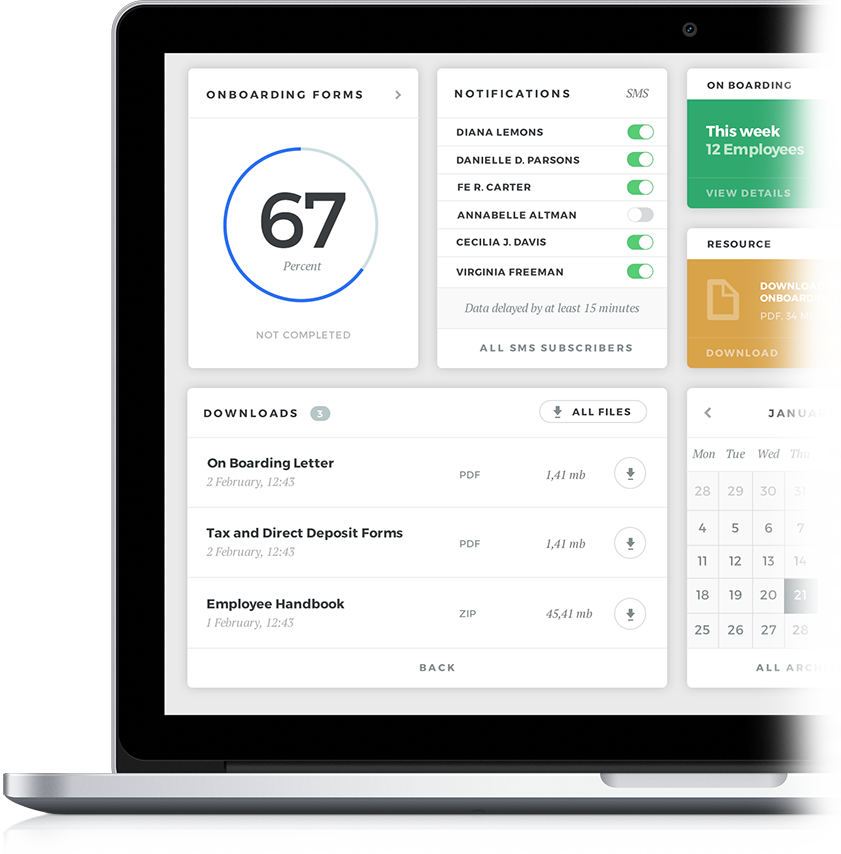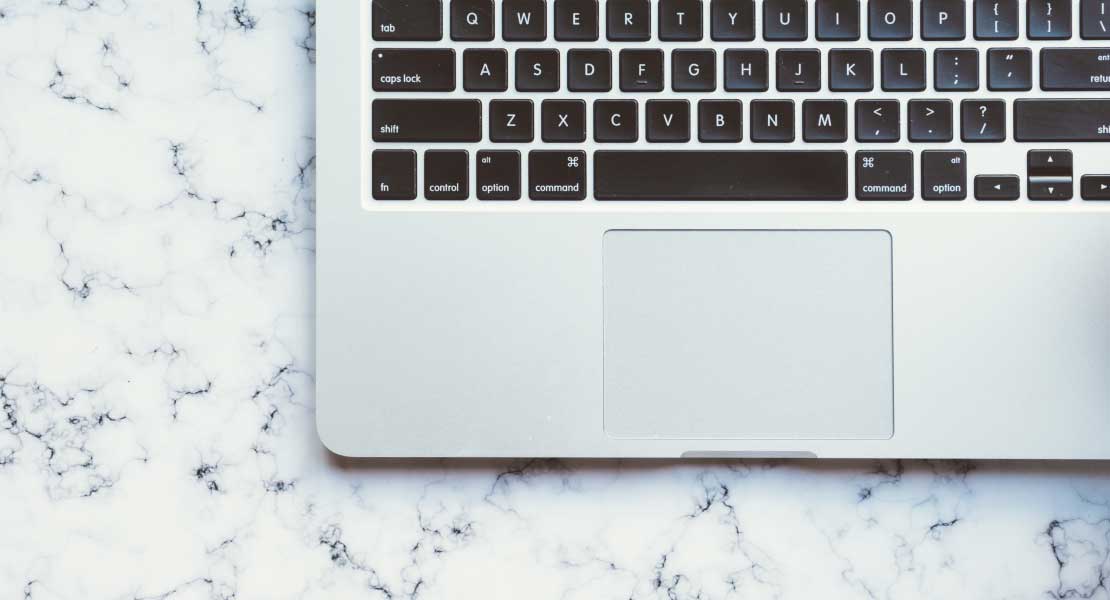 Tailored to Your Company
Your company has already developed a recruiting process and workflow that works best for you. Our Applicant Tracking System allows you to automate that workflow and tailor the recruiting process to what you know works best. Easily move applicant through each stage of the hiring process for cost effective hiring.
Branded Career Page
Branded Profile Page
Custom Applicant Status
Customized Time Limits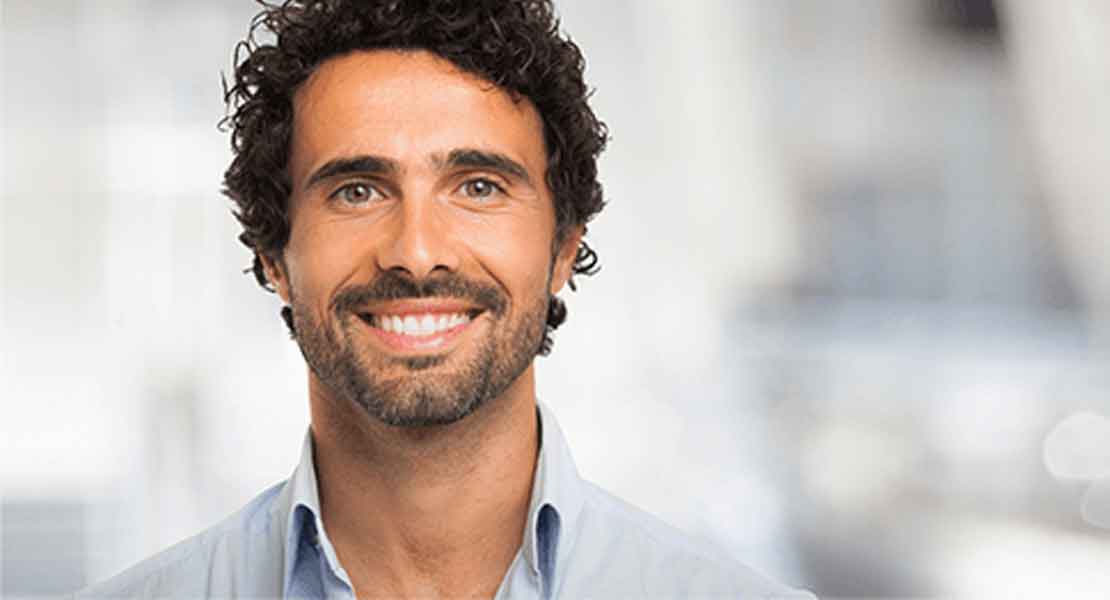 Video Interviews
Qualifying candidates over the phone takes more than 30 minutes on average while qualifying an applicant with a Applicant Tracking System video takes a few minutes.
Get to know your potential client fast and avoid spending time scheduling, taking time out of your busy schedule to phone and question a candidate. With a ATS video interview you can quickly connect to the applicant and have some of your most important questions answered immediately.