What is an Applicant Tracking System?
Applicant Tracking Systems Simplify Your Hiring Process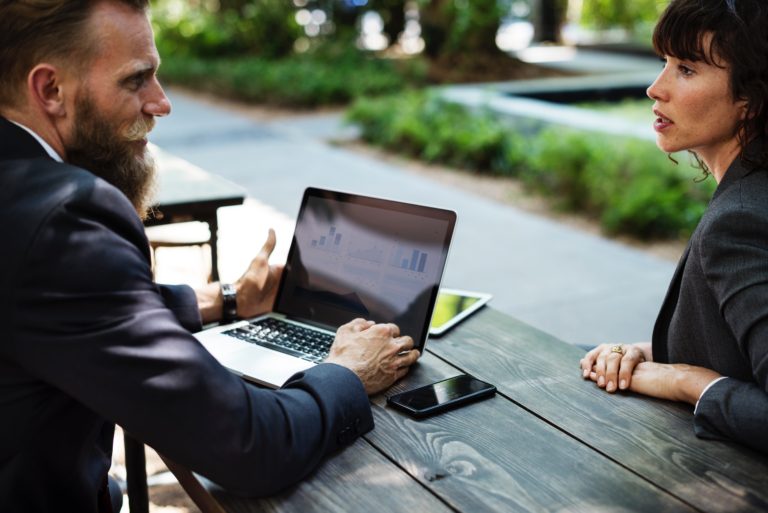 An Applicant Tracking System (ATS) is an automated software solution that streamlines the recruiting process to efficiently find talent. ATS software is the mainstay of Software as a Service for human resources and hiring departments.
Instead of manually entering and storing each applicant's resume, contact information, background check information, employment history or other work related question an ATS combines all of that information in one simple and easy to access online portal.
An ATS works by providing applicants with a single link to log into a hiring portal and fill out all their employment history, upload any necessary documents and answer job related questions. With HireSafe this system includes the option to send chosen applicants background check authorization and compliance documents to start the background check process!
Instead of huge paper application stacks or email boxes full of resumes and cover letters that may not answer the questions you need to know, now you can have customized questionnaires that narrow the search time.
No more spending hours checking through resumes to see if potential hires have the requisite experience. Simply filter out the applicants without the necessary experience or degrees and find the best hires fast!
The applicant tracking system gathers important candidate information and allows organizations to track candidate progress through each stage of the hiring process. An ATS enables employers to automate job postings, track important KPI's, source candidates via social, prescreen candidates and send offer letters.