What are the benefits of Applicant Tracking Software?
An Applicant Tracking System Streamlines Your Hiring Process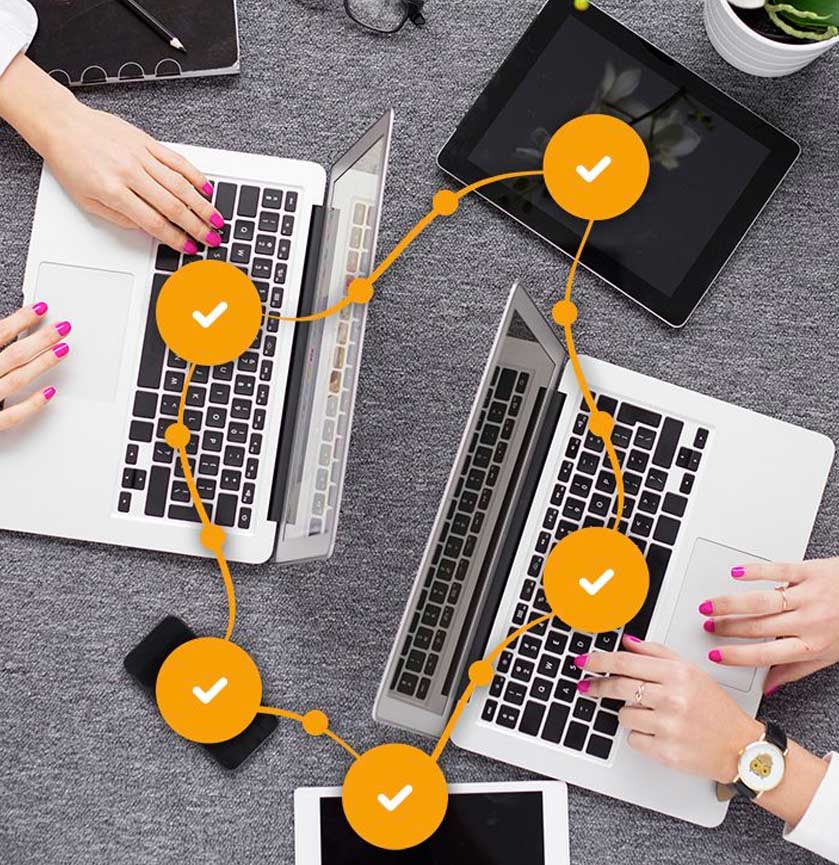 Adaptive
Customized job applications, hiring forms, reporting, and more plus branding tailored to your business.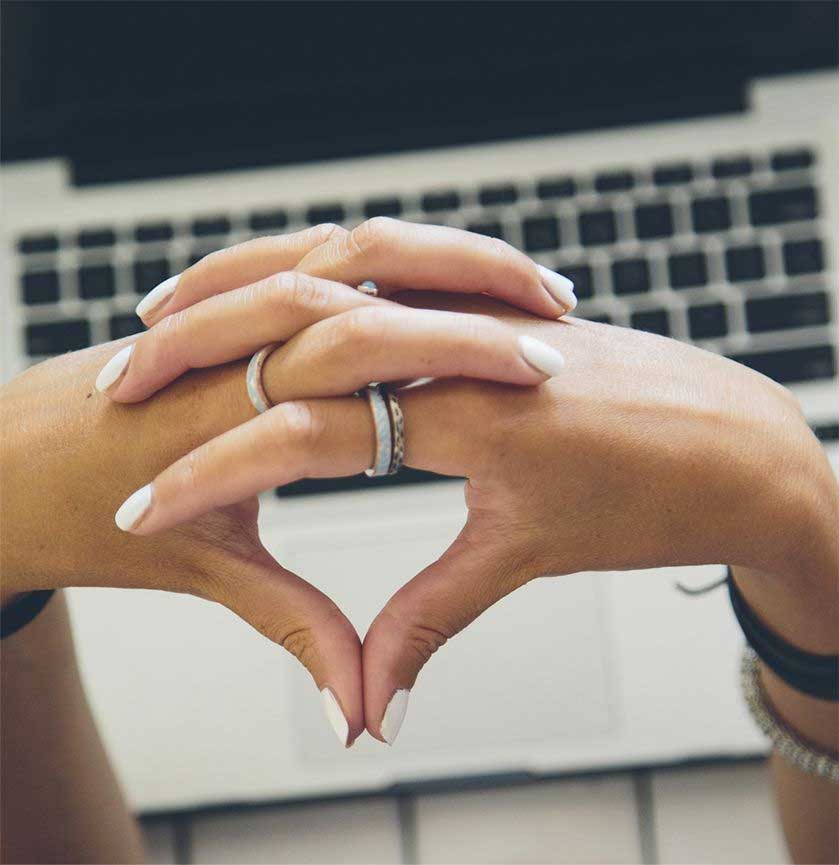 Cost Effective
Endless features to help you do more at a lower cost so you can focus on growing your business.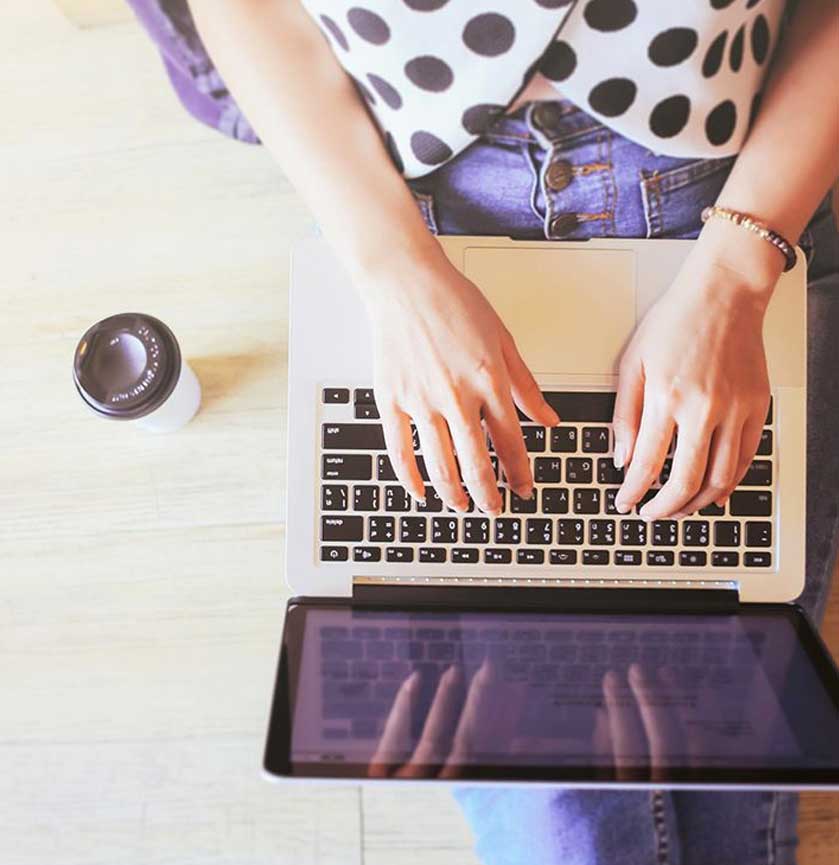 Organized
ATS features make it easier to manage, track and identify quality candidates so you can hire with ease.
Reduce your bottom line, simplify applicant selection, elevate your hiring process
With everything from customized application formats, electronic consent documentation to adverse action, and electronic on-boarding, your hiring process will be more efficient than ever before.
No more spreadsheets and sticky post-it notes!
Utilizing an Applicant Tracking System helps organizations reduce time spent on legacy, manual processes allowing organizations to be more strategic in their recruiting efforts. Organizations can streamline recruiting processes while improving cross-collaboration between hiring managers and HR. With a range of tools from branded career sites to social sourcing, you will have an easier time attracting, identifying, and hiring the best candidates.
An ATS program channels your recruitment process into a productive desktop application.
What will an ATS do for you?
Post open positions on your website or your free custom career page
Access to most job-boards, both free and fee-based
Accept online employment applications and resumes
Eliminate unqualified applicants with resume parsing
FCRA compliant electronic consent and all notification's for job applicants
Quickly determine your top job candidates
Single sign-on for background checks, verification's, drug testing and Form I-9
Lower turnover and shorter time-to-hire
Reduce HR staffing costs
Streamline the first day of work documents
Create Customized Hiring Workflows so nothing falls "between the cracks"
Automate Job Posting to save time and hire the best people faster
Candidate Data Management for a secure and easy candidate profile
Applicant Scoring and Ranking to quickly recruit top talent
Recruiting Analytic's and Reports to evaluate your hiring efficiency