Integrate your current Applicant Tracking Software with HireSafe Background Checks
Seamless applicant tracking software integration with HireSafe services
Our InstaScreen platform currently integrates with the most popular ATS systems shown below! If you're using an ATS system not yet integrated with our program, let us know, and we'll make sure you get the best in hiring solutions.
Your current Applicant Tracking System might already be integrated with our screening services. Streamline your recruiting, background screening, and on-boarding process in a paperless and compliant format.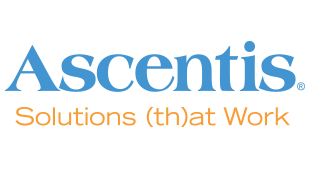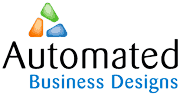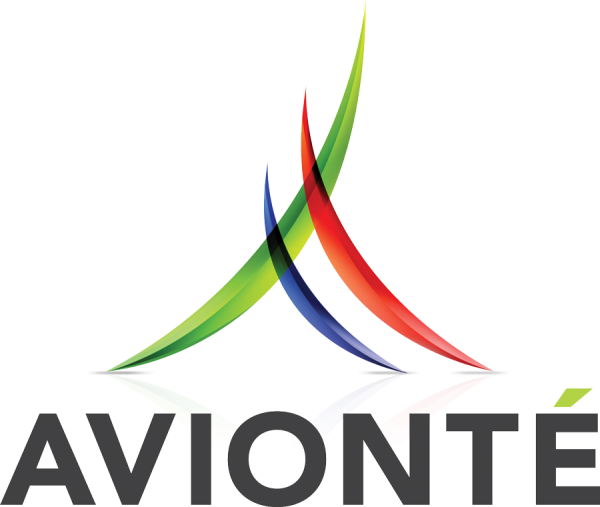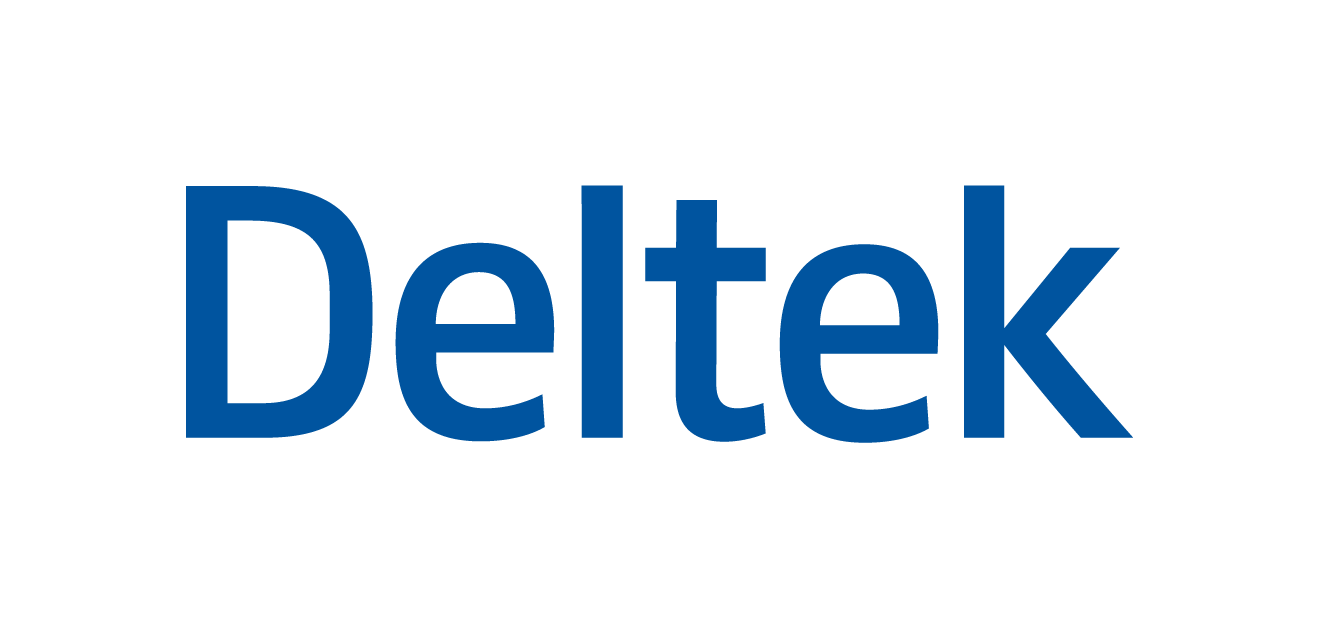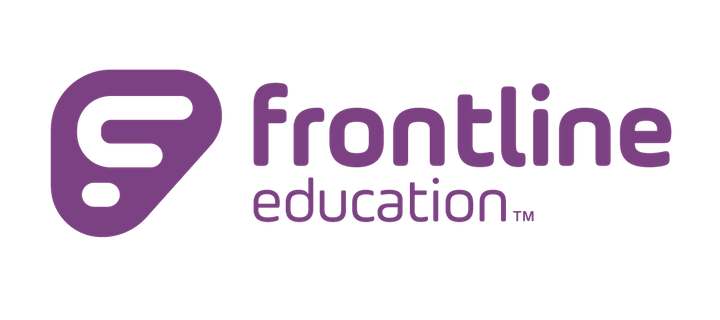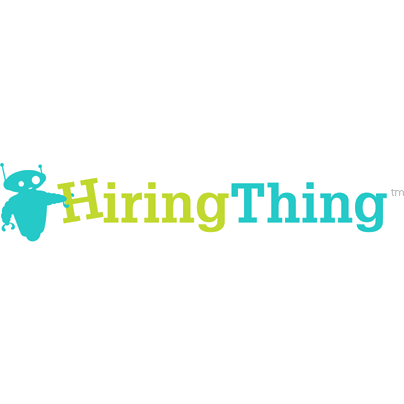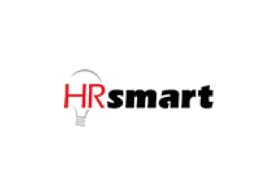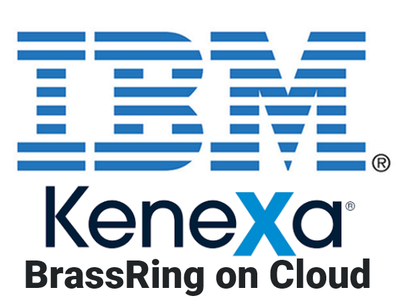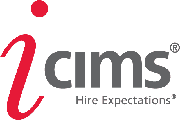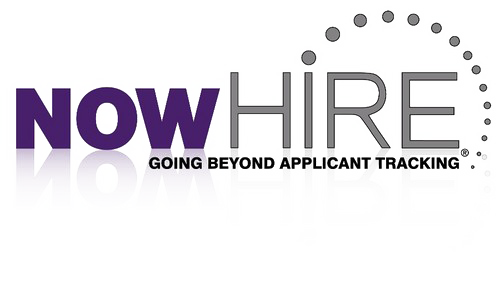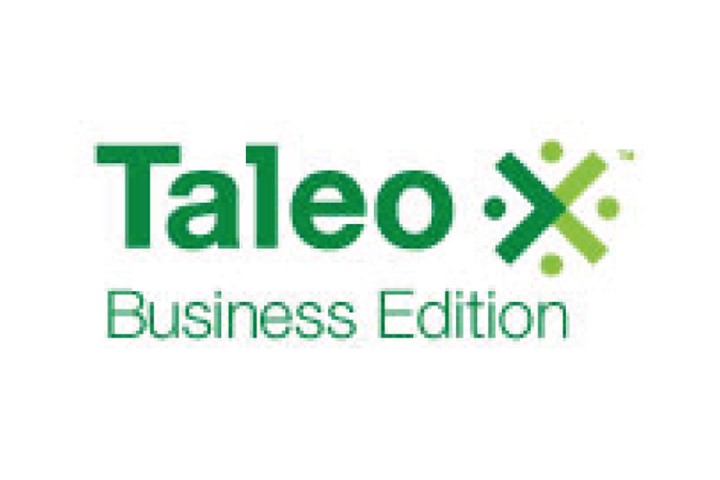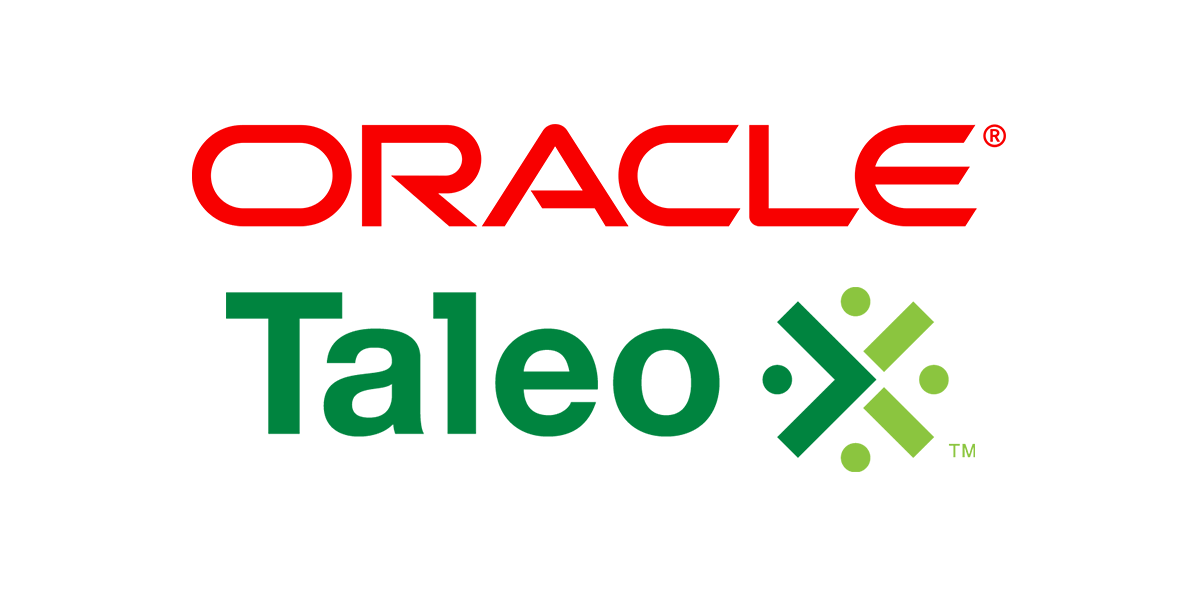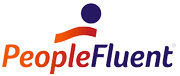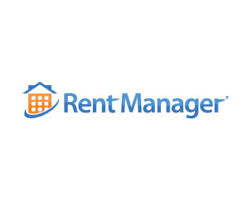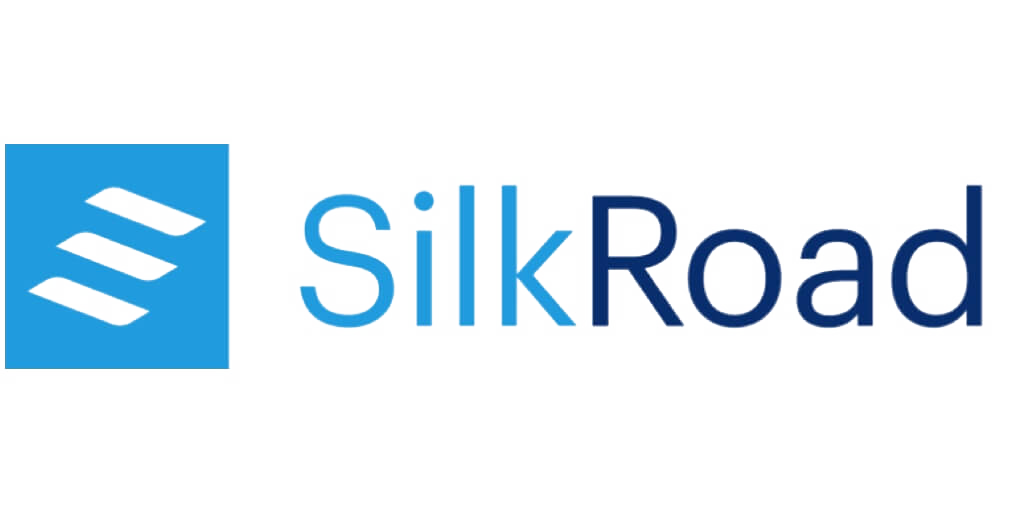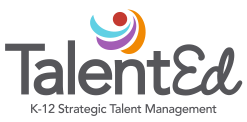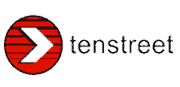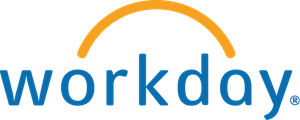 Seamlessly integrated Applicant Tracking Systems
We offer one location for all of your recruiting, hiring, background screening, and onboarding needs. No more pivoting from paperwork to the computer screen, website after website to find the right connections. Everything at your fingertips clicks away.
HireSafe continuously identifies, develops and nurtures key relationships to provide our clients with a broad variety of integrated and companion services.
We partner with industry-leading Applicant Tracking Software (ATS), Human Capital Management Services (HCMS), and recruiting organizations to make your hiring process faster and easier, ensuring full system integration and single sign-on capabilities.
AMSI
AcquireTM
ApplicantPro
Avesta
BALANCEtrak
Bird Dog HR
Entrata
HireTouch
Netchemia TalentEd
Quick Lease Pro
ResMan
TenStreet
Vikus
Virtus
($1,850 - $3,750)
Avionte *
Bullhorn *
Leverage*
NeoGov *
Newton
UltiPro *
Yardi
* Integration is currently being built.
Note: All trademarks are the property of each listed brand.
Integration fees by quote
Alpha Hire
ADP Recruiting Management
App-Garden
Applicant360
Ascentis
ATS On Demand
Avature
Career Builder
Click Boarding
Fast Workforce
Greenhouse
Healthcare Source
Hirebridge
HireTouch
Hiring Thing
HRNX
HRsmart
IBM/Kenexa/Brassring
iCIMS
Jobvite
KPA
MultiSite Systems
My Staffing Pro
Now Hire
OnboardIQ
Onboarding Systems
Oracle-Taleo Business Edition
PeopleAdmin
PeopleFluent
PeopleStrategy
SilkRoad
Smart Search
Success Factors
Tenant Verification Service
Ultimate Software
UltraStaff by ABD
Workday