Background Checks for the Agricultural Industry
HireSafe specializes in providing background checks for agriculture. Our pay as you go services are perfect for hiring seasonal employees, and background checking prior to harvest. We help small famers, and large agricultural organizations hire people faster, easier and at an affordable budget.
Our entirely online services give clients the facts to make informed hiring decision that can reduce cases of workplace theft, embezzlement, violence and sexual harassment. HireSafe offers intelligence and analytics that agricultural organizations need for managing their risks in hiring and retaining talent.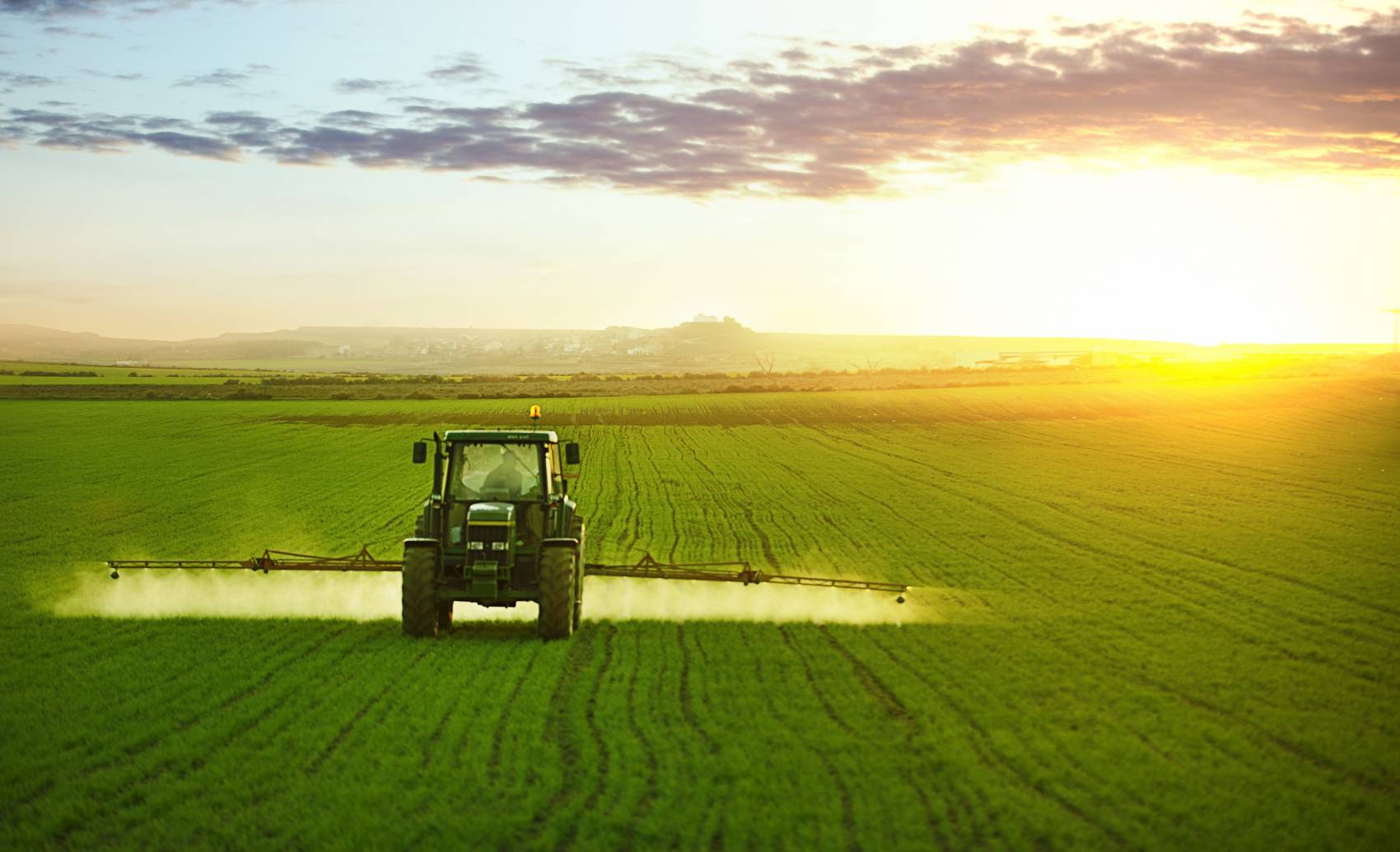 USA based compliant background check provider for over 21 years.
HireSafe has provided compliant employment background check services for over 20 years. We're a founding member of the NAPBS and all our screening services are FCRA compliant and completed within the USA.
With us, you'll never worry about your company's data being shipped overseas to third-world countries, unlike many other background check companies. We value and guard the applicants' personal information like it was our own.
Solutions Tailored to the Agriculture Industry
HireSafe provides background screening solutions to all sizes of agricultural organizations and can tailor reports, billing, and orders based on the unique needs of each business.
HireSafe's comprehensive background checking solutions work fast to help you rule out those who might not suit your agricultural company's values while identifying potential employees who will best fit your requirements. The proximity of working unsupervised with the public requires that a sex offender and criminal records search be conducted at a minimum.
Background Searches We Recommend
Multi-State Criminal Records Search
Annual Criminal Record Re-Screening
U.S. Department of Corrections Search
Social Security Number Validation
Social Security Number Trace
Statewide Criminal Search
County Court Criminal Records Search
Federal Court Criminal Records Search
Employment Eligibility Verification/E-Verify
Education Verification
Previous Employment Verification
Multi-panel Drug Screening
Sex Offender Search
Motor Vehicle Records Examination
Extended Workforce Screening
Skill Survey Evaluation