Background Screening Teachers
Unfortunately, many state's background check processes for educators fall short of giving school districts a full picture of a new academic teacher's criminal background check. While the checks warn the state and districts of any felony convictions that would eliminate a teacher from an education certification, many currently don't share information on misdemeanor convictions and other vital reports that could reveal troubling details.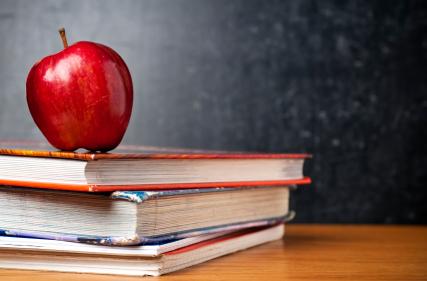 HireSafe's comprehensive education employment background check program will reveal all criminal convictions associated with an applicant teacher, academic, administrator, or janitor. Providing a safe and secure workplace is the responsibility of every employer.
Solutions Tailored to the Education Industry
A concern for positions with higher education requirements like teaching is the nationwide diploma mill trend. A diploma mill is a fictitious educational institution set up to appear as an educational institution. For a nominal fee, an individual can purchase an educational degree or certificate and receive it within two weeks. We have seen certified nursing degrees, bachelor degrees, master's degrees, and other occupational certificates. For more information, click here.
Background Searches We Recommend
Multi-State Criminal Database Records Search
Annual Criminal Record Re-Screening
U.S. Department of Corrections Search
Social Security Number Validation
Statewide Criminal Search
County Court Criminal Records Search
Federal Court Criminal Records Search
Education Verification
Professional Licenses Check
Professional References Check
Previous Employment Verification
Multi-Panel Drug Screening
Sex Offender Search
Motor Vehicle Records Examination
Skills Testing