Background checks for non-profit employees

Background checks for non-profits allow organizations to use reasonable care in the selection of applicants and volunteers to avoid opening the door for any potential liability lawsuits. The nature of many non-profit organizations is to serve the public, and that mission can put employees and volunteers in charge of sensitive information daily. That's why HireSafe created a background check package specifically geared towards volunteer and non-profit organizations.
You can read more below and sign up for our pay as you go online service, or if you're not sure what you need, fill out our consultation form below, and we'll get back to you!

Not sure what service is right for you? Fill out this form and get a recommendation from our background check experts!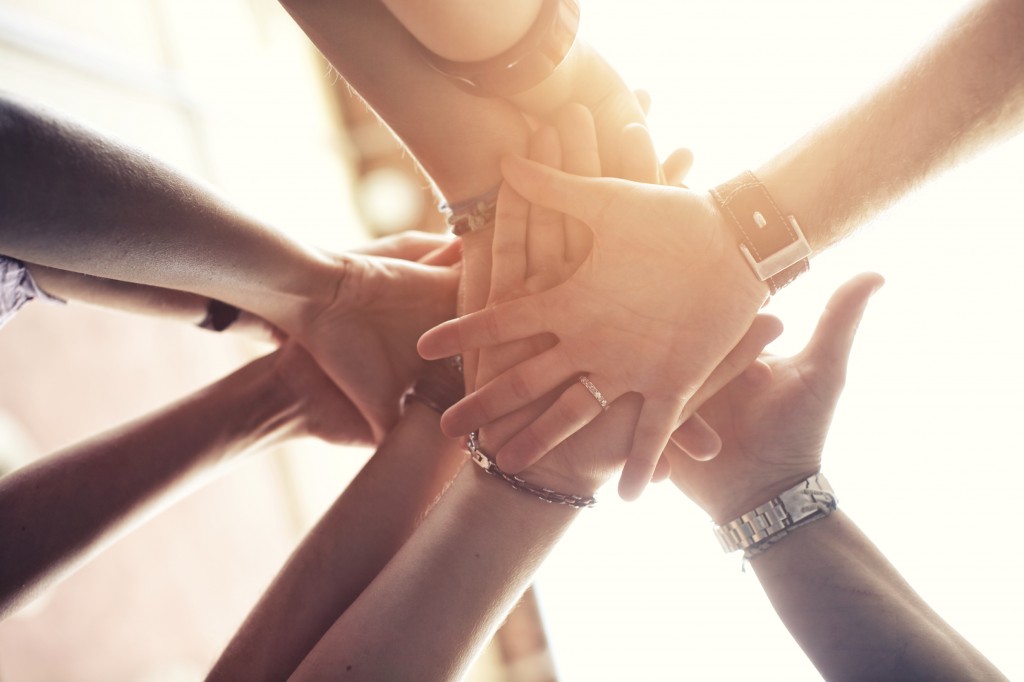 Our terms are very simple:
No minimum ordering requirements
No monthly access charges
No annual membership fee
Limited-Time Offer
$49 new client setup fee
Solutions tailored to the non-profit industry

Realizing no two non-profits are alike, we work closely with your non-profit to create a unique background check and drug screening program. Having a strong relationship with your company allows us to meet the needs of your non-profit regardless of size. The information we provide can reveal whether an applicant has been convicted of a crime or engaged in any inappropriate activity.
We'll help your non-profit reduce the likelihood of theft, misconduct, and violence; this will keep your non-profit safe by mitigating a negligent selection. The experienced staff at HireSafe will advise on an appropriate background check and drug screening search for the position and risk.

Not sure what service is right for you? Fill out this form and get a recommendation from our background check experts!

HireSafe provides background checks for non-profits of all sizes. We can tailor reports, billing, and orders based on the unique needs of each of your non-profit organization.
HireSafe understands your need to mitigate risk, reduce theft, and ensure safety in your organization. HireSafe's comprehensive background check solutions work fast to help you rule out those who might not suit your organization's values while identifying potential employees who will best fit your requirements. We realize the proximity of working with the public requires that a sex offender and criminal records search be conducted at a minimum.
Background searches we recommend for non profit employees

Multi-State Criminal Records Search
Annual Criminal Record Re-Screening
U.S. Department of Corrections Search
Social Security Number Trace
Statewide Criminal Search
County Criminal Records Search
Federal Criminal Records Search
Education Verification
Professional References Check
Previous Employment Verification
Credit Report
Prohibited Parties Check (includes OFAC)
Multi-Panel Drug Screening
Sex Offender Search
Motor Vehicle Records Examination
Skill Survey Evaluation