Background checks for executive management
With a geo-political climate of heightened security and "know your customer" legislation, those working in the management services industry must face accountability in every part of their operations. Even as business regulatory requirements have become more sophisticated, corporate management has mandated tighter internal controls, cost reduction, and efficiency initiatives designed to maintain a competitive edge through a management's competence.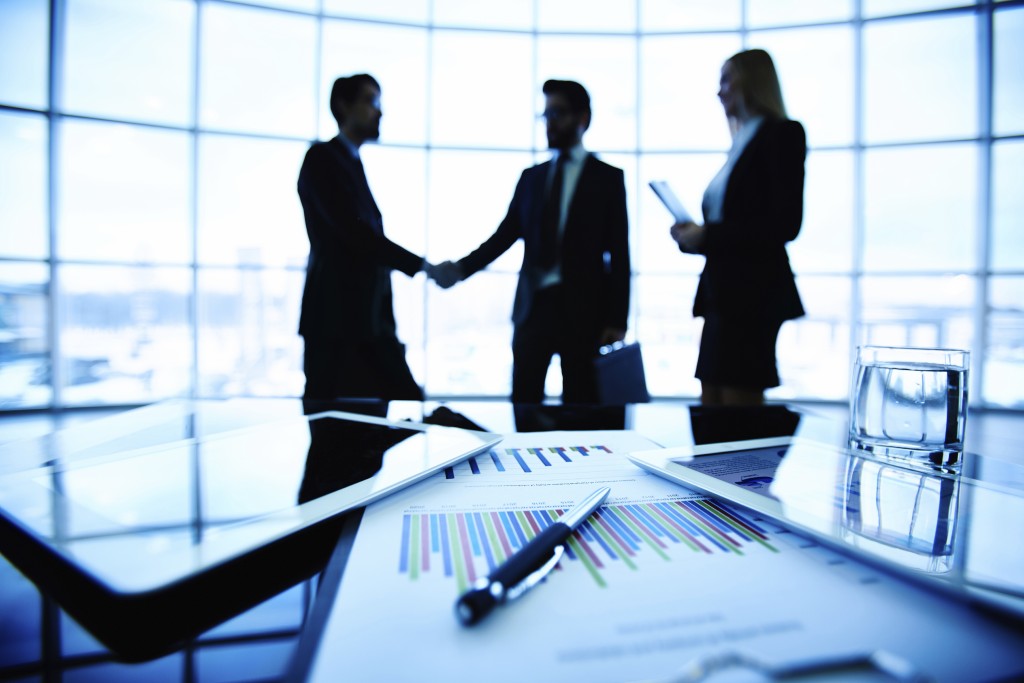 With this increased competitive edge, there is no room for a sub-par addition to the working staff. With HireSafe's complex and in-depth background screening services, businesses can be sure that their applicants are more than suitable for the position because we specialize in background checks for business management.

View our executive background check packages

Solutions Tailored to Executives
HireSafe understands that the needs of management and protecting sensitive data is critical. To make informed hiring decisions, you need to fully understand an applicant's history, and ensure they are checked against key industry-specific sanction and watch lists.
Our technology delivers deep and complete background checking and drug screening services with an emphasis on security, including solutions designed to aid organizations in filling management roles, while maintaining compliance with the Patriot Act, Sarbanes-Oxley, FFIEC, FDIC requirements, and other regulations. Using HireSafe's on-demand employment screening services and the real-time results they provide, you'll hire with confidence and peace of mind with any management hires.
Background Searches We Recommend
Multi-State Criminal Records Search
Annual Criminal Record Re-Screening
U.S. Department of Corrections Search
Social Security Number Validation
Social Security Number Trace
Statewide Criminal Search
County Court Criminal Records Search
Federal Court Criminal Records Search
County Court Civil Record Search
Federal Court Civil Record Search
Employment Eligibility Verification/E-Verify
Social Media Report
Education Verification
Professional Licenses Check
Professional References Check
Previous Employment Verification
Credit Report
Uniform Commercial Code Record Search
Asset and Real Property Search
Global Sanctions and Enforcements Check (includes FFIEC)
Prohibited Parties Check (includes OFAC)
Government Services Agency(GSA) Exclusion List
Federal Bankruptcy Search
Multi-panel Drug Screening
Sex Offender Search
Motor Vehicle Records Examination
Skill Survey Evaluation
Extended Workforce Screening

Not sure what service is right for you? Fill out this form and get a recommendation from our background check experts!