Background checks for financial services positions
HireSafe offers comprehensive financial services background check packages that satisfy the due diligence requirements set forth by the Sarbanes-Oxley Act. Our online background check services are completed electronically and offered with pay as you go pricing so you only pay for the background checks you use!
Read more about our service below or follow the link below to view our Echelon Suite packages and get started today!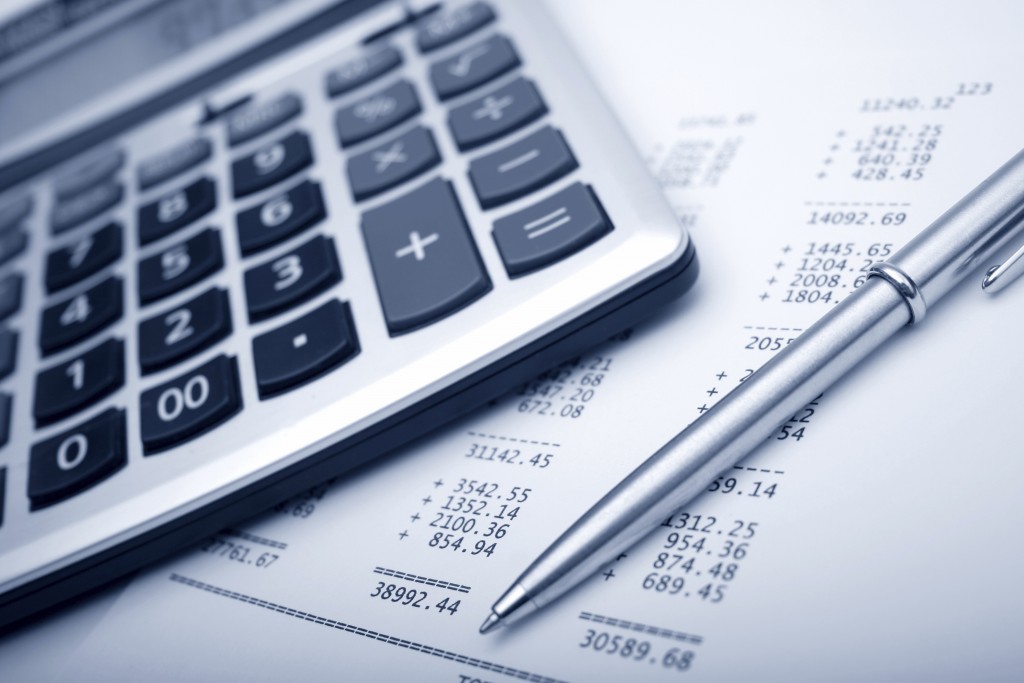 Background checks and drug screenings in the financial services industry are one of the most valuable tools a financial company can utilize when hiring new employees. With the US Patriot Act, Sarbanes Oxley requirements and FDIC guidelines, the financial sector requires careful attention to their employment methods. HireSafe's financial services packages represent a comprehensive background check and drug screening solution that's efficient and compliant for all financial industry needs.
If you're not sure about what services you need, fill our the form below and we will review your company information and provide a consultation free of charge!
Solutions Tailored to the Finance Services Industry
Risk mitigation begins with identifying potential problems before they occur. HireSafe's comprehensive background check solutions for the the financial services industry works fast to help you rule out those who might not suit your company's values and requirements. Since employees in the financial services industry work in close proximity of the public, we generally recommend that your business require at minimum a sex offender and criminal records search.
The proper due-diligence in hiring requires that an applicant's history is checked against United States government sanctions and watch lists. For example, OFAC, FINRA, the Patriot Act, Sarbanes-Oxley, FFIEC, FDIC and other specific requirements.
Using HireSafe's on-demand financial services background check gives you real-time results. This will allow you to hire with confidence and peace of mind.
Background Searches We Recommend
Financial Industry Searches
Multi-State Criminal Records Search
Annual Criminal Record Re-Screening
U.S. Department of Corrections Search
Social Security Number Validation
Social Security Number Trace
Statewide Criminal Search
County Court Criminal Records Search
Federal Court Criminal Records Search
County Court Civil Record Search
Federal Court Civil Record Search
Employment Eligibility Verification/E-Verify
Education Verification
Professional Licenses Check
Professional References Check
Previous Employment Verification
Fictitious Business Name Search
Credit Report
Global Sanctions and Enforcements Check (includes FFIEC)
Prohibited Parties Check (includes OFAC)
Government Services Agency(GSA) Exclusion List
Federal Bankruptcy Search
Multi-panel Drug Screening
Sex Offender Search
Motor Vehicle Records Examination
Skill Survey Evaluation