Background checks for the hospitality industry, hotel, motel employees and concierge services
Many of the hotel and hospitality industry positions are unsupervised, so it's especially important to hire trustworthy, loyal, and emotionally stable employees. Our background checks for hospitality provide the tools you need to safeguard your property and guests. Background check services for the hotel industry mitigate risks such as negligent hiring, theft, workplace violence, and drug abuse within any hospitality company.
Read more below on how HireSafe packages offer the best background check services for the hotel and hospitality industry or click below to view our most popular packages for hospitality positions.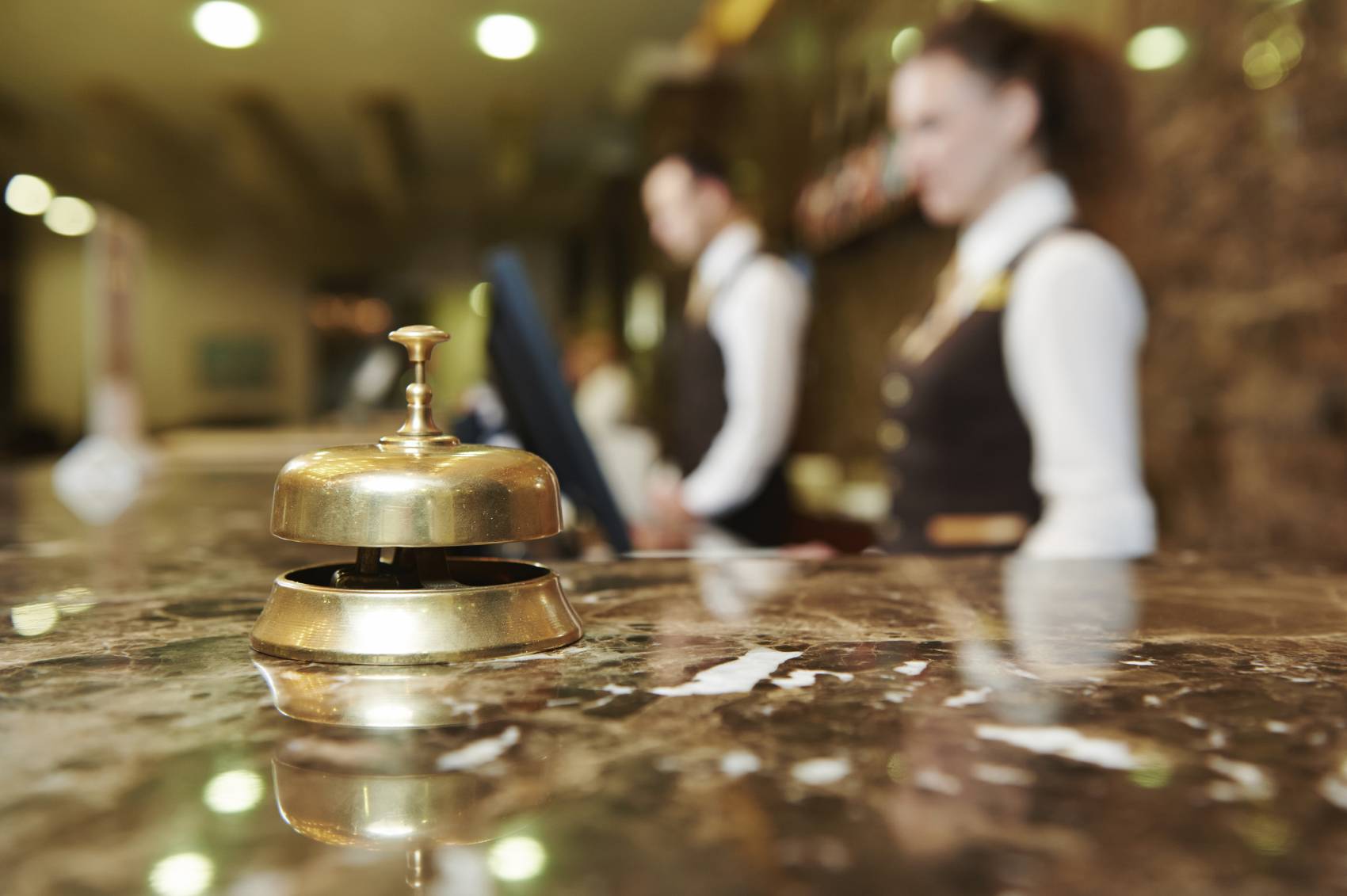 With our help, you get employment background checks and drug screening services that help you make informed decisions at cost-effective prices, especially within the hospitality industry — so you hire the best-qualified candidates in conjunction with your security and operation plans.
If you're not sure which of our packages fit you best submit a consultation request below and we will get back to you free of charge.
Solutions Tailored to the Hospitality Industry
HireSafe provides solutions to all sizes of organizations and can tailor reports, billing, and orders based on the unique needs of each business within the hospitality industry.
Risk mitigation begins with identifying potential problems before they occur. HireSafe's comprehensive hospitality background checking and drug testing solutions work fast to help you rule out those who might not suit your company's values while identifying potential employees who will best fit your requirements. The proximity of working with the public requires that a sex offender and criminal records search be conducted at a minimum.
Background check services we recommend for hotel employees
Multi-State Criminal Database Records Search
Social Security Number Verification
Annual Criminal Record Re-Screening
U.S. Department of Corrections Search
Social Security Number Trace
Statewide Criminal Search
County Court Criminal Records Search
Federal Court Criminal Records Search
Employment Eligibility Verification/E-Verify
Multi-Panel Drug Screening
Sex Offender Search
Motor Vehicle Records Examination
Skill Survey Evaluation