Janitorial Background Check
Background check for custodians and janitorial services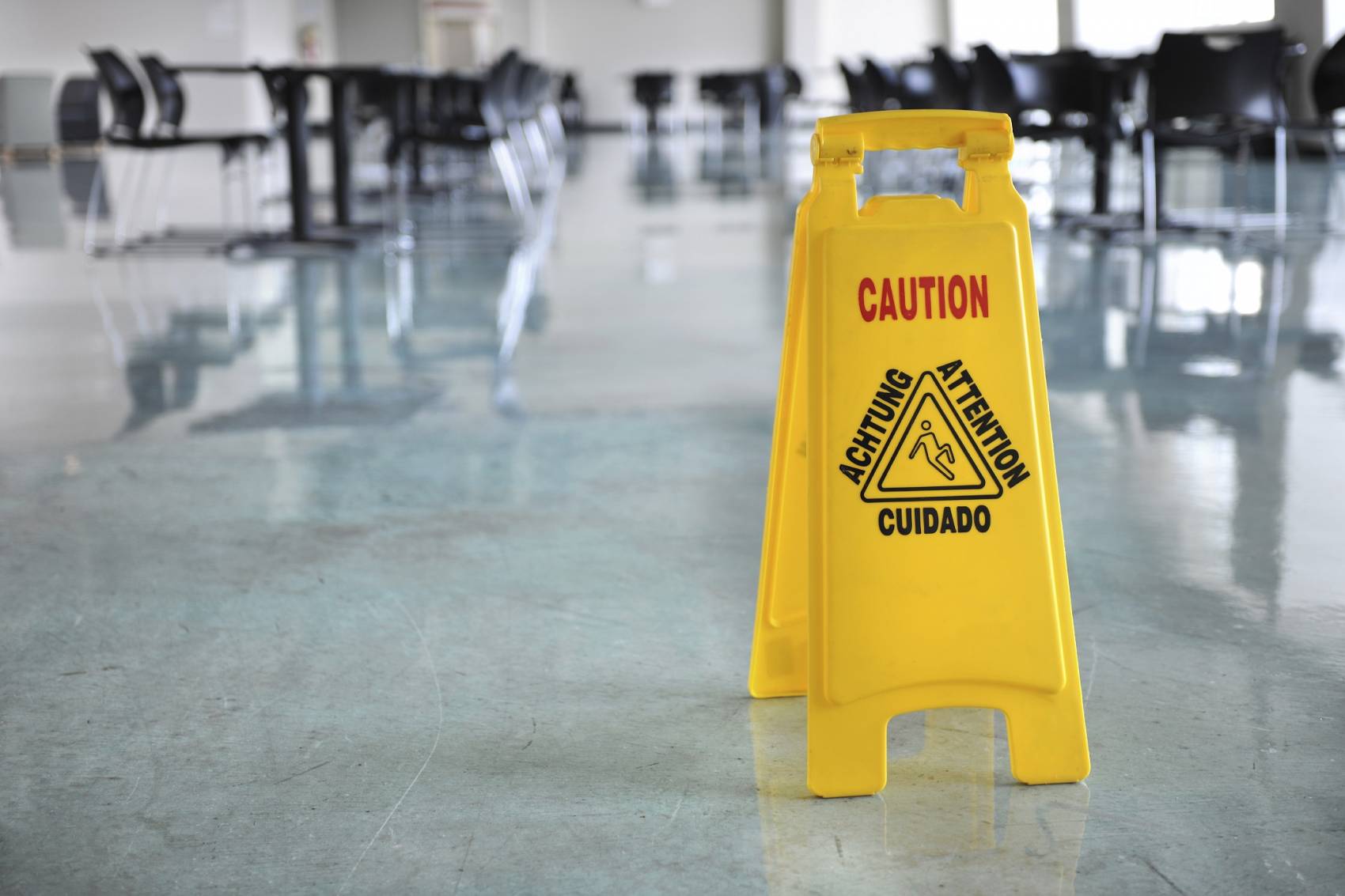 Average research time to complete this report:
2-3 business days
Overview:
This report combines the 7-year County Criminal Court with the multi-state Multi-State Criminal Database for a broader record search. Included are the SSN Validation, Address History, and a list of the names associated with the SSN; National Sex Offender Registry Search, Terrorist Watch Lists with a criminal search from over 245 million records. When a criminal record is found, we'll keep you compliant with the FCRA. Database criminal record verification is a requirement with this report, and additional county court search fees may apply.
An optional 5-Panel Urinalysis Drug Test with Expanded Opiates is available for $52.00 each, which includes the MRO service. These tests are conducted at a local collection site based upon the applicants' Zip Code.
Our paperless online ordering QuickApp™ format utilizes the applicants' email address.
View the Multi-State Criminal Database reporting jurisdictions.
What's Included:
Multi-State Criminal Database Record Search w/Alias Names
7-year County Criminal Court Record Search* (2x included)
National Sex Offender Registry Search w/Alias Names
Terrorist Watch List
OFAC Report
Prohibited/Denied Persons List
Social Security Number Validation
Alias Names Listed
FBI Crimes Against Children
FBI Violent Offender