Manufacturing background checks

Manufacturers everywhere confront the same staffing challenges—namely, how to ensure they hire the best person for the job, whether for the executive suite or the factory floor. No matter how diverse your requirements, HireSafe is recognized for the ability to create screening guidelines to meet the singular needs of each manufacturing-related position. Our background check packages provide a custom set of tools to assess your entire manufacturing employment chain.
Read more about our manufacturing-specific background checks or click below to view our most popular background check packages relevant to the manufacturing industry.

View our most popular background check packages or create your own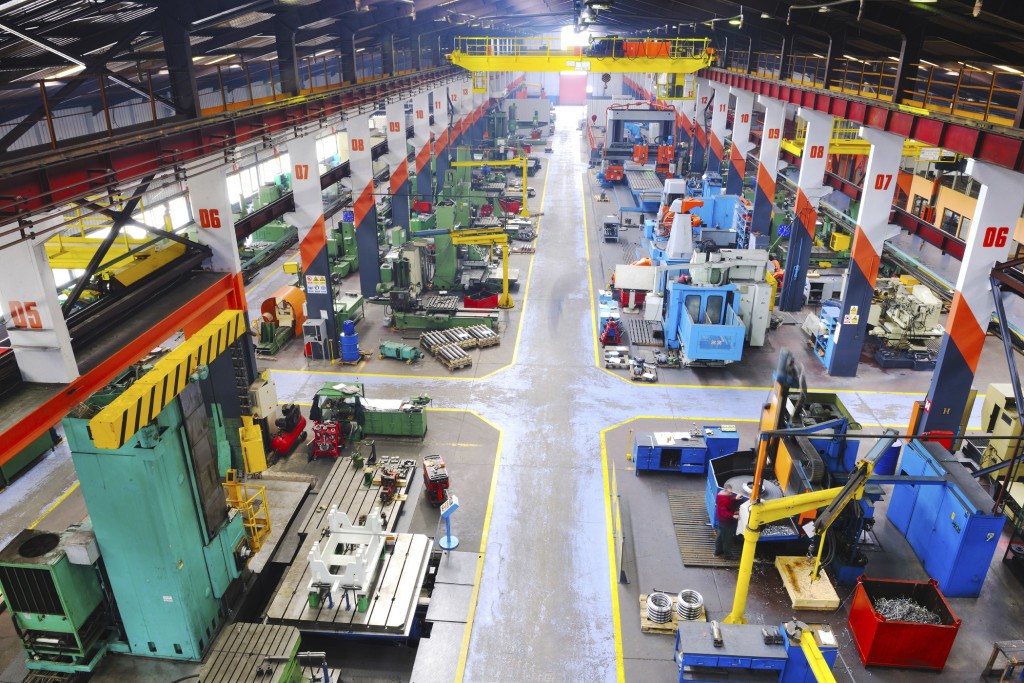 Solutions tailored to the manufacturing industry

HireSafe provides background checks for manufacturing organizations of all sizes and can tailor reports, billing, and orders based on the unique needs of each manufacturing business.
HireSafe understands your need to mitigate risk, reduce shrinkage, and ensure customer safety in your organization. HireSafe's comprehensive manufacturing background checking solutions work fast to help you rule out those who might not suit your company's values while identifying potential employees who will best fit your requirements.
If you're not sure exactly what you need, submit our form for a free consultation below, and we'll get back to you with a tailored recommendation.

Not sure what service is right for you? Fill out this form and get a recommendation from our background check experts!

Background searches we recommend for the manufacturing industry

Multi-State Criminal Records Search
Annual Criminal Record Re-Screening
U.S. Department of Corrections Search
Social Security Number Trace
Statewide Criminal Search
County Court Criminal Records Search
Federal Court Criminal Records Search
Employment Eligibility Verification/E-Verify
Education Verification
Previous Employment Verification
Multi-Panel Drug Screening
Sex Offender Search
Motor Vehicle Records Examination
Skill Survey Evaluation

View our most popular background check packages or create your own