Non-Emergency Medical Transportation Background Check
Non-Emergency Medical Transportation Background Check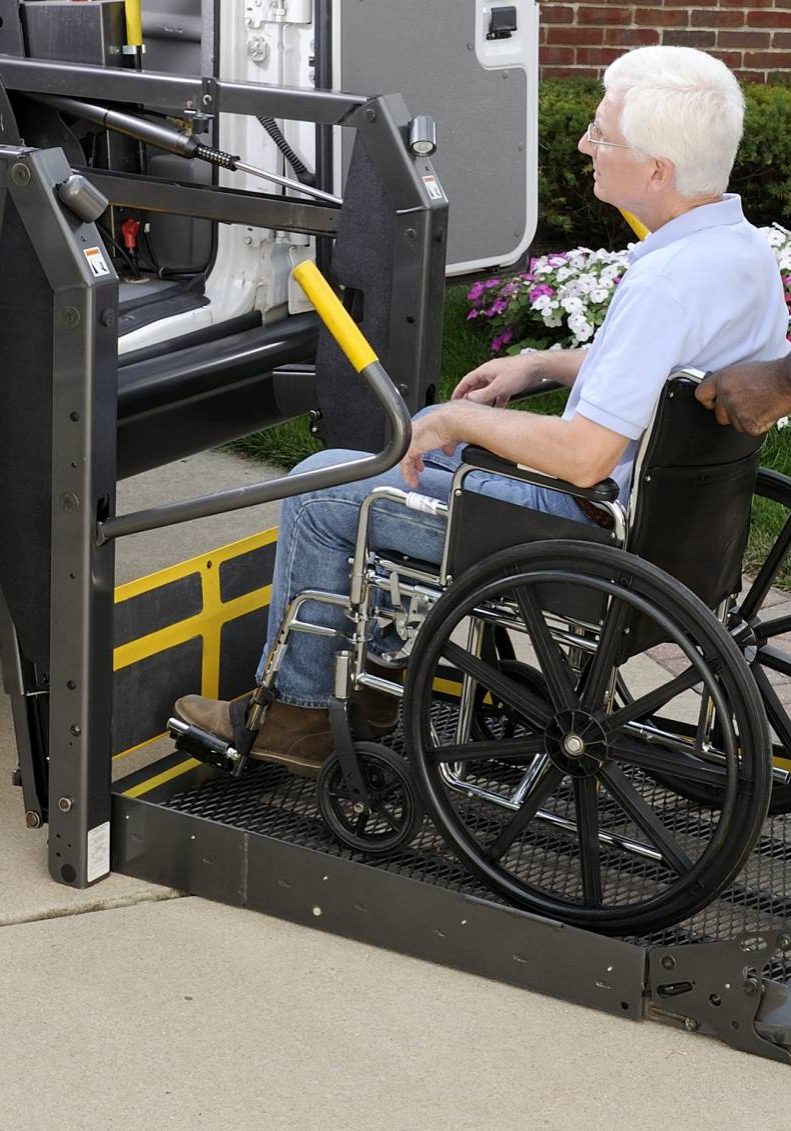 Average research time to complete this report:
2-3 business days
Overview:
This report provides criminal record information from both the local court in the applicant's county of residence and the Multi-State Criminal Record Database Search. Also included are the Motor Vehicle Records (MVR), Social Security Number Validation, Multi-County Address History and a list of the Alias Names associated with the SSN as well as the National Sex Offender Registry Search. If a name and DOB match "hit" from the National Criminal Database Record Search is located, a local court criminal record verification is required to maintain strict FCRA compliance.* If this is not a county already included in the default search, an additional fee will be charged for this required record verification.
View the Multi-State Criminal Database reporting jurisdictions.
What's Included:
Social Security Number Validation
Address History
Alias Names Listed
Multi-State Criminal Database Record Search
National Sex Offender Registry Search
County Court Criminal Record Search* (2x searches)
Motor Vehicle Records (MVR)*