Customer services employee background screening

HireSafe helps organizations in the retail industry to hire people faster, simpler, and within an affordable budget. Our technology gives you the facts to make an informed retail hiring decision; this can help reduce cases of workplace theft, embezzlement, violence, sexual harassment, and more. Our retail background check offers intelligent analytics that organizations need for managing their risks in hiring and retaining talent.

Not sure what service is right for you? Fill out this form and get a recommendation from our background check experts!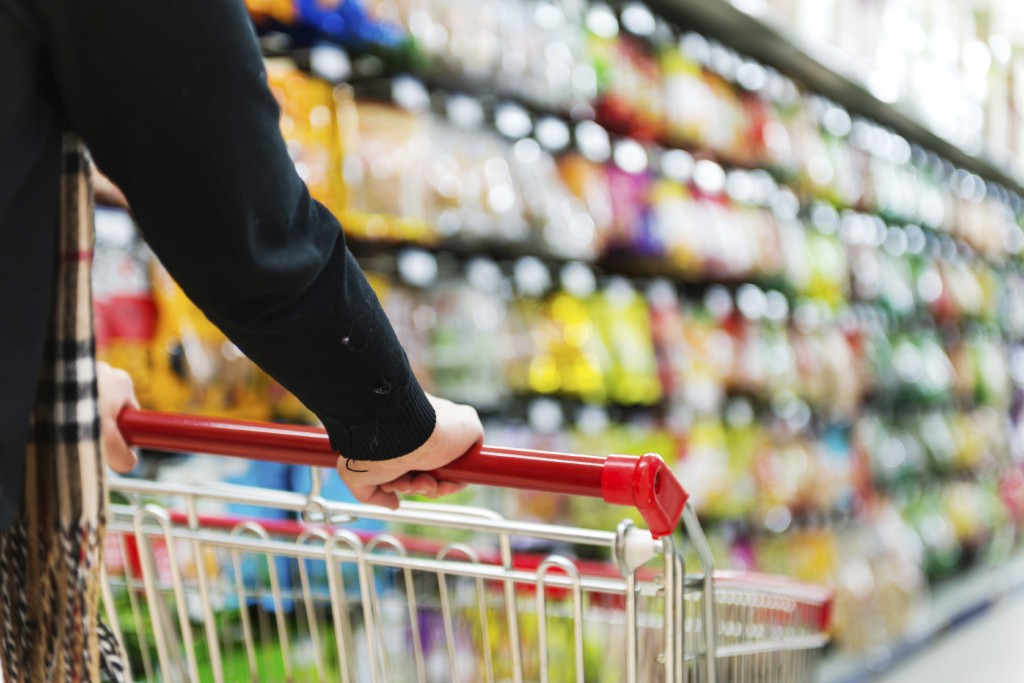 With the public nature of retail outlets, every employee's character must match this heightened requirement of personal responsibility. An individual who is inadequate in performing in this environment can not only pose a risk to the customers but the working staff themselves.
Our terms are very simple:
No minimum ordering requirements
No monthly access charges
No annual membership fee
Credit bureau premises approval visit: $65 (some exceptions will apply)
Limited-Time Offer
$49 new client setup fee
Solutions tailored to customer serivce and retail employees

The retail trade faces high turnover and record levels of shrinkage in the billions every year. Employees represent a larger threat of reduction than the general public. Sexual predators make their way into unsuspecting businesses frequented by children and other at-risk individuals.
An employer has a duty-of-care to protect their customers and employees. So, the HireSafe retail background check program allows you to identify applicants that would represent an unacceptable level of risk to your business.
Background searches we recommend for retail and customer service employees

Multi-State Criminal Records Search
Annual Criminal Record Re-Screening
U.S. Department of Corrections Search
Social Security Number Trace
Statewide Criminal Search
County Court Criminal Records Search
Federal Court Criminal Records Search
Education Verification
Previous Employment Verification
Multi-Panel Drug Screening
Sex Offender Search
Motor Vehicle Records Examination
Extended Workforce Screening
Skill Survey Evaluation

View our most popular background check packages or create your own