Staffing Agency Background Check
We understand the unique challenges Staffing Agencies and Professional Employer Organizations (PEO) face with placing the right candidate into a position quickly. Staffing and PEO firms are liable for the actions of their employees. With this in mind, you must eliminate unqualified workers to minimize risk; this is done by screening out potential criminals and other dangerous applicants. We can develop a customized staffing agency background check program that meets your business goals.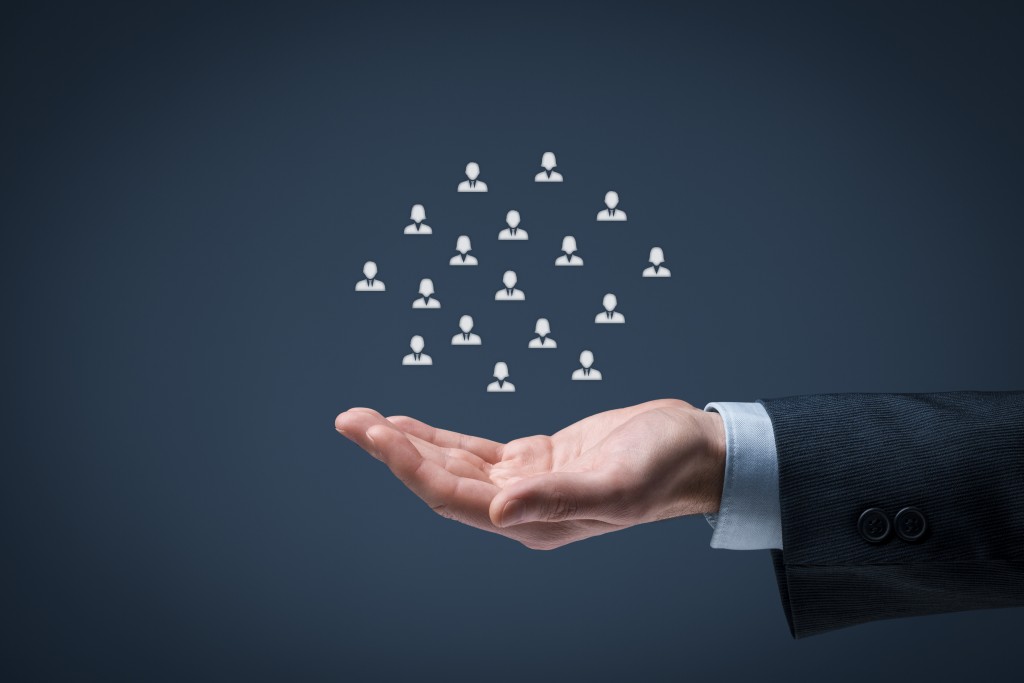 Our industry-leading information will give you a modern and cost-effective competitive edge and demonstrate due diligence and promote a positive and professional image to your clients. You know the caliber of your recruits determine the integrity and marketability of your business. Get the staffing and PEO candidates you need and deserve while adding more value to your service.
Solutions tailored to staffing agency employees
HireSafe provides staffing solutions to all sizes of organizations and can tailor reports, billing, and orders based on the unique needs of each business within the Staffing and PEO industry.
HireSafe understands the need to mitigate risk, reduce shrinkage, and ensure customer safety in the Staffing and PEO industry. HireSafe's comprehensive staffing agency background check and drug screening solutions work fast to help you rule out those who might not suit your company's values while identifying potential employees who will best fit your requirements. The proximity of working with the public requires that a sex offender and criminal records search be conducted at a minimum.
Background searches we recommend for staffing agency employees
Multi-State Criminal Records Search
U.S. Department of Corrections Search
Social Security Number Trace
Statewide Criminal Search
County Court Criminal Records Search
Federal Court Criminal Records Search
Education Verification
Previous Employment Verification
Multi-Panel Drug Screening
Sex Offender Search
Motor Vehicle Records Examination
Skill Survey Evaluation