Background screening services for employees in technology

Software developers, IT specialists, software engineers, database experts and more

Security in the technology industry is imperative, which starts with hiring engineers and other candidates whose backgrounds do not represent a threat to your organization or clients.
Companies in the technology industry confront the same staffing challenges as other businesses on how to make sure they hire the best person for the job. They differ in the fact that a developer often has access to databases with thousands of entries and your client's sensitive information like credit card numbers, personal identification information, and much more.
HireSafe offers comprehensive background check services for engineers, developers, managers, and any employee position in the tech industry to ensure you can trust the person handling that sensitive information.
Read more below and sign up for our technology background check, offered entirely online with pay as you go pricing. If you're not sure if this is the right package for you, fill out the free consultation below, and we'll have a technology client service specialist get back to you with our recommendation.

Not sure what service is right for you? Fill out this form and get a recommendation from our background check experts!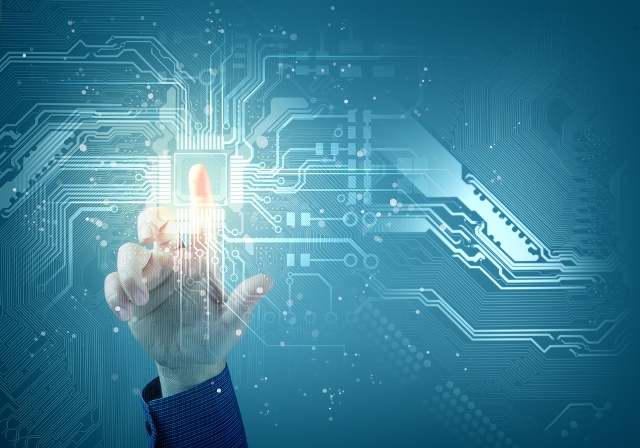 With HireSafe's advanced background screening platform, employers can be sure that not only do applicants have a lack of a conflicting history, but also have earned claimed academic accounts. Often individuals will falsify their educations by claiming degrees they did not receive or paying a fraudulent institution known as a "Diploma Mill" for a fake degree. With HireSafe's academic verifications, we can positively guarantee an applicant has earned their degrees.

View our most popular background check packages or create your own

Solutions tailored to information technology employees

HireSafe provides solutions to all sizes of organizations and can tailor reports, billing, and orders based on the unique needs of each technology business.
HireSafe understands your need to mitigate risk, reduce shrinkage, and ensure customer safety in your organization. HireSafe's comprehensive technology-oriented background checking solutions work fast to help you rule out those who might not suit your company's values while identifying potential employees who will best fit your requirements.
Searches we recommend for developers, IT, software engineers and other technology positions

Multi-State Criminal Records Search
Annual Criminal Record Re-Screening
U.S. Department of Corrections Search
Social Security Number Trace
Statewide Criminal Search
County Court Criminal Records Search
Federal Court Criminal Records Search
Education Verification
Previous Employment Verification
Multi-Panel Drug Screening
Sex Offender Search
Motor Vehicle Records Examination
Extended Workforce Screening
Skill Survey Evaluation
Our terms are very simple:
No minimum ordering requirements
No monthly access charges
No annual membership fee
Credit bureau premises approval visit: $65 (some exceptions will apply)
Limited-Time Offer
$49 new client setup fee