Volunteer Background Check
Background Checks for Volunteers

Volunteer background screening services

$24 core price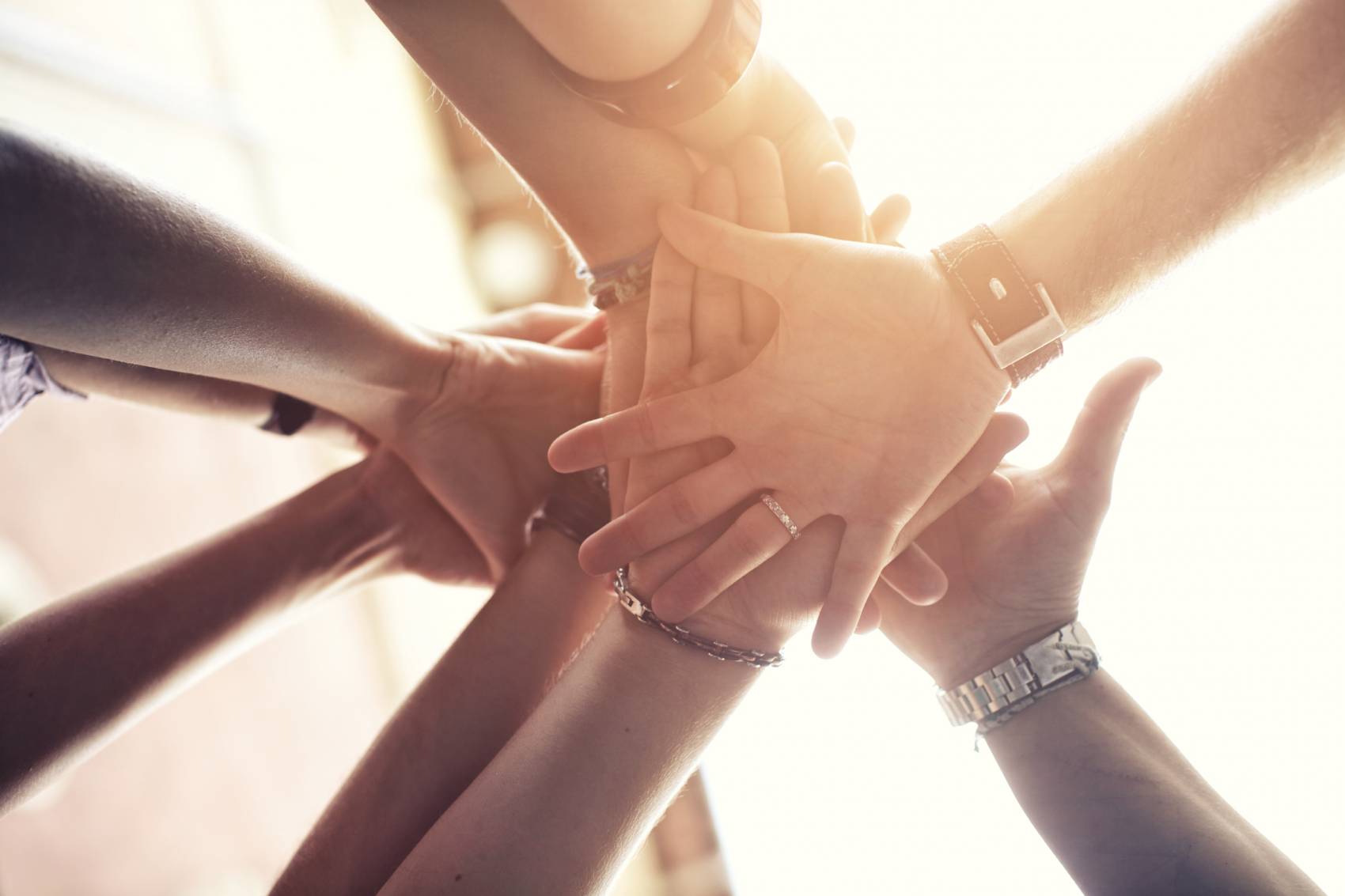 Average research time to complete this report:
2-3 business days
Overview:
This report uses the Multi-State Criminal Database for a broader record search as well as the domicile county 7-year Criminal Court Record Search. Included are the SSN Validation, and a list of the names associated with the SSN; National Sex Offender Registry Search, Terrorist Watch Lists with a criminal search from over 245 million records. Database criminal record verification is required with this report to maintain strict FCRA compliance.

Multi-State Criminal Database coverage

What's Included:
Multi-State Criminal Database Record Search
7-year County Court Criminal Record Search (1x domicile county included)
National Sex Offender Registry Search
Terrorist Watch List
OFAC Report
Prohibited/Denied Persons List
Social Security Number Trace
Alias Names Listed
FBI Crimes Against Children
FBI Violent Offenders

Not sure what service is right for you? Fill out this form and get a recommendation from our background check experts!