Volunteer Background Check
Volunteer Background Check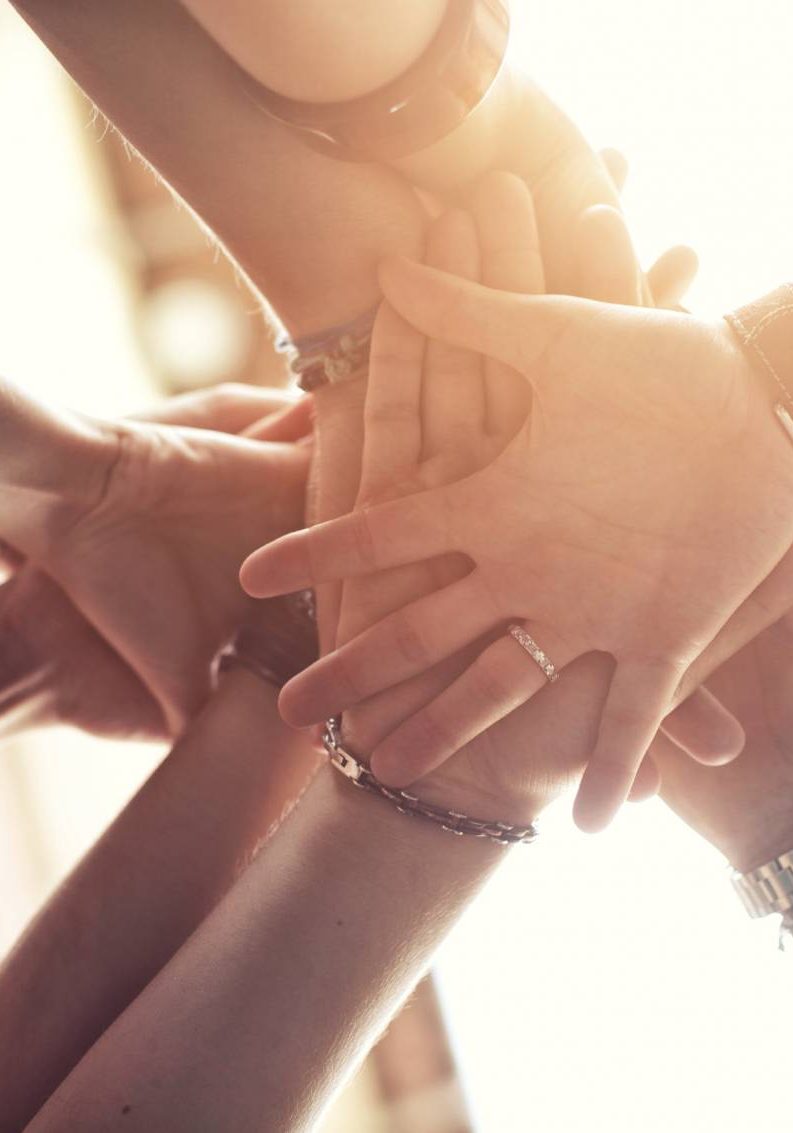 Average research time to complete this report:
1 business day
Overview:
This report uses the multi-state Multi-State Criminal Database for a broader record search as well as the domicile County Court Criminal Record Search.. Included are the SSN Validation, Address History and a list of the names associated with the SSN; National Sex Offender Registry Search, Terrorist Watch Lists with a criminal search from over 245 million records. Database criminal record verification is required with this report to maintain strict FCRA compliance.
View the Multi-State Criminal Database reporting jurisdictions.
What's Included:
Multi-State Criminal Database Record Search w/Alias Names
County Court Criminal Record Search (1x)
National Sex Offender Registry Search w/Alias Names
Terrorist Watch List
OFAC Report
Prohibited/Denied Persons List
Social Security Number Validation
Address History
Alias Names Listed
FBI Crimes Against Children
FBI Violent Offenders