Don't be fooled by a fraudulent resume. You need our credentialing services to know whether the image your candidate presents is valid. According to recent studies, between 46% and 53% of all resumes contain errors and falsehoods.
With a developing tight job market and stiff competition for every opening, job seekers often feel a compelling need to meet all the requirements in the job description. This can even mean bending the truth or outright lie. (Top 10 Lies People Put on Their Resumes)
Attended is not the same as graduated!
Inflating educational accomplishments is one of the most common occurrences found on an applicant's resume. You need accurate information to determine the legitimacy of your applicant's qualifications. Learn if your applicant is honest and qualified for the job. Our credentialing services provide you with a level of formal education, and schools attended, degrees obtained, attendance dates, and academic honors information.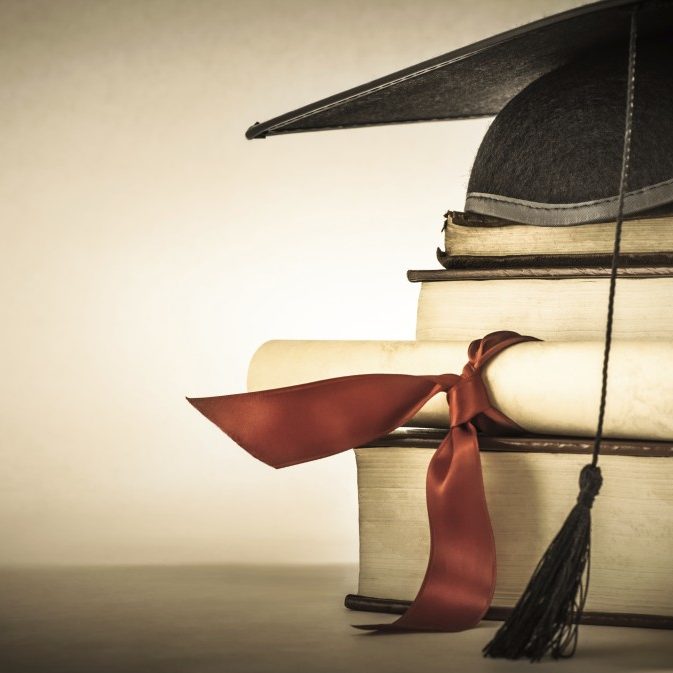 Employment Verification Services
Confirming previous employment helps you determine the validity of the resume and if the applicant's credentials fit the job requirements. Our team helps you by verifying an applicant's current and previous work history; this includes dates of employment, job titles, responsibilities, and reasons for leaving.
Attendance, employee rating, and eligibility for rehire are provided if available. We get the relevant information you need directly from the employers so that you can hire only honest and truthful employees.
HireSafe provides three levels of previous employment reporting:
Basic Employment Verification
Professional Reference Report
Comprehensive Managerial Interview
Professional License and Certification Verification
Another popular credentialing service offered by HireSafe is our professional license and certificate verification. This includes but not limited to licensing and certification for:
Medical Doctors (MD or DO)
Registered Nurses (RN)
Licensed Practical Nurses (LPN)
Certified Public Accountants (CPA)
Lawyers (JD)
Stockbrokers
Teachers
Engineers
Pilots
Other exam-certified professionals.
Issuing state or agency
Issue date
Expiration date
Status of license
Used in all industries for all higher position titles
To verify if a degree or credential was received
To confirm the date awarded
To identify any fictitious school or diploma mill