USA Patriot Act Compliance Report

Global sanctions such as the USA Patriot Act were enacted by Congress and President Bush following the devastating attack on 9/11/2001. Its goal was to strengthen and support Homeland Security to combat terrorism within the United States.
The USA Patriot Act Compliance Report is a database compiled from lists provided by the United States and various international governmental agencies. This list contains individuals who may be involved in terrorist activities, money laundering, illegal imports, fraud against government agencies, violations of federal banking regulations, and fugitives from justice. Information in the USA Patriot Act Compliance Report may include the date of birth, place of birth, citizenship, employment, or group membership or affiliation.

Not sure what service is right for you? Fill out this form and get a recommendation from our background check experts!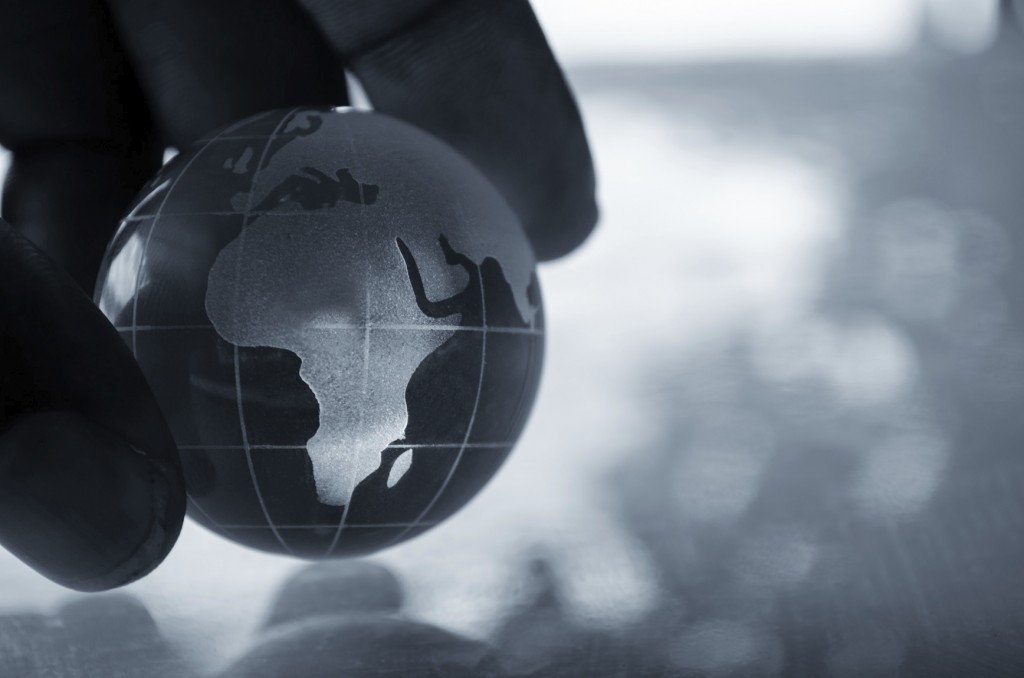 View our most popular background check packages or create your own

Financial Services Compliant Background Screening
One aspect of the USA Patriot Act requires financial institutions to match their existing and potential customers against the Office of Foreign Control's (OFAC) list of suspected terrorists. Homeland Security now requires under the Customer Identification Program, that virtually all US. Financial institutions, including banks, mutual funds, credit unions, and securities dealers, be identified. This also includes anyone involved in cash transactions over $10,000.00. The key to compliance with this law is to "know your customer."
Global Sanctions and Enforcement Check
The Global Sanctions and Enforcement Check gathers data from a variety of international agencies. It compiles a list of high-risk individuals and organizations from around the world. Included with the Global Sanction and Enforcement Check are the FBI's Top Ten Most Wanted, Interpol's Most Wanted, and OFAC's Specially Designated Nationals (SDN) and more. It also weeds out the worst of the worst from potential applicant pools, which are not the usual run-of-the-mill criminals found in these searches.
More about the Patriot Act
Section 326 of the USA Patriot Act, in summary, calls for the following:
Verifying the identity of any person seeking to open an account, to the extent that is reasonable and practicable.
Maintaining records of the information used to verify the person's identity which include name, address, and other identifying information.
Determining whether the person appears on any lists of known or suspected terrorists and organizations that were provided to the financial institution by any government agency.
What does this mean for financial institutions?
All Financial Institutions must have a Policy (Customer Identification Program) detailing its Identity Verification Program.
All new accounts need to be screened against the OFAC and other published lists of suspected terrorists and terrorist organizations.
Any documents used to identify the new account holder, such as driver's license, passport, social security card, etc., need to be verified against a third party database to determine that the identity is valid to the extent of reasonable and practicable.
A database of all accounts needs to be maintained that includes the account name, date of account opening, identifying information presented, and the items used to verify the identity. This information needs to be time and date stamped and maintained for 5 years following the closure of the account.
Our USA Patriot Act / Homeland Security conforming search will quickly search all the following databases:
Office of Foreign Asset Control (OFAC)
Blocked Persons List
ATF Most Wanted
Specially Designated Nationals (SDN)
Department of State Trade Control (DTC) Debarred Parties
US. Bureau of Industry & Security (formerly BXA)
Unverified Entities List
Denied Entities List
Denied Persons List
Foreign National Alert List
European Union (EU) Credit Sector Federation Consolidated List
Excluded Parties List
Federal Deposit Insurance Corporation (FDIC) Fraud List
Health & Human Resources Exclusion List
National Credit Union Administration (NCUA) Alert
FBI Most Wanted Terrorists & Seeking Information
FBI Top Ten Most Wanted
FBI Domestic Terrorist Threats
FBI Criminal Enterprise
FBI Cyber Crimes
FBI Crimes Against Children
FBI White Collar Crime
FBI Violent Offenders
INTERPOL Most Wanted List
Bank of England Sanctions List
OSFI - Canadian Sanctions List
United Nations Consolidated Sanctions List
Politically Exposed Persons List
European Union Terrorism List
World Bank Ineligible Firms
Office of Thrift Supervision (OTS) Enforcement Actions List
US Secret Service Most Wanted
Terrorism Knowledge Database
US Immigration Customs Enforcement (ICE) Most Wanted
Criminals & Fugitives
US Marshal Service Most Wanted Criminals & Fugitives
HireSafe is a trusted, professional resource for employment background screening information and services. Please contact us to learn more.

View our most popular background check packages or create your own