Motor Vehicle Records Search
With our Motor Vehicle Records Search Report, you receive timely, comprehensive, and reliable reports on your applicant's driving history. This includes the following:
Driver's license information
Driving history including deducted DMV points
Driving restrictions (i.e. eye glasses and hearing aids)
Special endorsements including tank and hazardous materials
State-specific rules, regulations, and requirements
Benefits from employee driving record reports:
Instant results from most jurisdictions
50 US states/territories and Canadian Motor Vehicle Records available from all province's
The best solution for verifying an applicant's' DOB
Provides verification of the applicant's legal name
Driving records are an excellent indicator of character to judge for employment
What is a motor vehicle record check?
Motor Vehicle Records Search Reports (MVR) involve activity while driving. A candidate's MVR report reveals volumes about their character. Respect for the standard rules of the road can be an indicator that the applicant can follow procedures (i.e., reckless driving). However, it's the second role of the MVR report that's most critical, which is the verified identity of your candidate. The MVR report is the primary document to obtain a verified legal name and date of birth (DOB).
Is a drivers license good enough for verifying employee driving records?
The mere possession of a driver's license or state identification card does not guarantee that it is valid and legitimate. Courts file criminal records by name and DOB. So, this will result in inaccuracies if the search begins with fraudulent criteria.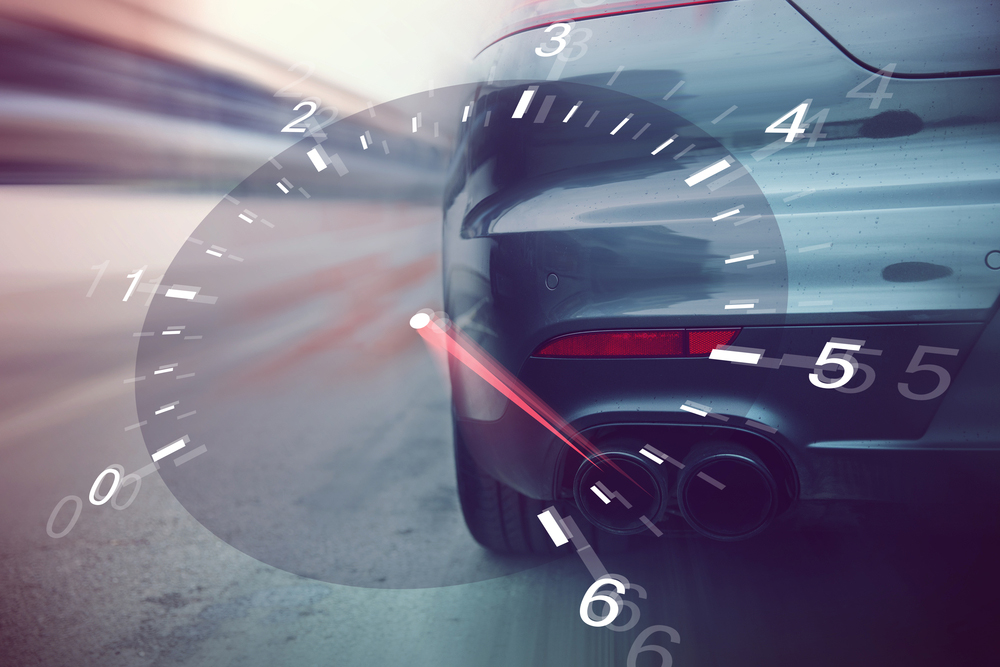 What about Commercial Driver's Licenses (CDLS)
The Commercial Driver License Information System (CDLIS) is a federal clearinghouse and repository of commercial driver licensing data. The system, established by the Secretary of Transportation, contains records of commercial driver's licenses issued to commercial drivers. The system retains records of a driver's current commercial driver's license and up to three previous licenses. A CDLIS search will not return actual driving records or suspensions; it merely indicates the state in which the driver currently has a commercial driver's license and up to three previous licenses.