Sex Offender Registry Search
Nationwide Sex Offender Registry Search

The U.S. Department of Justice reports that there are more than 700,000 registered national sex offenders. According to the U.S. Bureau of Justice Statistics, the recidivism rate for sex offenders is four times higher than other crimes. Recidivism is defined as a tendency to lapse into a previous pattern of behavior, especially a pattern of criminal habits.
Based on statistical information available, companies should be encouraged to perform a Sex Offender Registry Search. This will rule out potentially hiring someone with a history of sexual offenses. Performing this check on applicants helps reduce a company's risk of workplace sex offenses or violence. If not done, this can potentially lead to accusations of negligent hiring or retention lawsuits.
The practical application of the Sex Offender Registry Search is when it is used to protect a person (or a protected class) at risk, or unless otherwise authorized by another provision of law.

Not sure what service is right for you? Fill out this form and get a recommendation from our background check experts!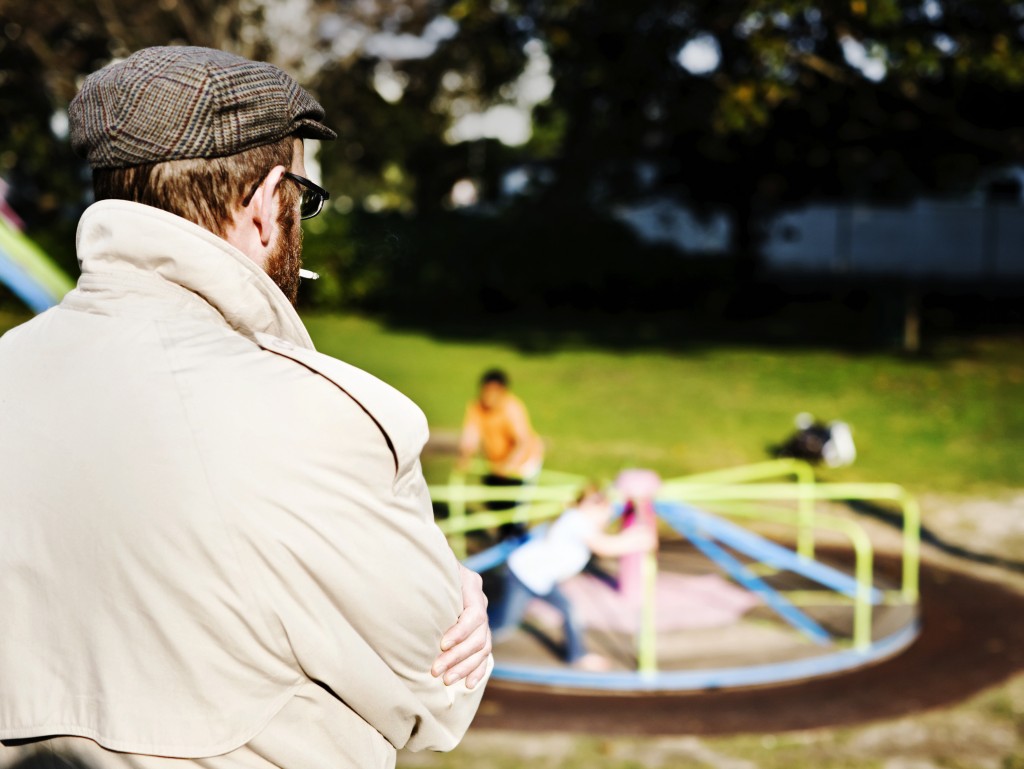 The Nationwide Sex Offender Registry is a system put into place in many jurisdictions across the United States. It is designed to allow government authorities to keep track of the residence and activities of sex offenders. It also includes sex offenders that have completed their criminal sentences.
In many jurisdictions, registered sex offenders are subject to additional restrictions like housing. Those on parole or probation may be subject to restrictions that don't apply to other parolees or probationers. Sometimes these include (or have been proposed to include) restrictions on being in the presence of minors, living in proximity to a school or daycare center, or owning toys or other items of interest to minors.
Common Uses:

To identify past sex offender crimes for individuals who will interact with sensitive populations.
Education, Health Care and Non-Profit Industries.

View our most popular background check packages or create your own