Social Security Number Verification Service (CBSV)
The Social Security Number: Our De-facto National ID Number

In the absence of any other national format, the Social Security Number (SSN) has become by default the single universal form of primary identification in the United States.
This was never the original intent of the Social Security Administration. In fact, up until the 1980s, each card contained the disclaimer "not for identification purposes."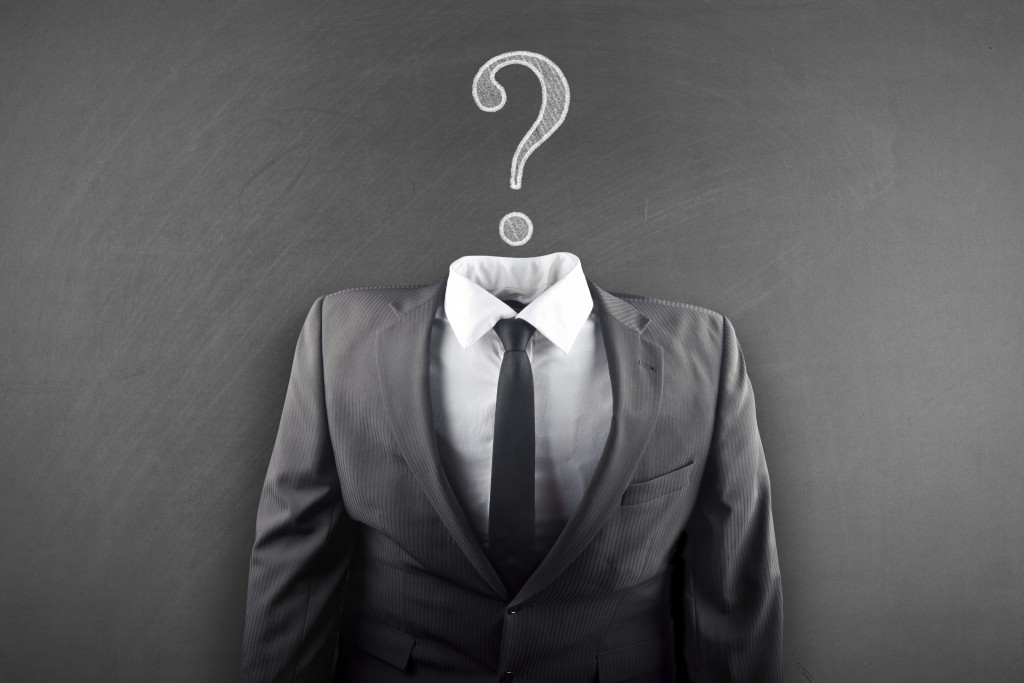 Designed at a time when people were reasonably honest (1936), the SSN is inadequate of the task of providing accurate identification of an individual. It is a federal crime to misuse and counterfeit a SSN. However, there are counterfeit cards sold at most local flea markets. Simply stringing together a series of digits in the right sequence can provide anyone with an instant SSN, and it most likely has been issued to another person legally.

Not sure what service is right for you? Fill out this form and get a recommendation from our background check experts!

USA based compliant background check provider for over 21 years.

HireSafe has provided compliant employment background check services for over 20 years. We're a founding member of the PBSA, and all our screening services are FCRA compliant and completed within the USA.
With us, you'll never worry about your company's data being shipped overseas to third-world countries, unlike many other background check companies. We value and guard the applicants' personal information like it was our own.

View our most popular background check packages or create your own

Verification Process

The primary component when conducting a background check is the Social Security Number Verification process. This verification provides vital information for locating an applicant's possible criminal record.
The SSN Verification reports the applicant's name related to the provided Social Security Number, which is reported to the three national credit bureaus (Experian, TransUnion & Equifax). The report may include the applicant's current and prior address history, age, and date of birth, and county of residence — our Social Security Verification Service processes in real-time with a quick turnaround.
NOTE: The results of the SSN Verification are from the "volunteered personal information," which is obtained by the credit bureaus. Therefore, it is not suitable to be based upon an adverse hiring decision. The purpose of this report is to serve as a "pointer" to identify names and addresses associated with the subject.

The Consent Based Social Security Number Verification (CBSV) is the format by which the SSN can be verified against the Social Security Administration's (SSA) official records. This report will determine if a supplied SSN that does not list the applicants' name(s) or contains multiple names was officially registered with the SSA. This document is fully compliant with an adverse hiring decision.
Common Uses:

Used in all industries and all positions.
Accurate verification of the SSN
To determine if the SSN has been stolen or falsified
To determine Alias names associated with thr SSN
To determine the Address History associated with the SSN

View our most popular background check packages or create your own