California Employment Background Check Services

California Background Checks


Employment Background Check Packages


DOT and Non-DOT Employee Drug Testing Services


Trucking and Transportation Background Check Packages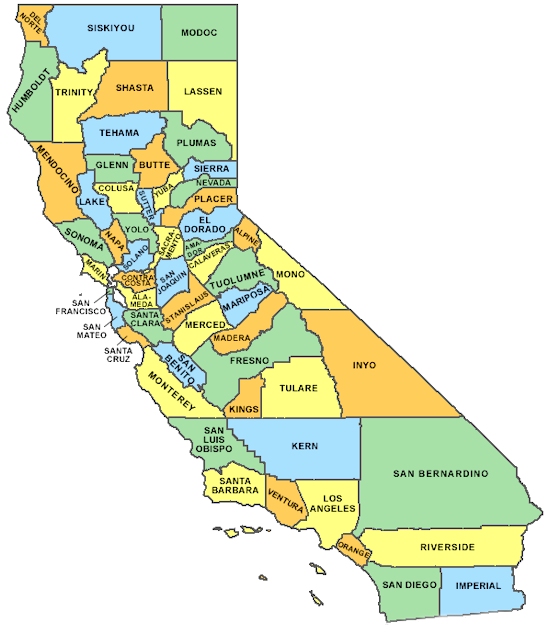 California pre employment screening

HireSafe has 24+ years of experience applying employment screening services across industries in California. Our experience with California's strict employment screening laws and regulations make us the right choice for California employment background checks.
HireSafe is accredited and rated A+ by the Better Business Bureau.
HireSafe is a 2003 founding member of the Professional Background Screeners Association (formerly the National Association of Professional Background Screeners).
Our 23+ year history means you can trust HireSafe to conduct FCRA compliant and California compliant employment background checks.

View our most popular background check packages or create your own

California Employment Background Screening

Our California based pre-employment screening company has been doing business in California for over 24 years.
California has the strictest employment screening laws and regulations, so you know you can trust a HireSafe background check to be compliant.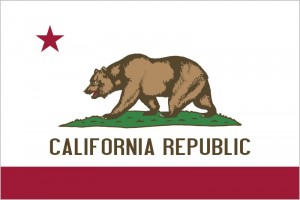 View our most popular background check packages or create your own

SHRM and criminal record check compliance in California

The Society for Human Resources Management or SHRM is a great HR and background check resource. SHRM details the requirements for employment screening in California under the California Investigative Consumer Reporting Agencies Act or ICRAA.
In California, employers must make themselves familiar with the many employment screening requirements. These include obtaining consent to perform a background or credit check and providing proper notices and paperwork to the potential hire. These notices have many specific requirements for compliance and must include:
A statement that an investigative consumer report may be obtained.
A statement that the investigative consumer report is being sought for the permissible purpose of using the information for employment purposes.
A statement that the report may contain information on the employee or applicant's character, general reputation, personal characteristics, and mode of living.
The name, address, and telephone number of the reporting agency.
The nature and scope of the investigation requested.
Obligations of the agency, such as how the consumer can view the file.
The Internet website address of the investigative consumer reporting agency or, if the agency has no Internet website address, the telephone number of the agency where the consumer may find information about the investigative reporting agency's privacy practices, including whether the consumer's personal information will be sent outside the United States or its territories and other required information.
California has many requirements for the screening process after notification and consent, as well. For instance, when a potential hire may not be offered a job based on background report information, you must follow regulated adverse action steps.
These are not the only regulations California has for employment screening, and it's a good idea to review and understand them, but intimate knowledge of the compliance regulations takes a long time.
Luckily HireSafe has been trusted for over 20 years to keep you compliant with California background check regulations. Our online QuickApp ensures California compliant employment background checks with every screening.

Learn how the HireSafe QuickApp™ keeps you FCRA compliant

Client based employment background screening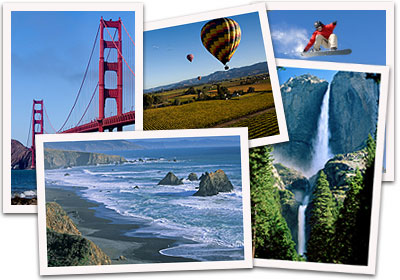 There are no monthly fees or minimum purchase requirements. You only pay for the services you need.
Unlike many of our competitors, HireSafe does not offshore any business processes outside of the USA. We complete all of our employment background check work from our headquarters in California.
We answer our phones and know our clients by name. We are always available to answer questions. Besides, we provide the support and service that your business needs.

View our most popular background check packages or create your own