Employee Drug Testing Services
Employee Drug Testing Services From HireSafe


Department of Transportation Drug Testing


Non DOT Drug Testing or Employee Drug Testing


Drug Testing Support Information


Supervisor Awareness Training

Whether you need Department of Transportation (DOT) Drug Testing for your trucking or transportation business or Non-DOT Drug testing to make sure your new hires or current employees are drug-free, HireSafe has the best compliant options. Learn more about our services below.
USA based compliant background check provider for over 23 years.

HireSafe has provided compliant employment background check services for over 22 years. We're a founding member of the PBSA, and all our screening services are FCRA compliant and completed within the USA.
With us, you'll never worry about your company's data being shipped overseas to third-world countries, unlike many other background check companies. We value and guard the applicants' personal information like it was our own.
DOT Drug Testing Services

HireSafe offers FMCSA compliant drug testing for the trucking and transportation industry through our partner eScreen. Our experienced staff has helped our clients create and maintain DOT compliant drug testing programs for 23 years.
Interested in just DOT Drug testing?
We offer just DOT compliant drug testing for your business.
Interested in DOT background checks?
We got feedback from our trucking industry clients to create no nonsense background checks that pair perfectly with your existing DOT drug testing program.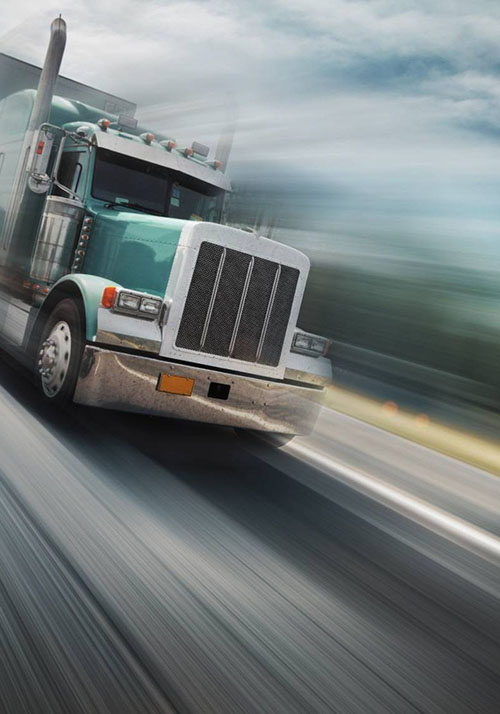 Take a look at our transportation and trucking background check services by following the link below. If you're ready to get rolling, select the DOT Subscriber Agreement.
Sign up today, and within 24 business hours, we will verify and set up your company so you can start background screening candidates fast!

View our DOT Drug Testing Services


Ready to roll? Click here for the DOT Transportation Drug Testing & Background Check Subscriber Agreement sign-up form.

Non DOT Employee Drug Testing Services

HireSafe offers single sign-on drug screening services for your business through our employee drug screening partner Abbott Laboratories.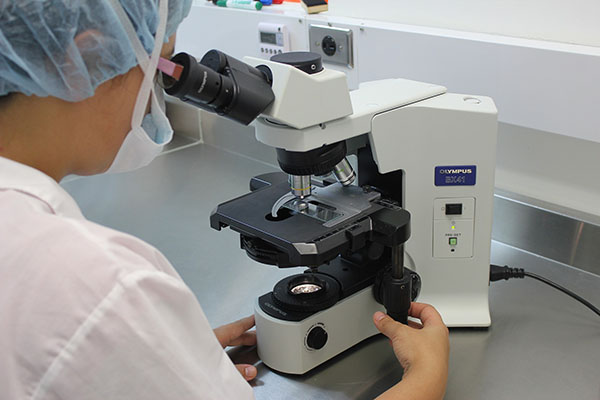 What does that mean? Most drug screening services require you to log into a separate website to start the process, with most companies you can't request a background check and a drug test on the same portal; this is not the case with HireSafe and Abbott Laboratories. Instead of logging on to two separate websites, for every employee, filling out twice the paperwork, and doing twice the work, you simply use the HireSafe portal to request a drug screening.
To begin an employee drug screening program, sign up for a background screening package that fits your company. We recommend the Essential National Profile.
Be sure to indicate you are interested in employee drug testing services under "additional services" in the subscriber agreement.
We will verify your company with 24 hours so you can start using our system fast!

View our non DOT employee drug testing services


View our most popular background check packages or create your own