Employee Drug Testing Services from HireSafe
5 Panel Employee Drug Test Without THC
HireSafe partners with the #1 Global toxicology company Abbott Laboratories and collection sites managed by LapCorp and Quest Diagnostics to bring you over 14.000 collection sites and a wide array of testing solutions. Our single sign on drug testing service allows you to access both drug testing services and background check services with ease all within the HireSafe portal.
Our client support team is experienced with creating and maintaining compliant employer drug testing programs that fit your company. If you're interested in drug testing services, simply find the best background check service for you and when you sign up be sure to indicate you are interested in drug testing services! We'll verify your company within 24 hours so you can get started!
If you're looking for Department of Transportation drug testing click here!
Saliva Employee Drug Testing Services - Lab Based
Saliva employee drug tests are the most convenient solution. They are also very difficult to fool and as accurate as urine onsite drug tests. These test are administered with regulated saliva swab devices obtained directly from HireSafe.
Employee saliva drug tests are approved for pre employment testing, random drug testing, post-accident, reasonable suspicion or return to duty testing.
The lab based oral fluid test does not give instant results. The specimen is collected during the interview process with an oral swab, deposited in a receptacle that is shipped directly to the lab and tested by Clinical Reference Laboratory. CRF is a federally certified (SAMHSA) laboratory utilizing the latest in analytical instrumentation and technology.
The convenience of onsite collection and the accuracy of the lab-based testing procedure make this format an excellent choice for remote locations. These testing devices are shipped in a case-pack of 10 units with a two-year shelf life. Pre-paid FedEx mailing envelopes are supplied.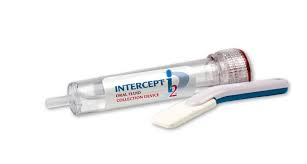 Intercept 5-Panel Drug Test
Marijuana
Amphetamine
Phencyclidine (PCP)
Cocaine
Opiates
9-Panel Drug Test w/ Expanded Opiates
Amphetamines
Barbiturates
Benzodiazepines
Cannabinoids
Cocaine
Opiates
Phencyclidine
Opiates (Hydrocodone; Hydromorphone; Oxymorphone; Oxycodone)
Propoxyphene
10 Panel Drug Test with Expanded Opiates and MDMA Drug Screening - Our most comprehensive salival drug test
Amphetamines
Barbiturates
Benzodiazepines
Cannabinoids
Cocaine
MDMA (I) Powder Ecstasy
Methadone
Methaqualone
Opiates:

Hydrocodone
Hydromorphone
Oxymorphone
Oxycodone

Phencyclidine
Propoxyphene
Getting Started with Employment Drug Screening
Urinalysis Employee Drug Testing Services
Urine sampling is the most common employee drug test and our employee drug testing partner Abbott Laboratories offers several options for Urinalysis. This test can tell you whether a person used a drug in the recent past. It does not tell you if the person was under the influence when they gave the sample.
Once we have verified your company and set you up for drug screening, simply request a urinalysis from the HireSafe portal and your candidate can select any of the nationwide collections sites near them.
You will be notified when the specimen is collected and soon after receive the results electronically. Negative results are usually completed with 24-48 hours but positive results may take longer to ensure accuracy.
At HireSafe compliance is key so to remain compliant with federal and state standards a Medical Review Officer (MRO) service is included with all positive test results.
To get started with urinalysis employee drug testing, check out our background screening packages and when you sign up check the box for employee drug screening.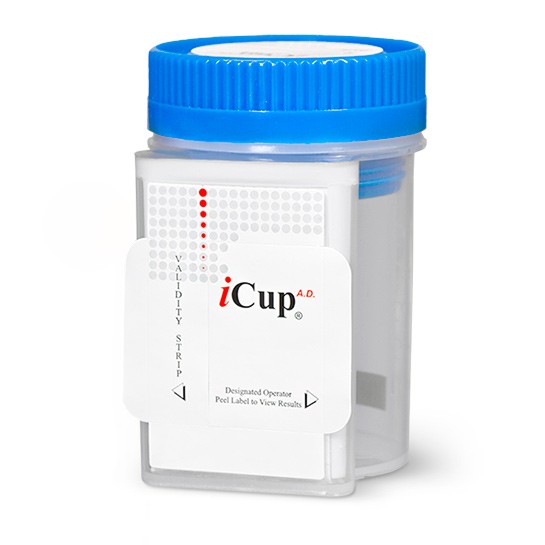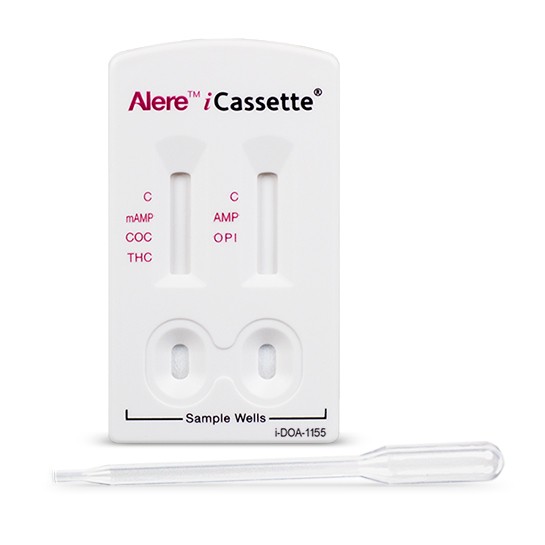 Hair Follicle Employee Drug Testing Services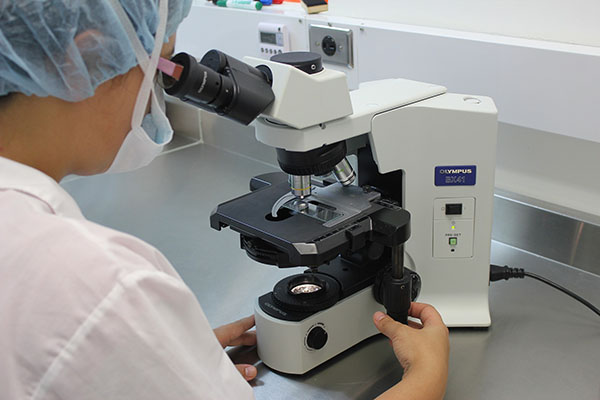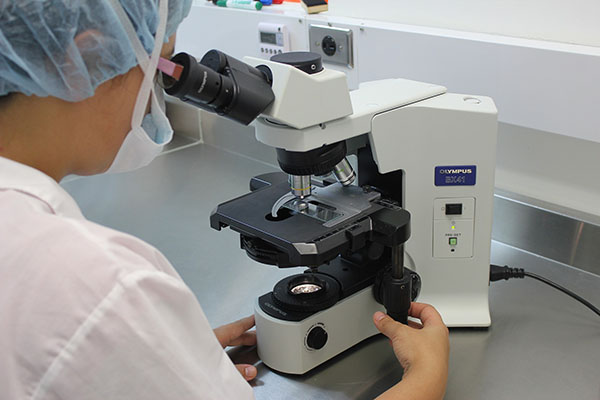 Hair Follicle Drug Testing is another option to a urine or saliva drug test. Our hair follicle drug test is serviced by a CAP and CLIA accredited laboratory for your pre-employment hiring needs.
Simply clip a hair sample (80-120 strands with length 1-1 ½" and NOT from a hairbrush) and in 1-2 days (1 day negative result, 2 days positive result) we will provide you with the most accurate hair follicle drug test results. It can show the drug use history up to 90 days (approximately 30 days for each ½ inch of hair sample).