Employee Background Screening - Envision Suite®
FCRA Compliant Employment Background Check Services from HireSafe
How to start screening employees fast!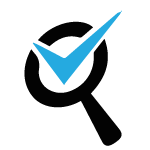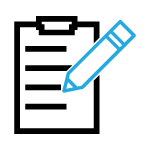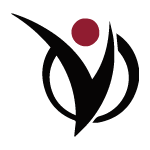 Within 24 hours we'll verify your company so you can start screening!
Employee Background Check Pricing
Employee Screening Packages

Entry Package

Expanded Coverage

Most Coverage!

Express Profile
Basic National Profile
Essential National Profile
Base cost per screening


Not including initial start up fee, and imposed court or state fees, if any

$24

$44

$84

Paperless FCRA Compliance


Consent & Notification Documents
Invididual Applicant Assessment
Pre & Final Adverse Action Letters

SSN Validation
Address History
Alias Names Listed
County Criminal Search


Felony and Misdemeanor

1 county search

2 county searches

3 county searches

National Sex Offender Search


With Alias Names

N/A
Multi-State Criminal Database


With Alias Names

N/A
Federal District Criminal Search


Felony and Misdemeanor

N/A
Additional Fee

3 district searches

Motor Vehicle Records
N/A
Additional Fee
Global Homeland Security Report


Office of Foreign Asset Control (OFAC)
Global Homeland Security Search
FBI Cyber & White-Collar Crimes
Foreign & Domestic Terrorist Watch List
FBI Crimes Against Children

N/A
Additional Fee
Basic Employment Verification
N/A

Available for an additional fee.

Want to pick your options?

Create your own background check program

with our HirePlaza Suite

Academic Verification (USA)
N/A
Professional Reference Report (USA)
N/A
TransUnion Employment Credit Report
N/A
Bankruptcy, Liens & Judgements Report
N/A
Health Care Sanctions / OIG Report
N/A
Statewide Criminal Record Search
N/A
SSN Identity Verification (CBSV)
Additional fee
Comprehensive Managerial Report
N/A
Substance Abuse Testing
Additional fee or check out our
Employee Drug Testing
HireTrak Applicant Tracking System
N/A
Additional fee check out our
HireTrak ATS
International Criminal Records
N/A
Additional fee or check out our
International Background Screening
International Employment Verification
N/A
Additional fee or check out our
International Background Screening
International Academic Verification
N/A
Additional fee or check out our
International Background Screening
I-9 Employment Eligibility & Compliance
Additional fee or view our
Form I-9 Eligibility Verification
New Client Activation


(one time setup fee)

$49
View the Express Profile
View the Basic National Profile
View the Essential National Profile
FCRA Compliant. Simple. Accurate.
Our national criminal background checks ensure you're hiring the best applicants and minimizes your company's risk.
HireSafe provides all of the applicant notifications and disclosures electronically through our online QuickApp™ format. There's no need to supply paper forms!
Our pay as you go pricing works great for small businesses.
No minimum ordering requirements or monthly access fees.*
No annual renewal fee.*
Our background check packages come with everything you need to complete a thorough employment screening.
We're based in California where employment screening laws are the strictest so you know you're getting the most compliant pre-employment background check service. We work hard to make sure your company and our national criminal background screening  compliant with the latest FCRA rules and regulations.
A pre-employment background check from HireSafe provides an accurate picture of an applicant's past to help you make the right choices. Insufficient and inaccurate screenings can leave your business vulnerable to criminal activity, unnecessary costs and legal risks.
*some exclusions apply
USA based compliant background check provider for over 22 years.
HireSafe has provided compliant employment background check services for over 22 years. We're a founding member of the PBSA, and all our screening services are FCRA compliant and completed within the USA.
With us, you'll never worry about your company's data being shipped overseas to third-world countries, unlike many other background check companies. We value and guard the applicants' personal information like it was our own.
Browse our Pre-Employment Background Check Packages
Describing a Great Pre-Employment Background Check Company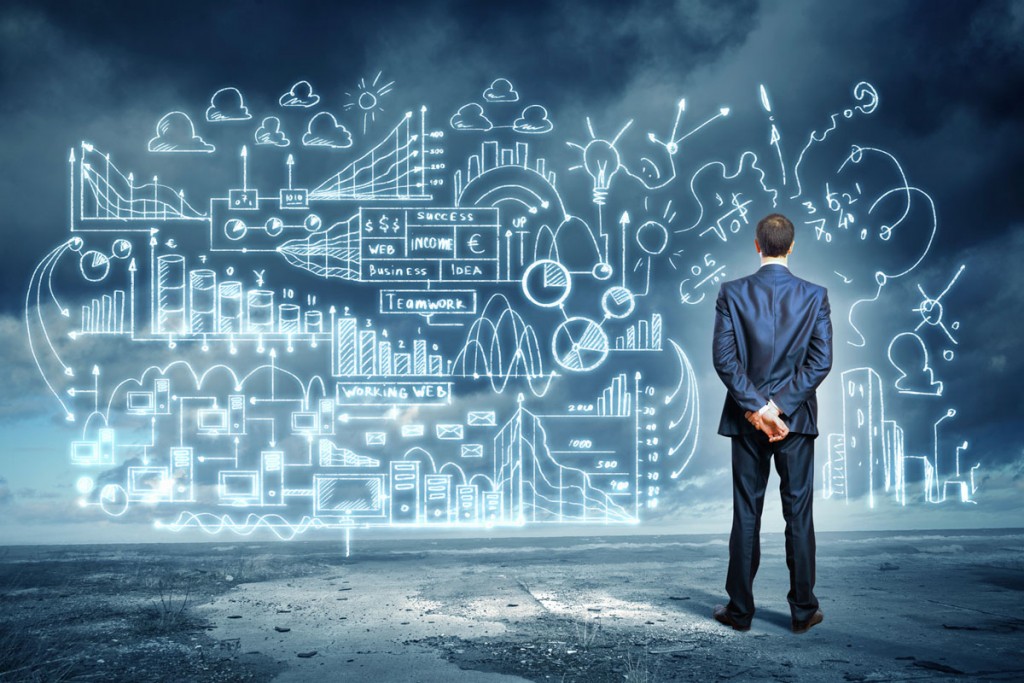 Accurate. Compliant. Simple
Accurate. Compliant. Simple. – With over 19 years of experience with pre-employment background checks, HireSafe has created a series of business solution packages. We encourage you to explore the site and learn more about criminal record background checks, drug screenings and industry specific services.
From criminal records background checks to education and pre-employment verification; for entry-level employees to high-level executives; with experience in many industries - HireSafe is a full service background screening provider.
All Employment Background Checks are NOT the same!
"I admire your conviction about the services that HireSafe offers its clients. It is good to know you have our very best interest at heart."
Yvette Vazquez, American Bank
"We have found both the quality of HireSafe's work and their customer service to be superb."
Earl Saunders, The Saunders Group
"We have never had a report from them that was later shown to be less than complete and accurate... HireSafe has been extremely supportive of our needs."
David J. Henley, Business Resource Group
"…ALWAYS helpful…prompt with follow-up and very pleasant. GREAT customer service!"
Rebecca Kniss, QuinStreet, Inc.
"HireSafe has provided our agency with valuable information which is vital to our hiring decisions. They are a perfect example of customer service...responsive and accurate in reporting. I highly recommend HireSafe to other companies."
Dianne Dudek, South County Housing
"I just wanted to thank you and your company for such a smooth process.  The ordering process was very straight forward.  The final report was comprehensive and easy to read so I feel reassured that I did my due diligence in checking out the Nanny.  I will DEFINITELY use the service again should I need to find another Nanny."
Teial Starks Dickens
Sign up today and we will set you up within 24 hours!