Employment Verification Check
Employment Verification Services and Reference Check Services
HireSafe is one of the most experienced employment verification companies with 20+ years in the employment verification check industry.
Along with pay as you go background check services we offer simple reference check and employment verification services for companies looking for a professional and compliant reference check or employment verification for their potential employee.
We offer three tiers of employment verification checks
Basic Employment Verification Check
Professional Employment Reference Check
Comprehensive Employment Reference Check
Read more below or submit our simple consultation form and select the tier you're interested in. Our client service specialists will get back to you fast with pricing and verification check details.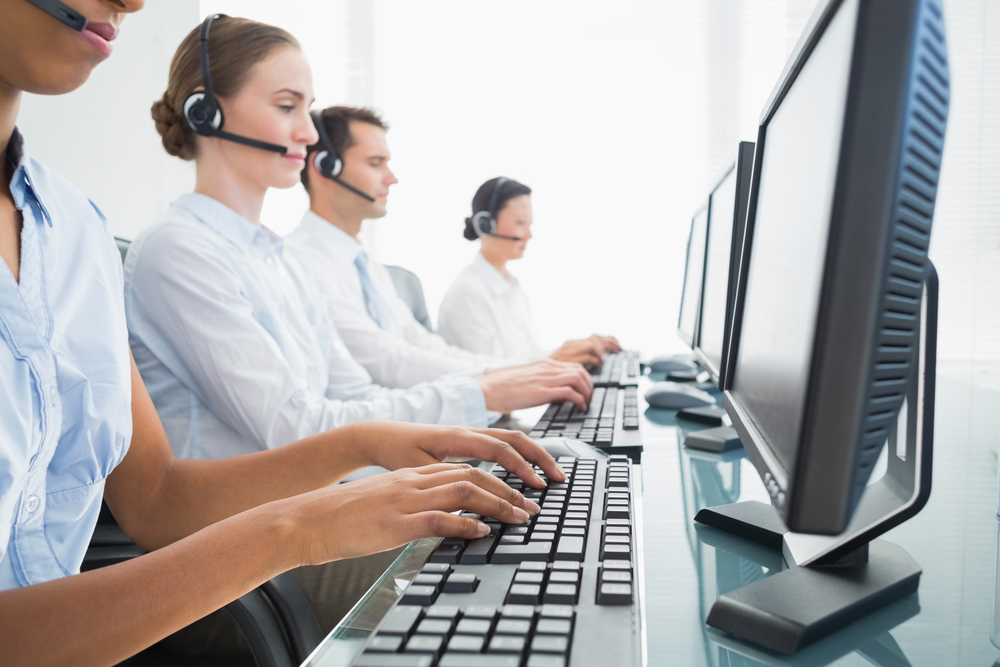 Basic Employment Verification Check
Our most economic tier of employment verification services. HireSafe reference check specialists will contact previous employers to confirm your employee worked for them.
Our verification check specialists follow FCRA and EEOC guidelines to perform reference and employment verification services so you can rest assured your company is safe from lawsuits and your potential employees rights are protected.
Professional Employment Reference Check
If you're in need of a more in depth study of your employees work history and their references our employment verification services specialists will work hard to learn everything they can about your potential employee's history. While this service is more in depth than the entry level reference check it only includes basis confirmation for your employees references and their resume to verify employment and that they are who they say they are.
HireSafe verification checks follow EEOC and FCRA guidelines to ensure your potential employee's rights are protected and that
Comprehensive Employment Reference Check
This employment history check includes a reference check and comprehensive employment verification services. Our employment verification check specialist will verify employment and follow up with your potential employees references. We will prepare and offer a report to you including our findings and answers to our inquiries.
Our employment history check and reference check services are compliant with FCRA and EEOC guidelines to ensure your company is protected from potential lawsuits and your candidates rights are secured.