Background Check Texas Employees
Looking to run a background check in Texas? Screen your employees before you make an offer!
Texas Employee Background Check Experts
Do you need a background check in Texas? Do your due diligence by background screening employees before you hire with HireSafe employment background checks.
Businesses in Texas have picked HireSafe as their employment background checks provider for over 21 years. Our experience in every industry has earned the trust of many Texas companies. We offer a wide variety of services, including: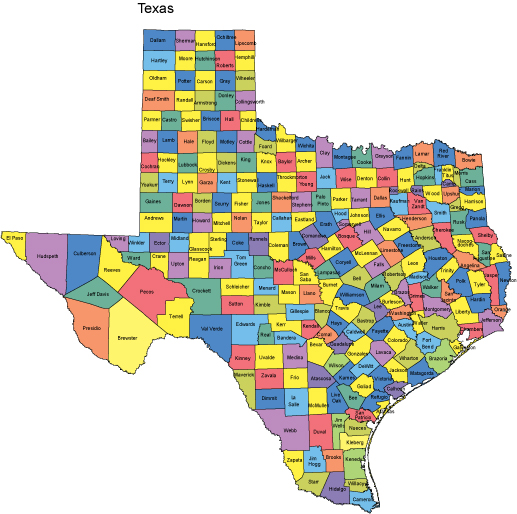 Trusted to Background Check Texas Employees for over 22 years
HireSafe is accredited and rated A+ by the Better Business Bureau. We encourage you to compare us side by side with our industry competitors.
We follow the Fair Credit Reporting Act to the exact letter of the law to protect our clients from lawsuits and protect candidates from violations of their rights. We see following the FCRA and local Texas background check laws as a moral imperative, and as a result, we have had no violations, in an industry where most companies cannot boast the same.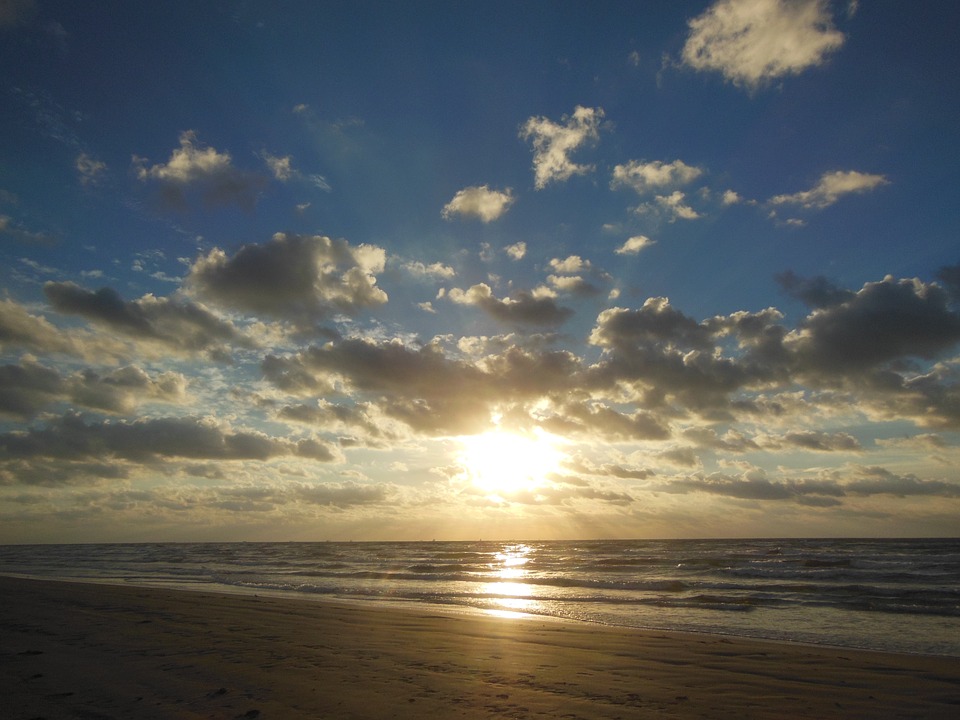 Customer-Driven Texas Background Check Services
We do not require monthly fees or minimum purchase requirements. You only pay for those services that you want and need.
Unlike many of our competitors, HireSafe does not offshore any business processes outside of the country.
Imagine this: We personally answer our phones and know our clients by name. We are always available to answer questions, provide support, and service your business needs.