Top 5 Background Check Trends for 2016 – #3 Ban the Box Compliance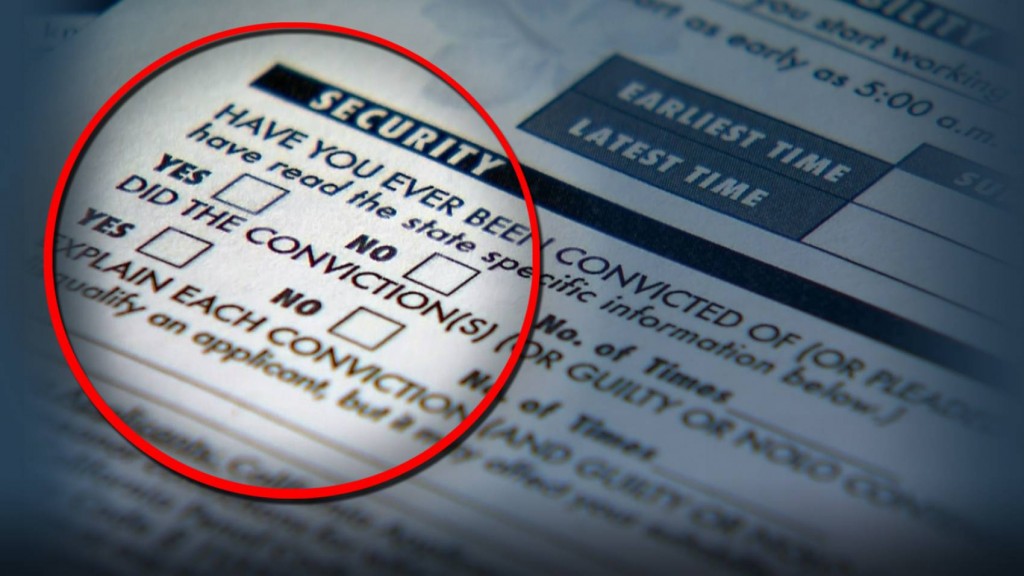 Across the country numerous states, counties and cities are adopting Ban the Box that removes criminal history questions from job applications upfront. Employers in areas that have this new law have adjusted their hiring processes.
This has affected businesses of all types and sizes. With Ban the Box coming into law in more parts of the country, the trend for 2016 is that businesses are making sure they are compliant.
Recently, two major national retailers, Big Lots and Marshalls, had settlements totaling $195,000 for Ban the Box violations. The Attorney General's investigation found they made criminal history inquires with their prospective applicants in Buffalo, NY stores.
Before Ban the Box, job applications asked questions up front to self-disclose prior convictions. Now with some states adopting Ban the Box and some not, the hiring process has become complex.
Employers are finding that the different rules and specific requirements that may apply are hard to understand making the risk of non-Ban the Box compliance higher.
Companies within Ban the Box applicable areas are updating their internal policies and criteria when seeking job applicants.
This is requiring businesses to document and implement specific guidelines by job function in order to stay Ban the Box compliant.
They are periodically reviewing and updating their hiring guidelines ensuring that their processes are fair and not discriminatory.
Businesses in 2016 are doing their due diligence to prevent Ban the Box violations and hefty fines.