Why People Applying for Volunteer Opportunities Need Background Checks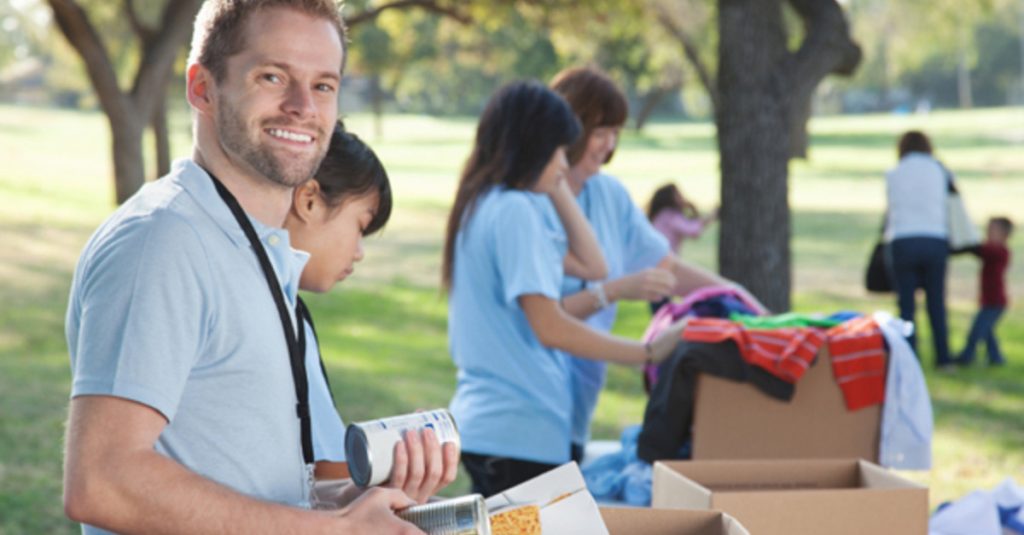 Summer is fast approaching which means non-profit organizations will be hiring volunteers for their programs. Summer camps, sports, recreation and other activities will be offering volunteer work. However, many of these volunteer opportunities are risking the safety of the public. By not conducting background checks for volunteers they risk hiring someone with a criminal past.
So, why are background checks for volunteers not a priority for some non-profits?
Volunteer work is a good deed
Volunteers normally do not get paid for the work they do. Since their volunteer work is free it is pictured as a good deed. Therefore, they are automatically considered as a good person. Often times this is accepted and no background checks are needed.
However, not conducting a volunteer background check is bad business. Volunteers are just like regular employees and can have a background full of criminal activity. Certain criminals like sex offenders may apply to become a volunteer at a summer camp just so they can be close to children.
You can trust my friend
If one great summer volunteer refers their friend they have to be trusted, right? This scenario happens all the time and many volunteer opportunities bring others on board with this method.
Keep in mind, people lie all the time. Even volunteers giving back to the community with a good heart can lie about themselves and even a friend. So, it's important to not accept volunteers at face value and make assumptions.
Background checks cost too much
Non-profits and other organizations that benefit our community generally have low budgets. So keeping expenses to a bare minimum is important. Leaving out background checks for volunteers can make sense because of their high turnover rate.
However, the low cost for a volunteer background check is in no comparison to the high cost if a volunteer commits a violent criminal act. Making an investment into background checks for volunteers can pay it forward tremendously. Non-profits help the community, so it is important they protect them as well.
Download our FREE Background Checks Guide here to help you establish a screening program for your business. 
Best Practices
Non-profits need to minimize their risk of endangering the public when offering volunteer opportunities. Here are some best practices that you can follow to protect your organization and the community you serve when conducting a volunteer background check.
Policies – Start with formalizing a policy within your organization that establishes your background screening process. Download our FREE Background Checks Guide here for more help.
Laws – Become familiar and up-to-date with employment laws that regulate background checks in your state and/or county.
Vendors – Find a company that can conduct volunteer background checks. Make sure they are reputable, professional and have many years of experience.
Authorization – It is important that a volunteer background check form is filled out by your applicant along with a disclosure indicating that one is being done.
FCRA – If you deny hiring a volunteer then it is important you follow the requirements of the Fair Credit Reporting Act (FCRA). You must send an Adverse Action letter to the volunteer applicant.
Establishing a sound background screening program for your volunteer opportunities is very important. The consequences of not conducting volunteer background checks are too great. For further assistance, contact HireSafe a professional, reputable and experienced background check company at (888) 792-4473.