Why Choose HireSafe as your Background Check Company?

Employment Background Screening Services from an Experienced Team


Who we are and what we do


HireSafe History


Family legacy of Service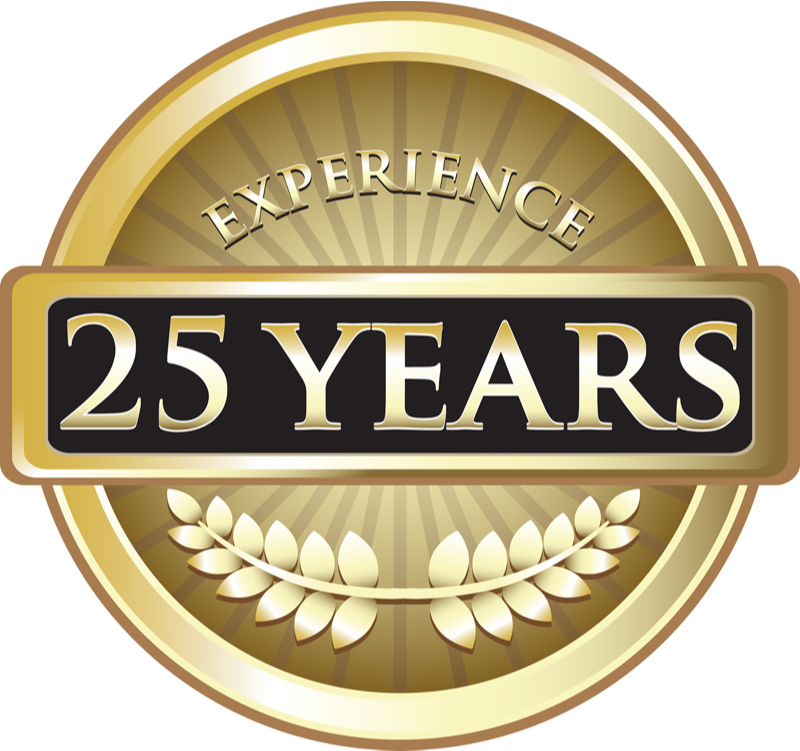 HireSafe has been a trusted business partner for 25 years. You can trust our experience.

Background Checks from HireSafe are Compliant, Accurate and Simple.
HireSafe's online employment screening process is easy and fast. Simply log on via our online portal, select your options, input your candidates information and wait for your report.
Simple log in through our online portal.
Pay as you go pricing - only pay for the reports you run.
California based where employment background screening laws are strictest.
Compliant with both municipality and State regulations
Compliant with FCRA regulations
Accurate reports with experience you can trust
Clean and simple platform interface
Easy and fast on-boarding with applicant data-entry
Digital Adverse Action one-click system
Fully integrated Drug Screening and Applicant Tracking Systems (ATS) options
With 25 years of experience, you can trust a HireSafe Background Check


How does a HireSafe background check work?

We Offer Pay As You Go Background Checks

This means NO monthly minimums, NO annual fees and NO long-term commitment.

HireSafe Background Check Benefits
Pay as you go so you only pay for the services you use
Screening packages that fit the positions you're hiring for
Constant updates to maintain FCRA & EEOC compliance
Simple, straightforward background check packages
Digital Adverse Action procedure
Paperless applicant disclosure & consent forms
USA-based report research & customer service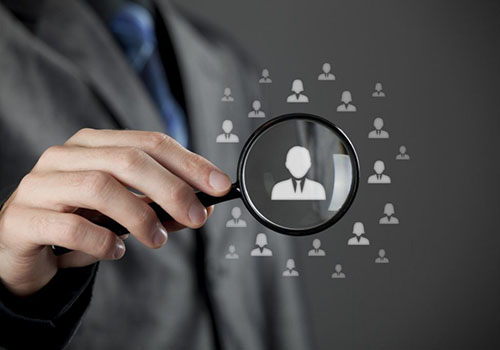 "…ALWAYS helpful…prompt with follow-up and very pleasant. GREAT customer service!"
Rebecca Kniss, QuinStreet, Inc.

View our most popular background check packages or create your own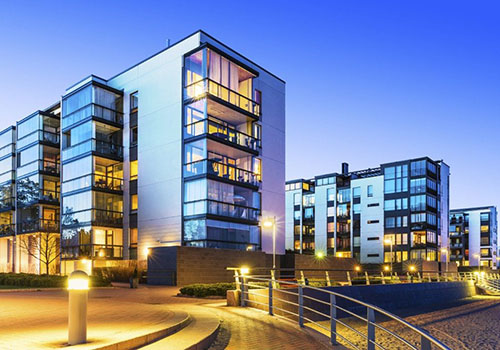 Professional Experience
HireSafe has 25 years of employment background check experience in every industry and region in the country.
We carry Professional Liability Insurance to protect your company. Working with a background check company that doesn't have this leaves you vulnerable.
"I admire your conviction about the services that HireSafe offers it's clients.
It is good to know you have our very best interest at heart."
Yvette Vazquez, American Bank

View our most popular background check packages or create your own

A Trusted and Reliable Background Check Company
HireSafe has an A+ rating and is accredited by the Better Business Bureau.
HireSafe is also one of the Founding Members of Professional Background Screening Association (PBSA) in 2003.
HireSafe is a trusted authority on background screening practices.
We follow the Fair Credit Reporting Act to protect the applicant's rights, safeguard your company, and maintain our legal responsibilities.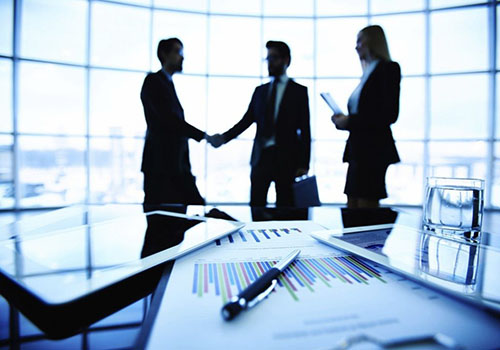 "We have found both the quality of HireSafe's work and their customer service to be superb."
Earl Saunders, The Saunders Group

View our most popular background check packages or create your own