Who We Are and What We Do
We are experienced background check professionals

Family Legacy of Service


HireSafe History

With over 25 years of experience in the background check industry, our California based staff has the tools and the knowledge to bring you the best in employment background screening.
Al Firato
President & CEO
aafirato@hiresafe.com
David Pfau
Marketing Coordinator
djpfau@hiresafe.com
Carrin Bustillos
Bookkeeping
cbustillos@hiresafe.com
Rebecca Bogovic
Vice President Operations
rbogovic@hiresafe.com
Margot Janiak
Team Lead
mjaniak@hiresafe.com
Donna Geyer
Administrative Assistant
dgeyer@hiresafe.com
Irene Firato
Executive Assistant
ifirato@hiresafe.com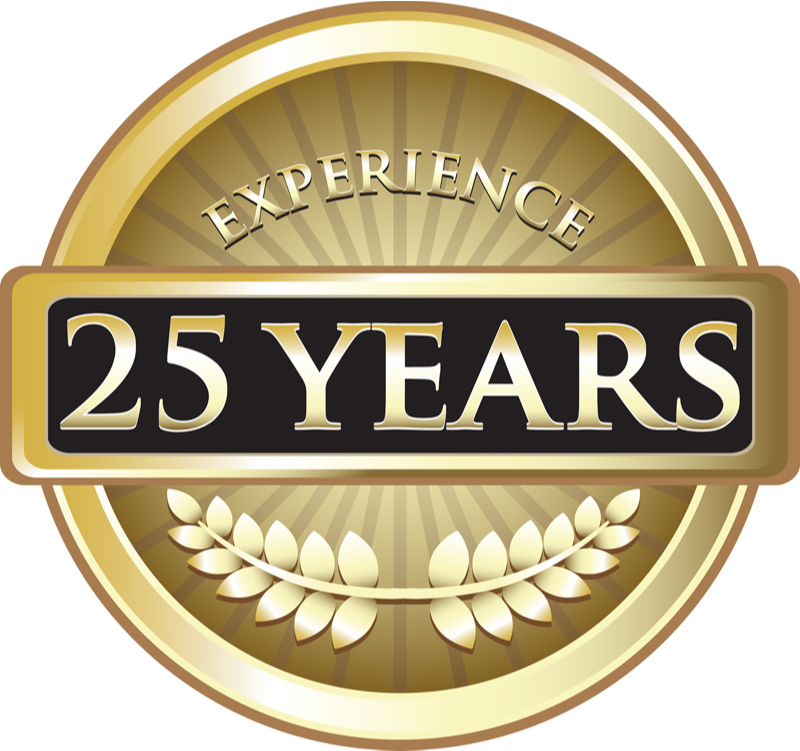 HireSafe has been a trusted business partner for 25 years. You can trust our experience.
We investigate your potential employees past and report it to you to help make the hiring decision.
The job search is highly competitive, and finding the best employees is not always easy. Our process helps you make an informed decision by confirming application information.
We first use the best possible information available to look for any record your potential hire may have. We search the federal, state, and county-level associated with the addresses and names provided by your applicant. For an accurate and thorough search, we go the extra mile and check for names your applicant may have used in the past, and regions your applicant may have lived in.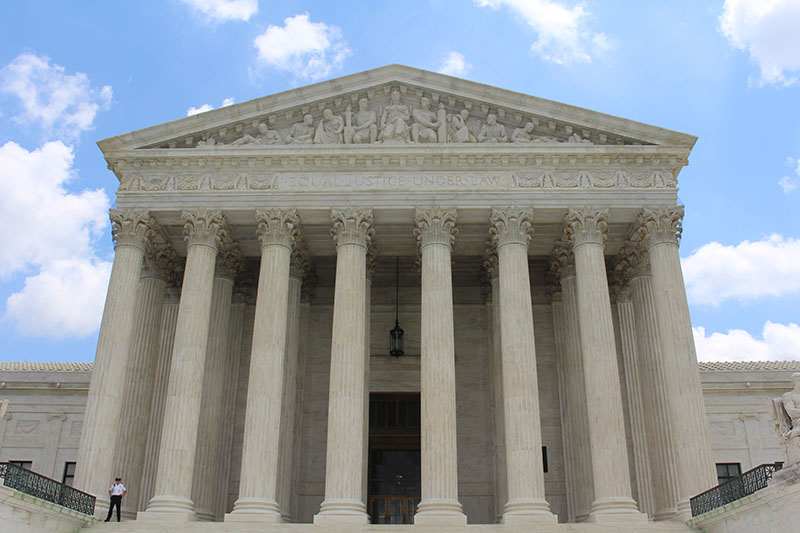 The county court offices hold most employment background check data, and each of the 3,200 plus county courts operates in its unique way. Some have extra charges associated with record retrieval, and others take longer to respond to requests. Regardless of their differences, if we find a record for your applicant with our cursory search, we must verify that at the county level to ensure there are no mistakes and to stay compliant with background check regulations.
We help you stay compliant with FCRA and state regulations.
State law and the Fair Credit Reporting Act, along with other governing agencies, have many rules and regulations defining how to conduct employment background checks. For instance, some states only allow us to report seven years of your employee's history.
We partner with you to navigate the employment background seas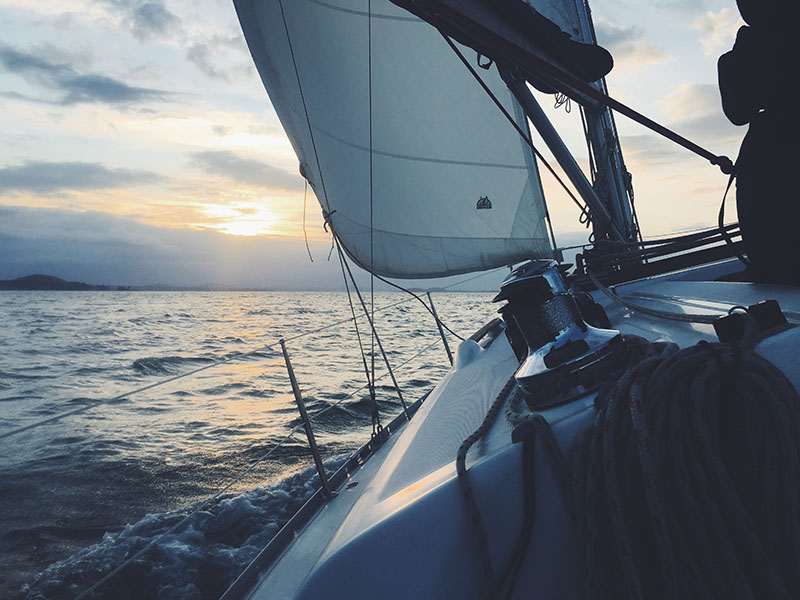 Employment background screening ins and outs are not easy to navigate alone. State laws, FCRA guidelines, court charges, record confirmation, on-site credit report visits, and other intricacies all represent hazards that can get you caught up with fines, nasty lawsuits, or worse.
Our professional staff has the experience to make sure your company and your potential employees safely complete the process and remain compliant. We are available to advise you at every step of the background screening process.
If you have a question, give our California office a call, and you'll be able to talk to someone who understands you and can guide you the rest of the way. No call centers, no automatic phone systems, just high quality and experienced staff with the answers you need.
Follow the links below to learn more!

View our most popular background check packages or create your own